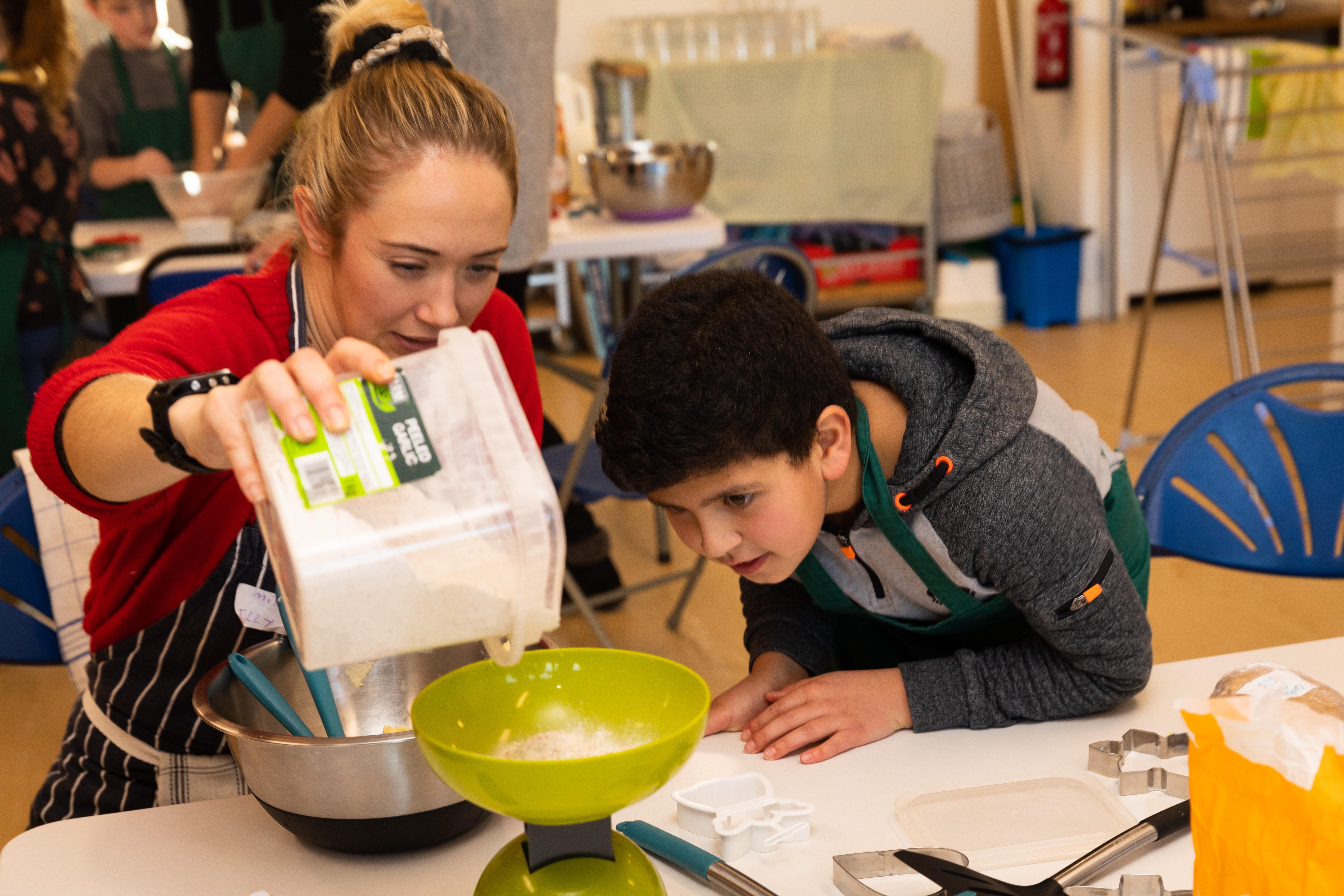 Published: Friday, 10th March 2023
Holiday Food and Fun is back for Easter offering eligible children a free holiday club space throughout the holidays.
There's no need to worry about what to do with the kids during the break as there are activity camps right across Royal Greenwich offering everything from sports to dancing and cooking.
All providers offer a free daily lunch too, so parents know their little ones are well fueled for all the fun!
Holiday Food and Fun clubs have free spaces for children eligible for benefit-related free school meals, including those with SEND.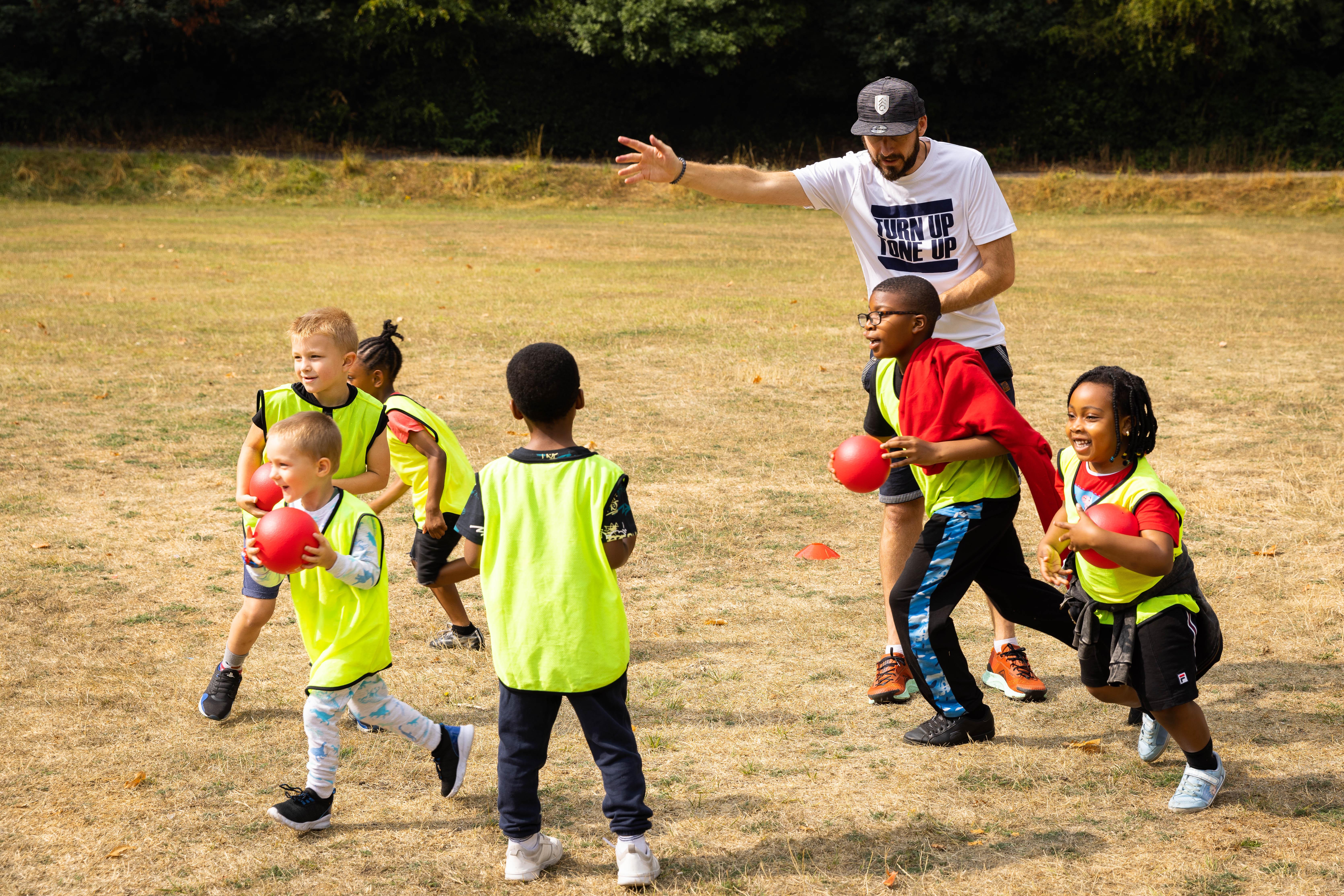 Cllr Matt Morrow, Cabinet Member for Children and Young People, said: "We know that so many families are struggling with the cost of living so the last thing parents want to be worrying about is paying for childcare or activities during the holidays.
"Holiday Food and Fun offers exactly what young people need – a chance to socialise with the friends, great activities and healthy food too. There's a huge mix of holiday clubs involved, so check the online directory and sign up today before places run out!"