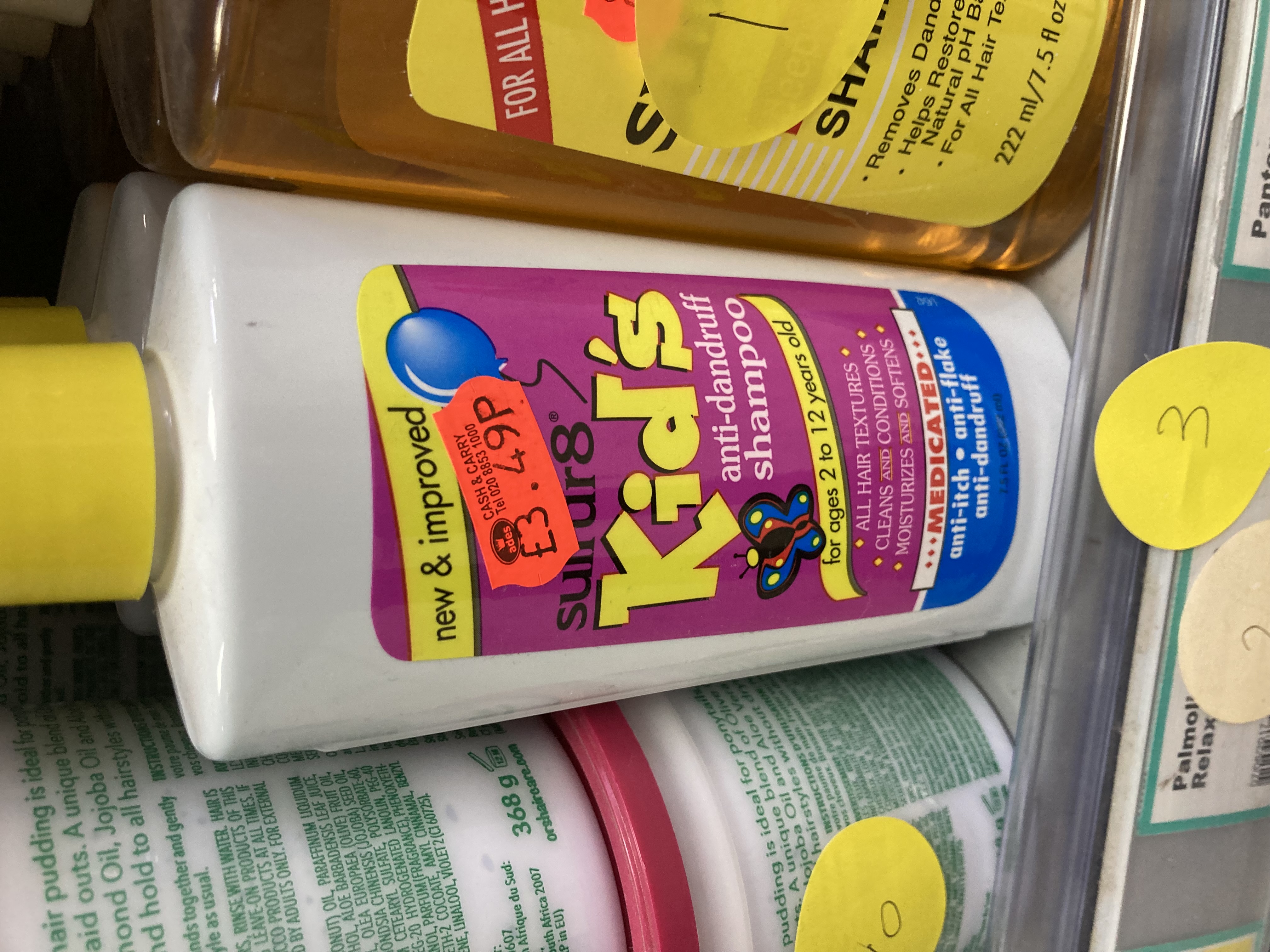 Published: Wednesday, 8th March 2023
A business in Woolwich has been fined nearly £13,000 for selling illegal cosmetics, including dangerous products for children.
Ades Ltd, was fined £2,000 and additional costs of £3,900 for selling illicit cosmetics containing harmful chemicals. Michael Adedipe, Director of Ades Ltd, was also personally fined £2,000 (£1,000 reduction for early guilty plea) and £3,923 in costs and a victim surcharge of £800.
Mr Adedipe was sentenced at Bexley Magistrates court on Wednesday 25 January 2023, following an ongoing investigation into the wholesale supply of illicit cosmetics across Royal Greenwich.
A total of 695 cosmetic products containing harmful ingredients, which included items targeted at children, were seized by council officers in December 2021. Mr Adedipe had also imported and sold cosmetics which claimed to cure a range of skin conditions.
The Council had regularly advised Mr Adedipe on the rules and regulations when importing products into the UK, and he was instructed to ensure all products were legally compliant.
Cllr Ann-Marie Cousins, Cabinet Member, Community Enforcement and Safety said:
"Illicit cosmetics can be extremely harmful to the body, so it's important that wholesalers ensure any cosmetic products are safe, traceable and compliant. All medical claims must be approved and backed by robust evidence.
"Our Trading Standards Team work closely with local businesses to ensure the best standards possible but will not hesitate to prosecute when business owners do not cooperate or insist on profiteering to the detriment of residents' health."
Any residents with concerns are encouraged to call the national Citizen's Advice service on 0808 223 1133