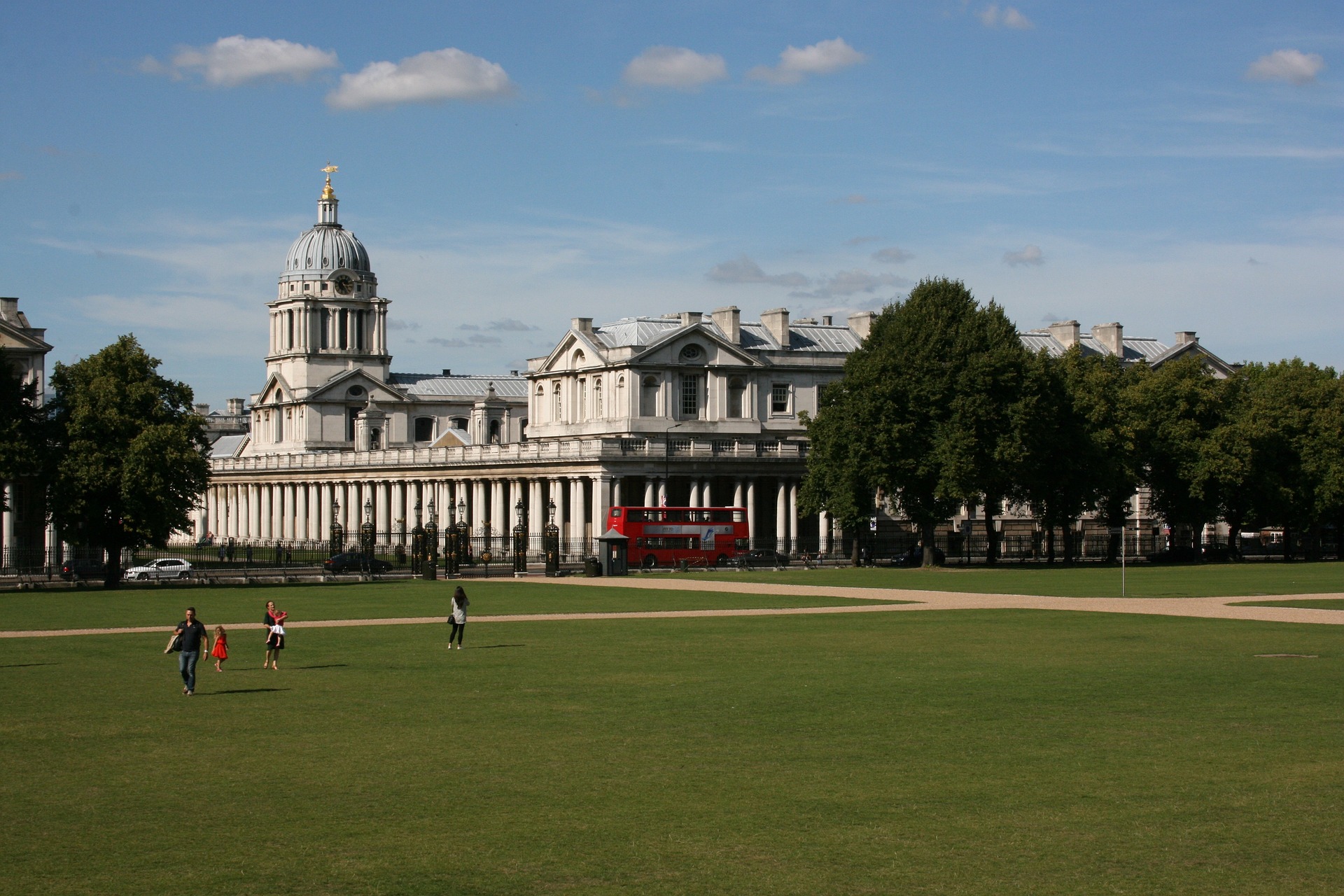 Published: Wednesday, 1st March 2023
People across Royal Greenwich are invited to ask Leader of the Council, Cllr Anthony Okereke and all other Cabinet Members about the Budget for 2023-24.
Everyone is feeling the impact of the cost of living crisis, and the Royal Borough of Greenwich is opening up about the pressures its facing and the plans we have to keep our services running to the standard residents expect.
We want to show residents how we'll be spending our money over the next year and give them a chance to ask senior leaders more about their priorities.
What we spend and how we spend it, is a series of events including a Facebook live stream Q&A on Wednesday 22 March, from 6pm to 7pm.
This is an opportunity to hear about what the Council is doing to support residents during the cost of living crisis and for communities to have their say on the matters that affect them.
In person events will also take place at four locations across the borough.
Wednesday 22 March, 11am to 4pm in Passey Place, Eltham

Tuesday 28 March, 11am to 4pm outside Thamesmere Leisure Centre, Thamesmead
Thursday 6 April, 11am to 4pm at Greenwich Market in Greenwich Town Centre

Friday 14 April, 10am to 4pm in Woolwich at Holiday Fun Friday in General Gordon Square
Cllr Anthony Okereke, Leader of the Council said: "As a Council it is our priority to develop and improve the lives of our residents by focusing on what matters to you. That's where our budget proposal comes in, we have balanced our budget for 2023-24 to protect frontline work and help the most vulnerable.
"If you have any questions about the decisions we've made or want to know how we will be protecting areas such as social care, affordable housing and investing into our town centres, come to one of our pop-up events or log in to our live stream on Wednesday 22 March."
Cllr Ivis Williams, Finance, Resources and Social Value: "Despite the challenges, we are investing into Greenwich Supports to help those in need, into our transport network and our waste services to keep our town centres clean and crack down on fly-tipping, all of our decisions aim to create a better borough for all.
"Our budget allows us to focus funding where it's needed most, but we also understand you may have questions and look forward to opening a dialogue with you about your concerns for the year ahead."
For our online Facebook event you can submit your questions by filling in our form, we will also take questions live on the night.
Submit your question (As of 16 March this form is now closed)
You can also get involved by emailing budget-questions@royalgreenwich.gov.uk or using the hashtag #RoyalGreenwichBudget on Twitter.
On Wednesday 22 March, you can watch live on the Royal Borough of Greenwich Facebook page, while you do not need to be signed in to watch, you do need to be signed in to comment. Following the session, the video will be shared on our Youtube page.