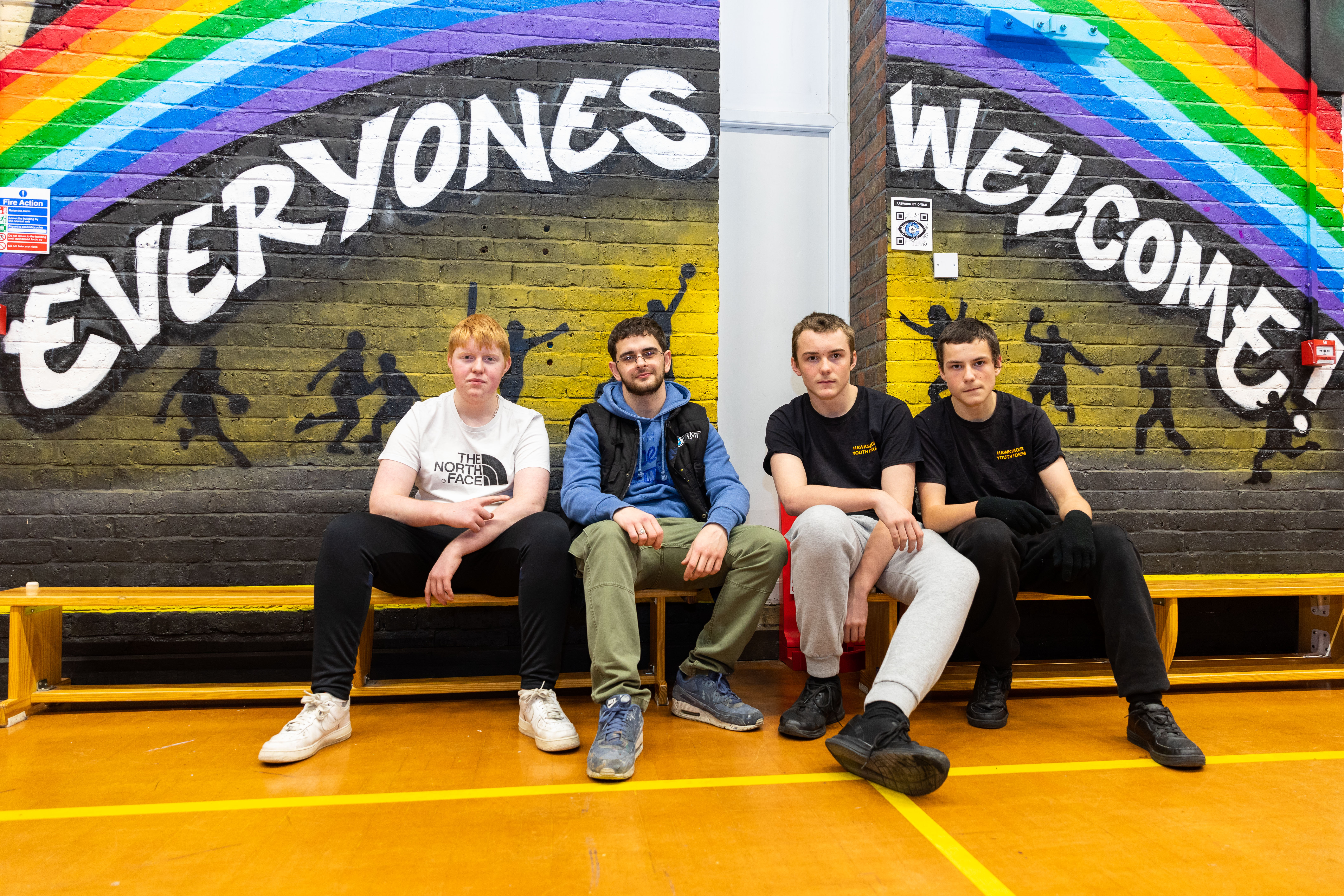 Published: Friday, 24th February 2023
A much-loved youth hub in Thamesmead has reopened having had major improvements thanks to investment by the Council and local community.
Hawksmoor Youth Hub has been incredibly well-used over the years and so the time was right for the popular facility to have a well-earned facelift.
The renovations, which are thanks to generous support from Ardmore Group, Youth Build, the Met police, and investment by the Council, will mean the hub will be an even better place for young people.
Hawksmoor Youth Hub is one of four hubs in Royal Greenwich overseen by Young Greenwich, a commissioned service by the Council, offering a safe space for young people.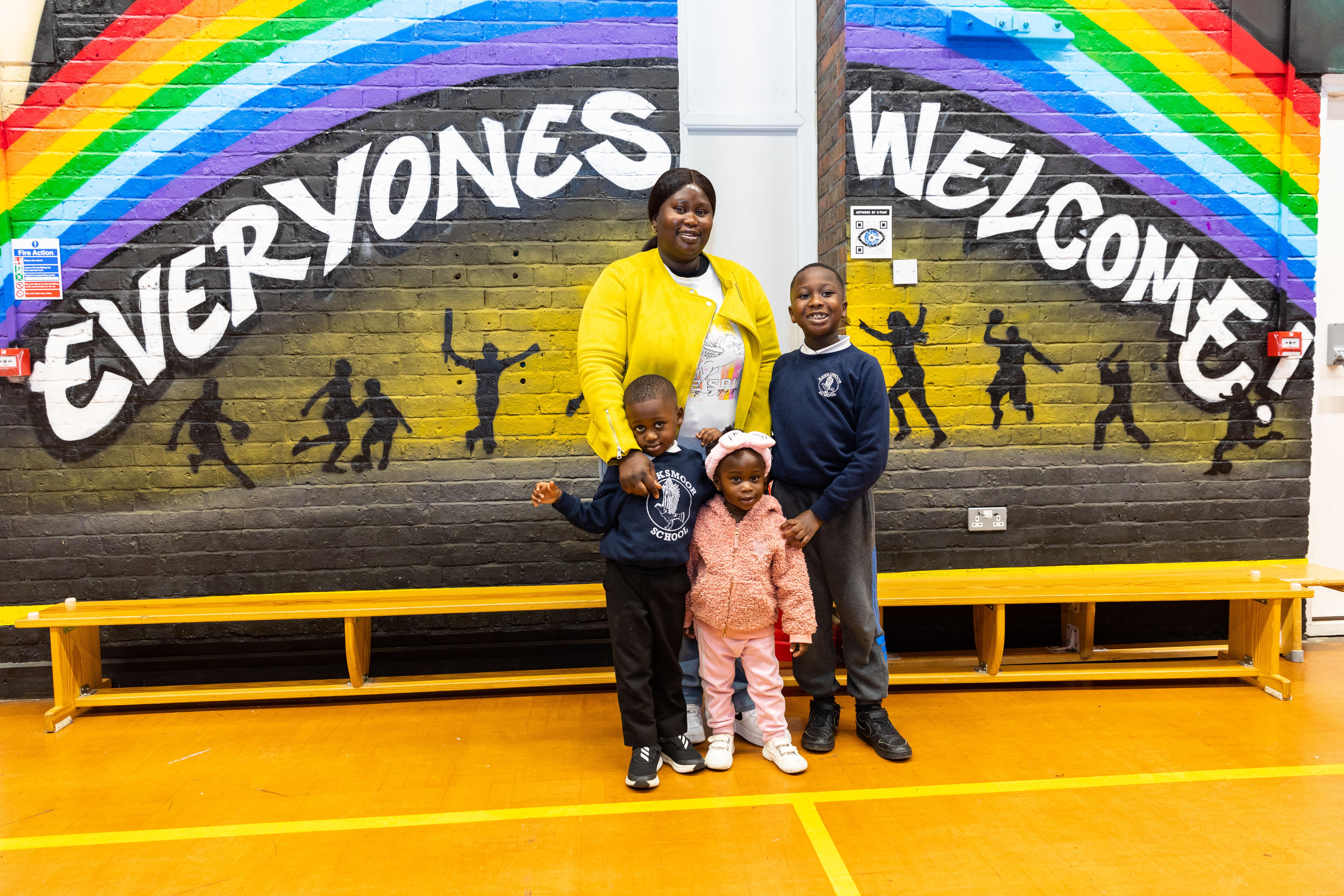 Hawksmoor will continue to be a great place for young people
Cllr Matt Morrow, Cabinet Member for Children and Young People, said: "While many youth centres across the country are having to close, we're investing in our young people and making our youth hubs even better.
"Hawksmoor has been around for years and been such a big part in so many childhoods. This investment means it will continue to play a big part in the lives of local young people which is great news.
"We want to make sure Royal Greenwich is the best place it can be for young people to grow up, and backing youth hubs is a big part of that."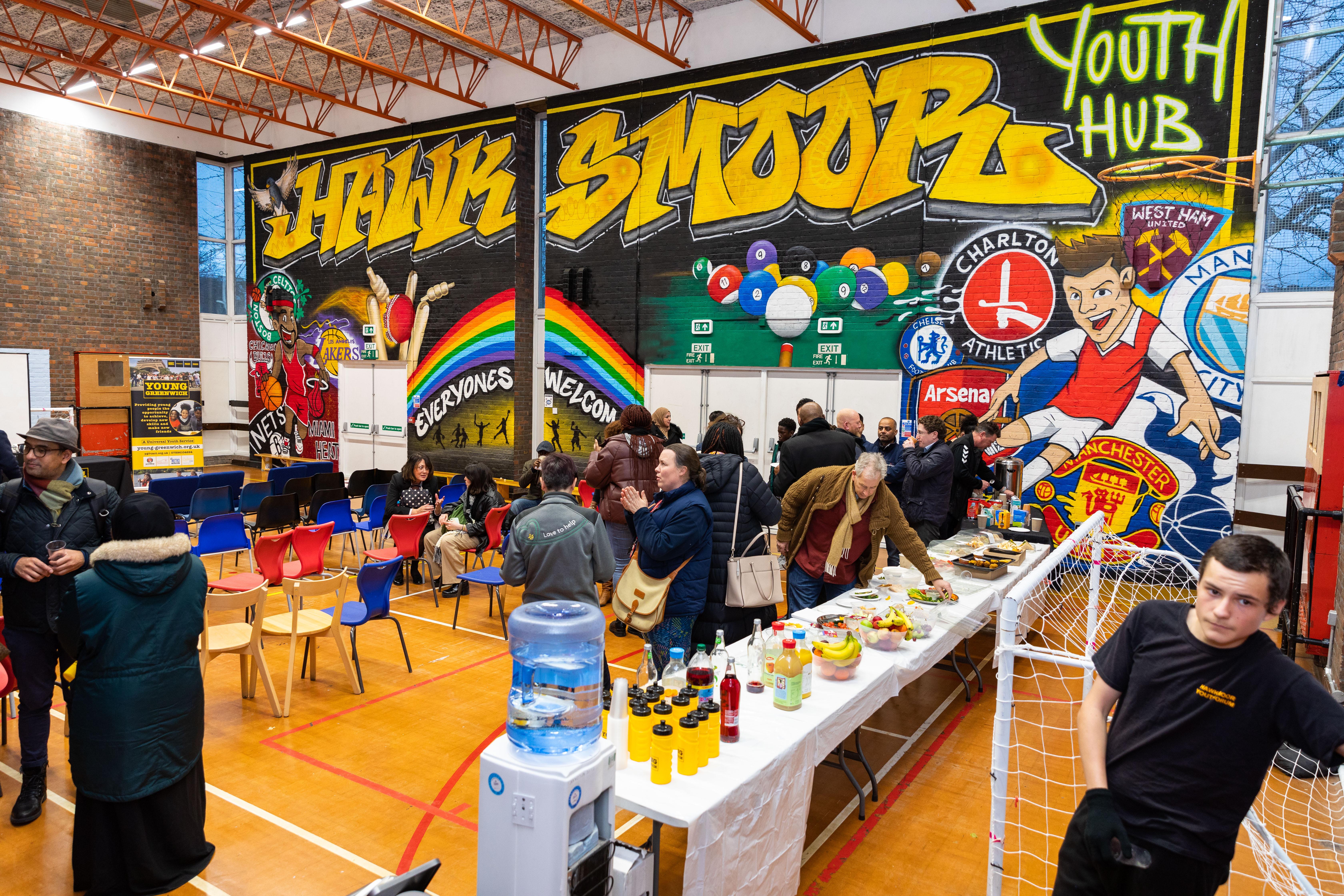 Claire Hallinan, Charlton Athletic Community Trust's Unit Manager at Hawksmoor Youth Hub, said: "We've been working in partnership with the Royal Borough of Greenwich, Ardmore Group and Youth Build, and they've been fabulous. Hawksmoor has been brilliantly renovated and we're excited for our young people to come in and see it!"
Youth Hubs play a big role in our wider offer for young people, which includes youth clubs, sport and fitness programmes, education support and much, much more.