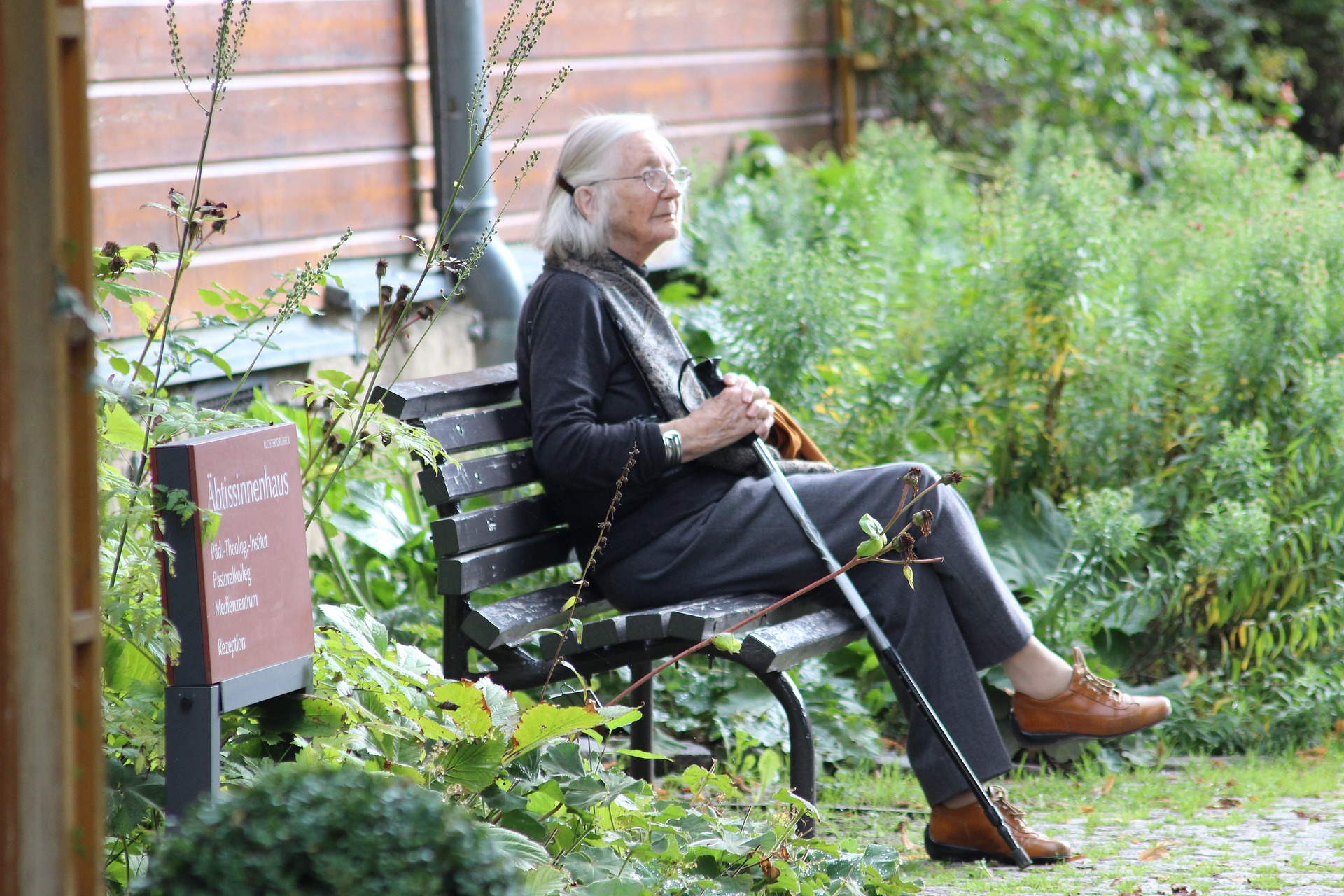 Published: Thursday, 23rd February 2023
We are backing a London-wide campaign to ensure pensioners are getting the right support to help them with the rising cost of living.
The Mayor of London and GLA are also backing the campaign as data has shown that despite rising costs, many people across the country of pension age are not aware they could be eligible for Pension Credit, a top-up to pension income, that could provide them with a vital financial boost worth over £3,300 a year.
There are other benefits to claiming Pension Credit, which include a free TV licence if you're 75 or over, cold weather payments and help with NHS costs.
Cllr Mariam Lolavar, Cabinet Member for Inclusive Economy, Business and Skills, said: "As a Council we are proud to be backing a campaign that ensures no-one is left behind. Shockingly its estimated £1.7 billion of Pension Credit is being left unclaimed by those who would benefit the most from financial support.
"The cost of living crisis is hitting the most vulnerable in our communities. This includes residents over the age of 66, who have reached pension age and are struggling to afford essential bills and feel they have nowhere to turn.
"To help support older residents across the borough, the Council in partnership with Age UK will be writing to pensioners who already claim some benefits."
Cllr Anthony Okereke, Leader of the Council, said: "Our elderly communities are likely the most affected by risings costs. With no working income, they rely solely on their pensions which don't always stretch to put food on the table or heat in their homes.
"We know so many of our residents would benefit from Pension Credit, for example, it could top up a weekly income to £182.60 if you're single or £278.70 if you're a couple.
"Don't let the figures confuse you, if you need advice or support in understanding what Pension Credit could mean for you, we are ready to support you."
What is Pension Credit?
Pension Credit is a payment to top up your income. You can apply for it when you reach state pension age, this is now 66 years old for both men and women. How much you could get depends on the value of your current state pension, other income and any savings you may have.
You could be eligible for Guaranteed Pension Credit if:
You are state pension age.
Your weekly income is less than £182.60 if you are single, or £278.70 for couples. If your income is more than this you could still get some Pension Credit if you have a severe disability, are a carer or you have certain housing costs.
There is no savings limit for Pension Credit but if you have capital over £10,000, the amount you get will be reduced.
If you were 66 on or before 6 April 2016 and have savings or a private pension you may be able to claim Savings Credit.
Do you have a relative or friend that's 66+? Why not encourage them to check if they are eligible for Pension Credit, even if they aren't currently benefit recipients.
Have any questions?
Call the Council, 020 8921 6375, on Monday, Wednesday or Thursday, from 10am to 1pm. Or, visit on of our Advice Hubs for in person support: royalgreenwich.gov.uk/advicehubs
You will need your National Insurance number, information about your income, savings and investments and your bank account details.