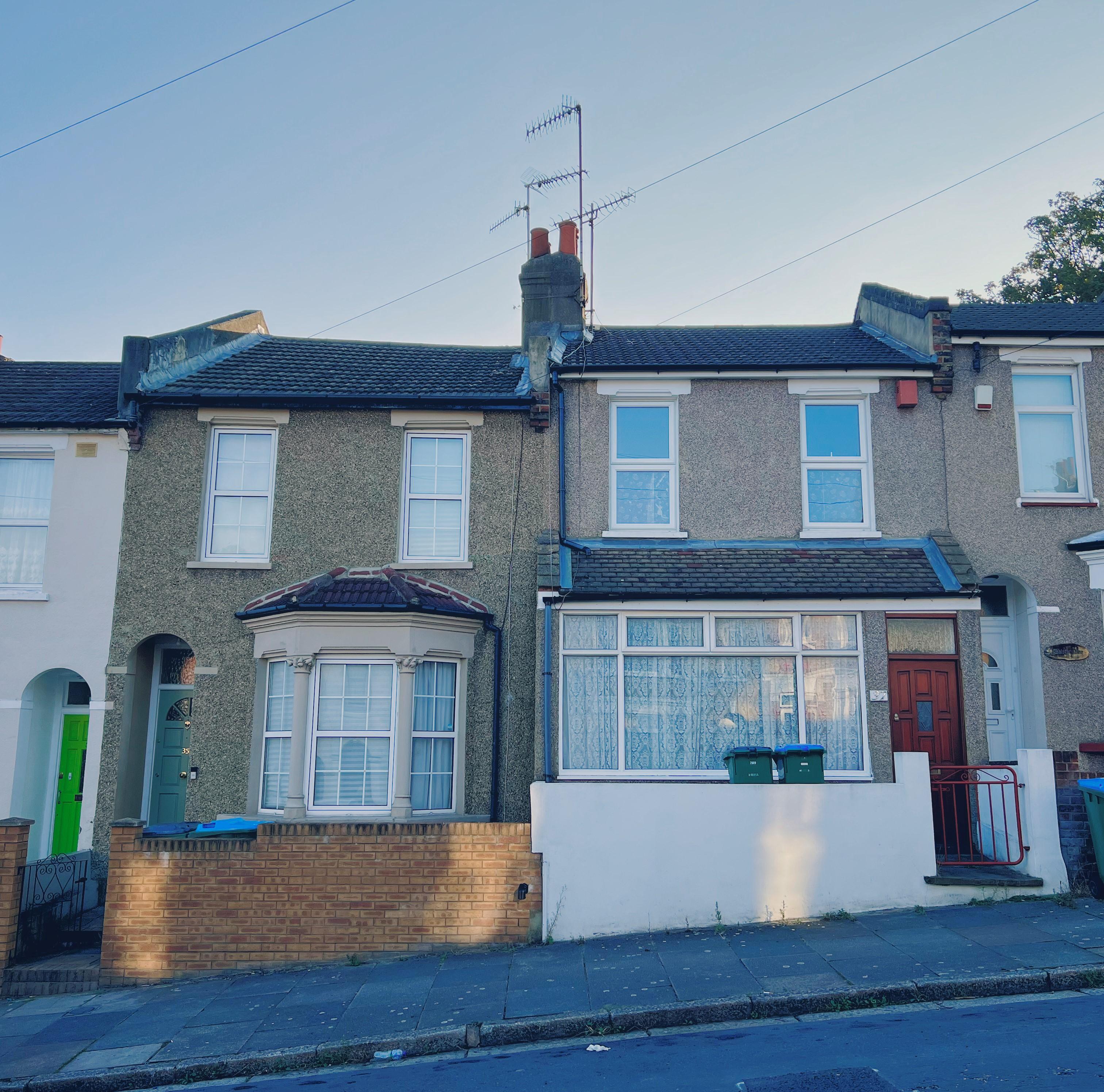 Published: Friday, 13th January 2023
The Royal Borough of Greenwich has relaunched its consultation on a new borough-wide Additional HMO Licensing Scheme, following feedback from the community.
The consultation will now run from 13 January until 24 March 2023 and focuses on plans to extend the former Additional Licensing scheme, which came to a close at the end of 2022, for another five years. An independent review of the former scheme was carried out by M·E·L Research in October 2022.
There is a national requirement under the Housing Act 2004, Mandatory HMO Licensing, which requires all owners and landlords to license HMOs occupied by multiple households or five or more unrelated people, and section 257 HMOs which include blocks of flats that do not meet building regulations.
The proposed Additional HMO Licensing scheme, a discretionary option under the Housing Act 2004, would require owners/landlords and managing agents to license smaller HMOs occupied by three or four unrelated people or households.
Before any decisions are made to renew the scheme, the Council is asking residents, landlords and letting agents for their feedback.
Ensuring housing meets legal standards
HMO licensing helps to ensure that this type of housing meets legal health and safety standards, is well run and provides enough essential bathroom and kitchen facilities for tenants.
The Council is already legally obliged to license the largest HMOs that provide accommodation over three storeys or more to at least five residents.
If approved following consultation with local people, the scheme will mean that all HMOs in the borough will be required to have a licence from summer 2023.
Benefit to responsible landlords
Cllr Ann-Marie Cousins, Cabinet Member for Community Safety and Enforcement said: "The majority of local landlords manage their properties responsibly and voluntarily take action to repair defects when we ask them to. Licensing also benefits these landlords who can advertise a certified property to estate agents and prospective tenants showing that their property is maintained in a responsible manner and meets legal standards."
Read the proposal for the new scheme.