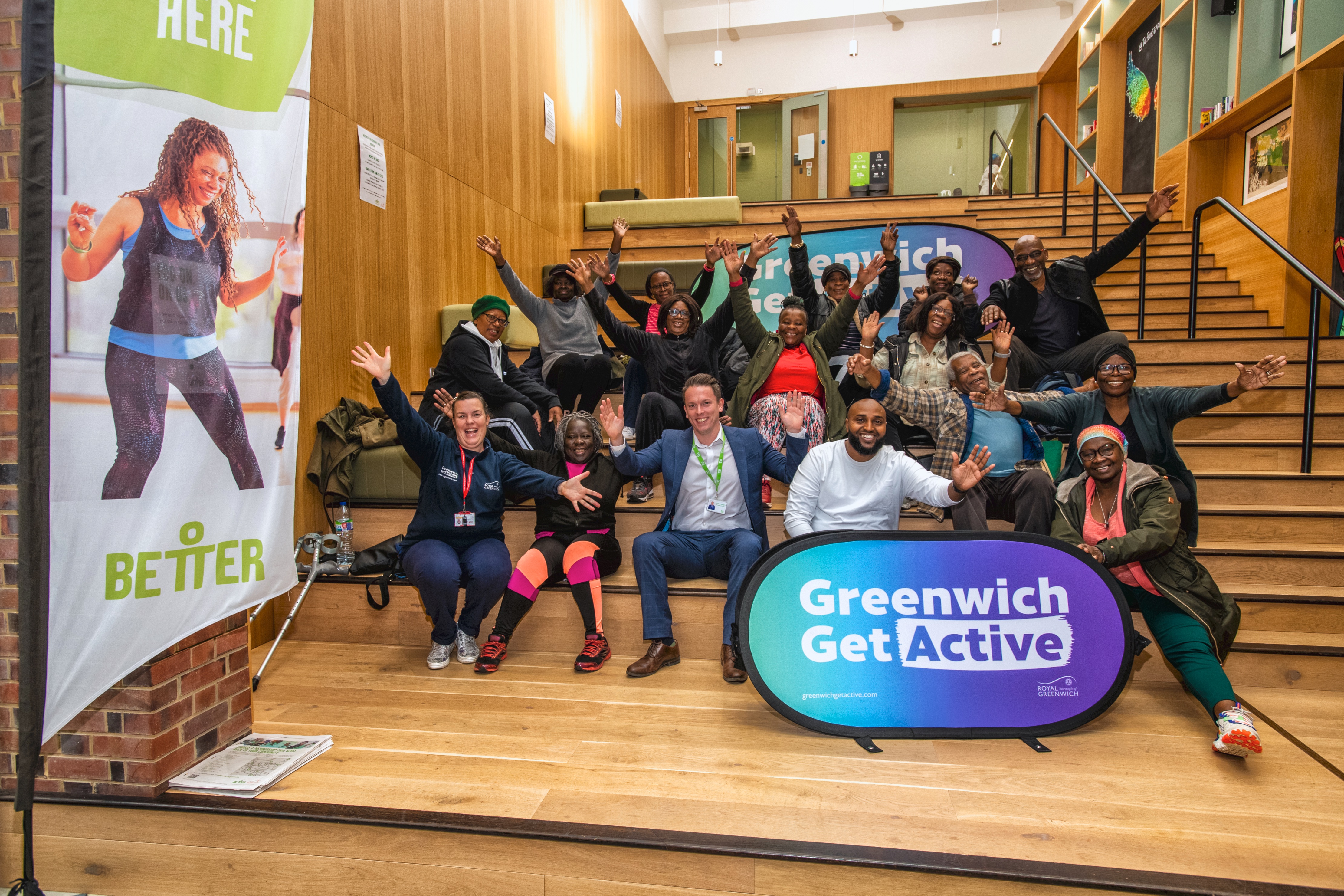 Published: Tuesday, 13th December 2022
The Royal Borough of Greenwich is working with community groups to tackle barriers to accessing physical activity programmes.
The Greenwich Get Active Give It A Go programme is part of the Struggling Families Fund, which supports communities post covid and amid the rising cost of living.
Councillor Adel Khaireh, Cabinet Member for Equality, Culture and Communities said: "The Council are working with a number of partners to develop opportunities for the community to engage with physical activity programmes in their locality area.
"We want all of our residents to benefit from our leisure facilities but we know that financial hardship can be a barrier to accessing them. The Give It A Go programme offers local community groups the chance to try out taster classes and make use of a free gym membership.
"As well as boosting physical and mental wellbeing, participation is a great way to socialise with like-minded people. It's been great to see our community groups reap these benefits over the past few weeks."
To date the Give It A Go programme has engaged with 80+ individuals, through eight community groups.
The programme runs in throughout the year with targeted groups. Places are limited and are offered through community groups only.
If you run a community group that is interested in discussing physical activity opportunities within community spaces, please contact our sport and leisure team at Greenwich.getactive@royalgreenwich.gov.uk.