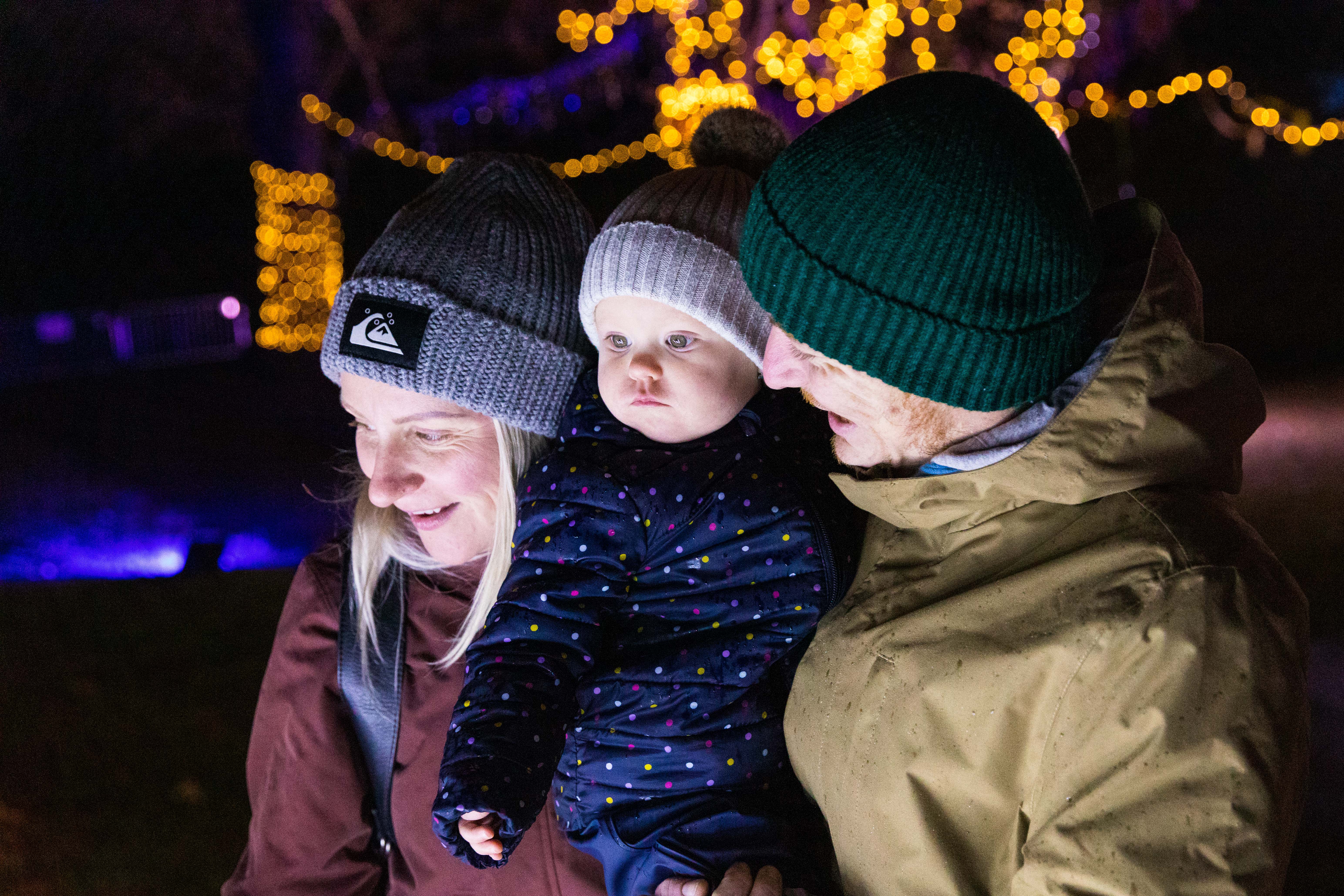 Published: Tuesday, 18th October 2022
'Tis the season for Royal Greenwich residents to finally get their hands on tickets to this year's Sparkle in the Park.
Tickets to the free, family event will be available from 10am on Tuesday 1 November.
Councillor Adel Khaireh, Cabinet Member for Equality, Culture and Communities, said: "We're bringing Sparkle in the Park to Well Hall Pleasaunce for the first time this year, and I look forward to seeing families from across the borough enjoying this fantastic, free event.
"There will be limited tickets available, so be sure to sign up for yours early to avoid disappointment. And if you're lucky enough to get a spot but can no longer make it, please do return them so another resident can enjoy the event."
This year, follow the magical light trail through the enchanted gardens of the park and meet some festive friends along the way.
Local choirs will be spreading the Christmas spirit, and you can warm up with some seasonal food and drink from local vendors afterward.
Sparkle in the Park will take place from Thursday 1 to Sunday 4 December, from 4 to 8pm. Entrance slots will be every 15-minutes. The first slot on Saturday 3 December will be a quiet session with reduced capacity and low noise for children and adults with special educational needs and disabilities, and their families.