Published: Wednesday, 12th October 2022
The Royal Borough of Greenwich has launched its new Carers' Strategy to help provide carers within Royal Greenwich with access to the right support for their vital role.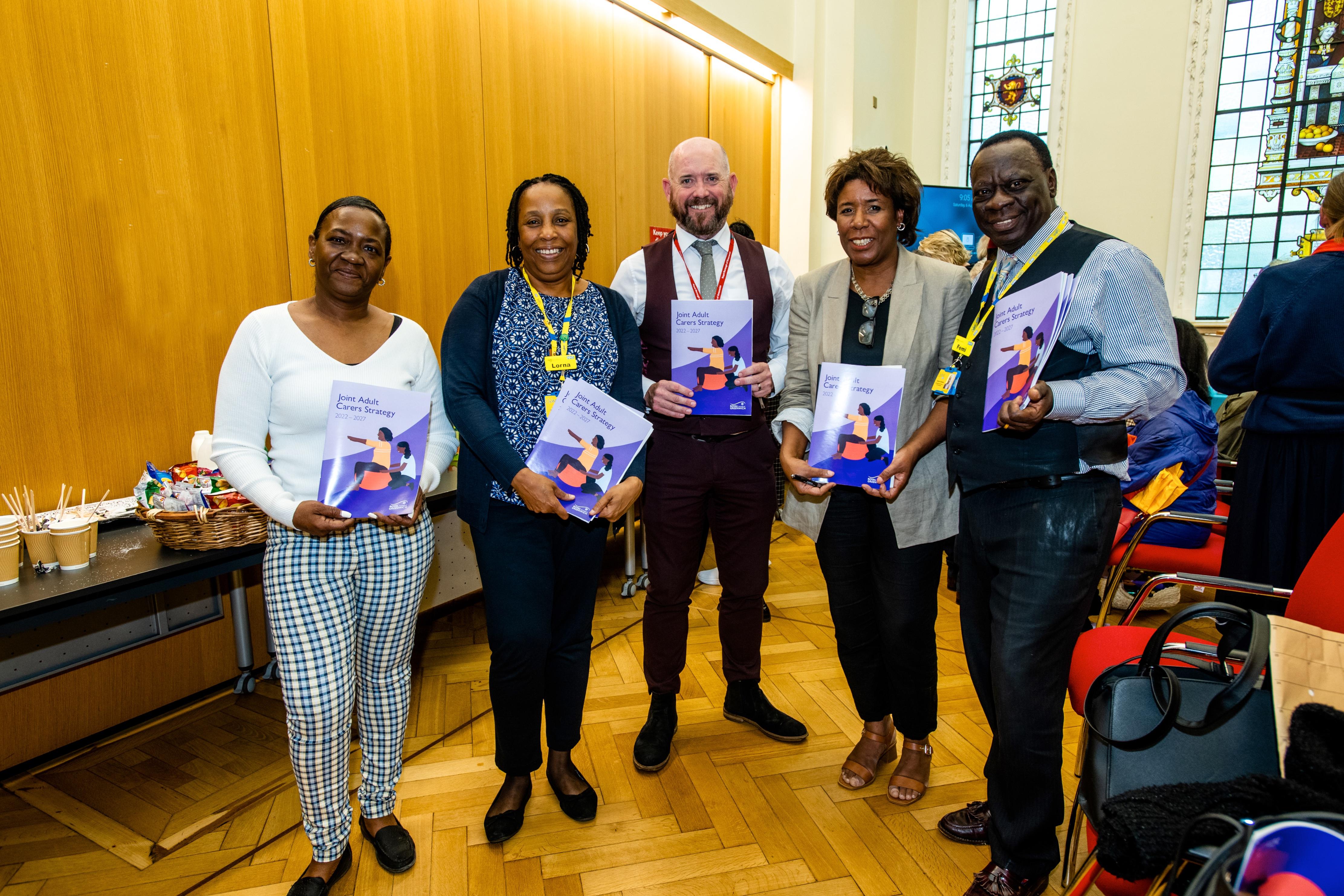 Councillor Denise Scott-McDonald, Cabinet Member for Health and Adults' Social Care said: "This important Strategy which has been designed with Carers acknowledges their value in supporting family members and friends to be as independent as possible and live a fulfilling life.
"Together with carers, we have taken the lessons learnt from COVID and consultation and created a strategy that places carers at the forefront of our thinking; allowing us to shape our decision making and giving us added weight for lobbying government when more needs to be done.
"Too often carers are left unsupported and undervalued, this strategy will have a significant impact in making it easier for carers to access help when they need it."
Written in collaboration with carers and experts from our borough, this strategy has identified new priorities for us to focus on following the pandemic.