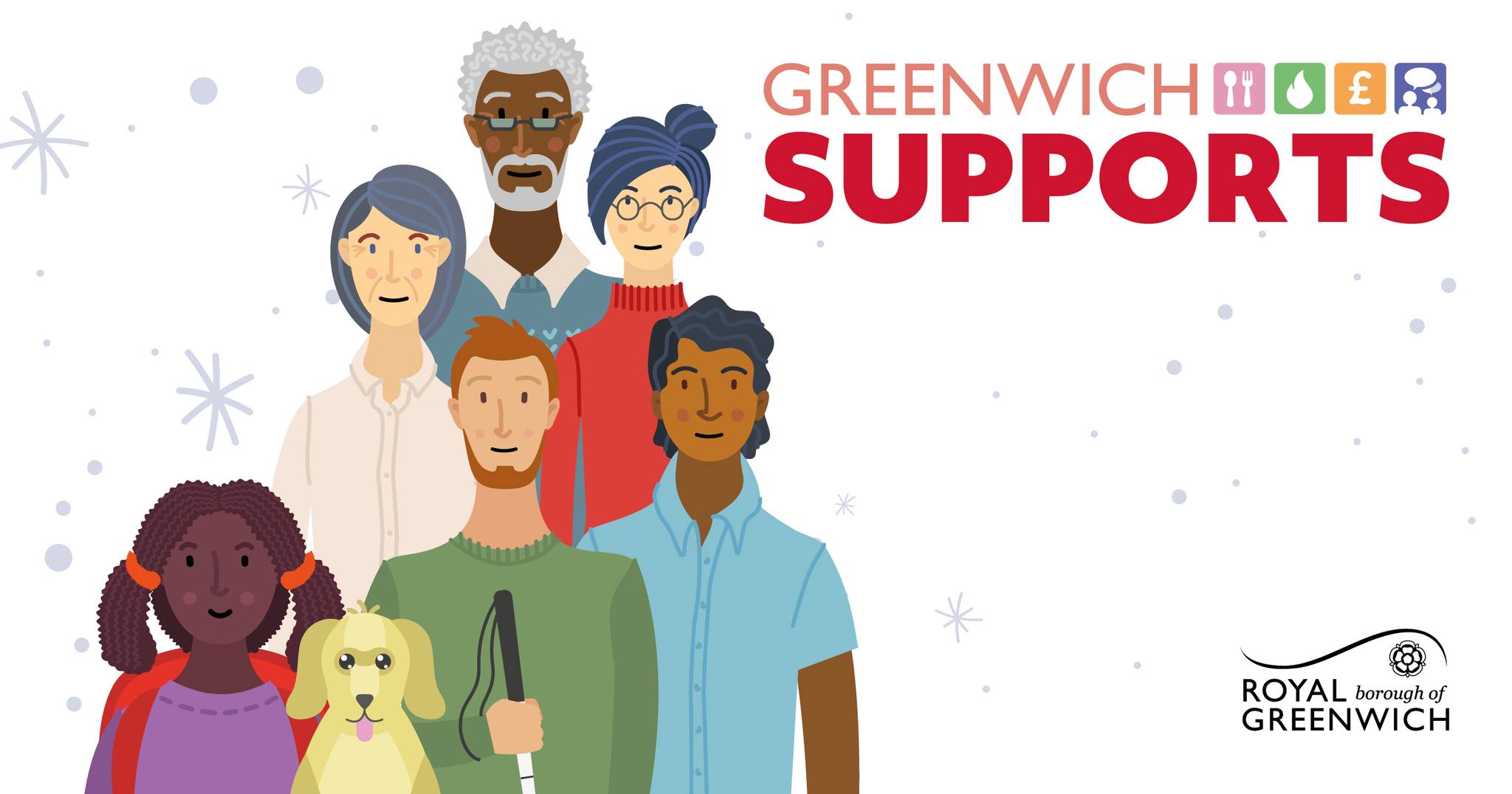 Published: Monday, 8th August 2022
The survey is part of ongoing work to support residents, businesses and communities through the rising cost of living.
The Council is working to build a comprehensive picture of how the rising cost-of-living is impacting the borough through its campaign Greenwich Supports.
Local businesses are vital to boosting the economy, providing jobs for local people and helping build strong communities and increasing vibrancy in our town centres and high streets.
However, the Council recognises that local businesses and employers will likely be facing similar challenges to those of their staff, with rising costs and other inflationary pressures.
Cllr Denise Hyland, Cabinet Member for Inclusive Economy, Business and Skills said: "Just as businesses began to recover from closures and lowered footfall due to the COVID-19 pandemic, costs have increased making it much harder for them to stay afloat.
"Businesses are the lifeblood of our communities, and we must ensure they are not forgotten as we work to support vulnerable people in our borough.
"If you are a local business, please take a moment to fill out our survey: royalgreenwich.gov.uk/business-cost-of-living
The business survey is the secondary phase of engagement following the launch of the Council's cost-of-living survey and has been completed by more than 260 people so far.
So far, the responses have shown that more half of those who have taken part are worried about the effects of the rising cost-of-living.
Resident feedback has shown that people are making cutbacks to cope: 174 people told us they are reducing electricity use at home, while 189 are cutting back on groceries, among other reductions.
Cllr Anthony Okereke, Leader of the Royal Borough of Greenwich, said: "We all know that making tough decisions between buying groceries and heating our homes is not a choice anyone should have to make.
"The harsh reality is that this is happening in our communities. We are currently feeding thousands of children across the borough through our Holiday Meals programme because it is clear there is a need. The Council also offers free activities to reduce some of the financial burden on families.
"Despite the support already on offer through, the resident and business surveys are vital in helping us understand where there may be gaps, so we can work together to close them.
"Targeted payments from funding of £2.3million will be made to ensure no resident is left behind."
If you have taken part in the survey already, the Council asks that you share this with family, friends and members of your community. If residents need support filling in the survey online, they can visit one of our Advice Hubs for in person help.
A physical copy of the survey can be collected at libraries around the borough, with a box for completed surveys to be submitted.
Please note Once you have taken part; you will need to confirm your response by clicking the link sent to your email.