Reducing traffic in west Greenwich
As part of the Liveable Neighbourhood, we want to address safety and health concerns caused by traffic on residential streets in the areas around Greenwich Town Centre, in particular, the area shown by the map below.
In the past, attempts have been made to address these issues by focussing on individual streets. This had the unintended effect of pushing traffic onto neighbouring streets. We're now looking for an area-wide approach to resolve the issues holistically.
The Council has met with stakeholders across this area to discuss ideas about how this could be achieved. This process helped us to understand the issues from a variety of different local perspectives.
View the west Greenwich Liveable Neighbourhood area in a larger map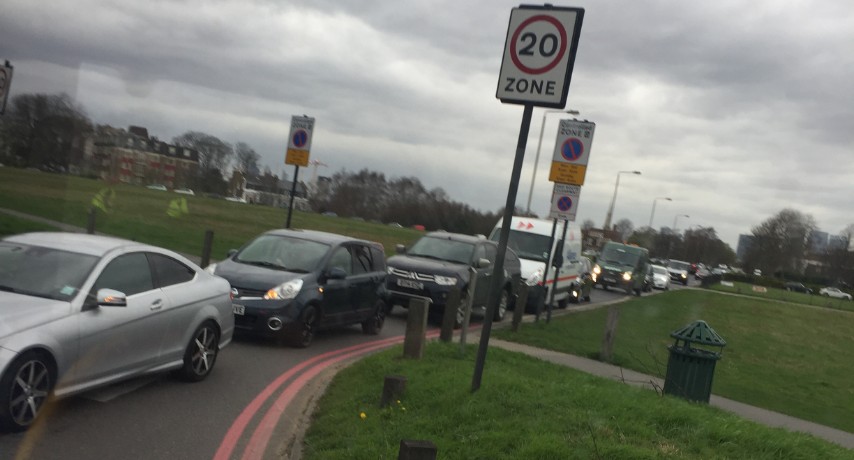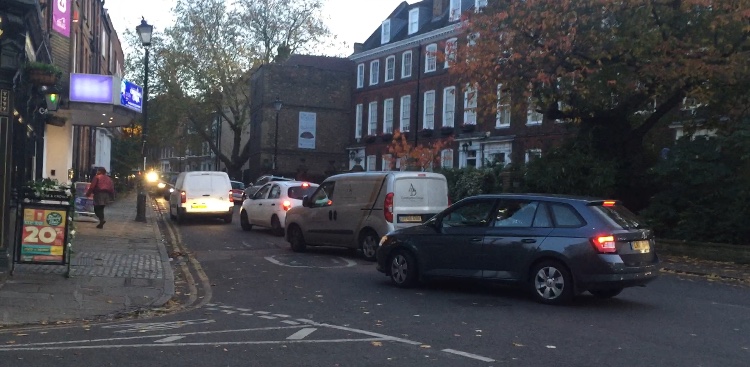 Have your say on the proposals
We have now developed two options for public engagement. We would like to know your views on both options to inform our decision on which measures to implement on an experimental basis.
See the proposals and have your say
Once public engagement is complete proposals will be amended as needed and implemented for a trial period of between 6-12 months. Formal consultation will happen throughout this period and all feedback received will be reviewed before any decision is made to implement, amend or remove the scheme.
If you know a local resident who does not have access to the internet, you can download a printable version for them to return.
Reducing traffic in Greenwich town centre
We've been awarded funding from the Mayor of London's Liveable Neighbourhoods initiative to reduce car trips and improve walking, cycling and public transport in and around Greenwich town centre. This is part of the Council's commitment to making Greenwich healthier, greener and cleaner.
We developed ideas for how the town centre can be improved and ran a public engagement to get your views earlier in 2019. Thank you to everyone who took the time to review the proposals and have their say.
We received over 1,100 responses and 75% are supportive of removing the gyratory to create more space for walking and cycling.
Read the Engagement Summary Report.
We are now developing more detailed plans based on your feedback and expect to begin public consultation in Spring 2020. We will be speaking to key stakeholders before then though to understand their needs.