Cllr Mariam Lolavar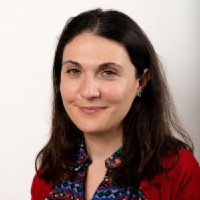 Head judge Cllr Mariam Lolavar is the Cabinet Member for Business & Economic Growth. Having worked for a leading financial newspaper previously, she has a background in marketing, communication, and social media.
Byron Cole
Byron Cole is an award-winning entrepreneur, bestselling Author, Business Mentor, Business Start Up Expert & the founder of The BLC Group. Byron will be looking out for that entrepreneurial spirit and those businesses able to spot an opportunity to diversify and grow their business even in the face of adversity
Ha Smith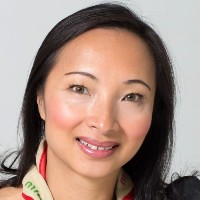 Ha Smith is head of Enterprise and Innovation at Ravensbourne University here in London. Ha's enterprise and incubation experience spans over 20 years and during this time she has supported hundreds of businesses in both University and commercial innovation centres.
James Davy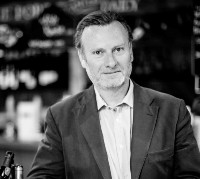 As the fifth generation of his family business, Davy's Wine Merchant, James appreciates the myriad of challenges to run a successful business. He will be looking to see how businesses have pivoted to find opportunities during the pandemic.
Mike Finlay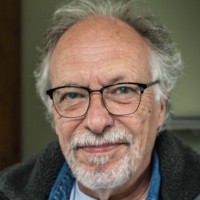 Michael Finlay is the founding director of Greenwich Enterprise Board, which works for the benefit of the area, not for profit, and aims to help small businesses establish and grow in Royal Greenwich. Michael has a strong business ethos that values the commercial, employment, and training opportunities that small businesses bring.