Bonfire Night
If you are reading this, you are probably getting ready for the spooky season. Find our latest guidance on celebrating the events in the most stylish, sustainable, and safest way possible.
Bonfire Night
This year Bonfire Night falls on Sunday 5 November 2023. But you may start to hear fireworks a few weeks before.
Blackheath Fireworks will not be going ahead this year.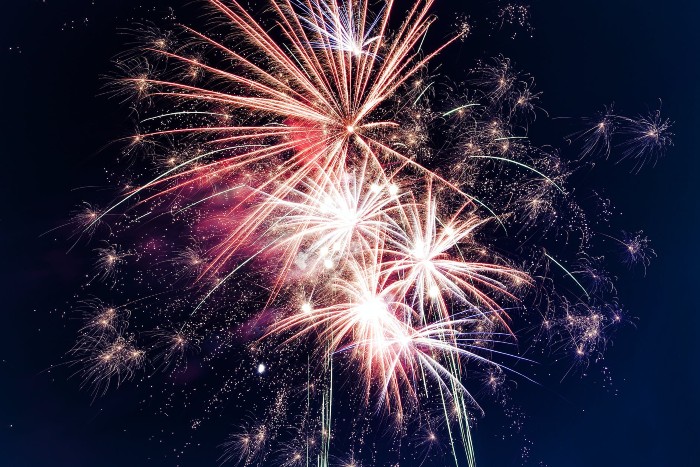 Buying, selling, and using fireworks
Fireworks for private use can only be purchased from registered retailers during selected dates throughout the year. If you suspect the illegal sale of fireworks in the borough, you can report this to tradingstandards@royalgreenwich.gov.uk.
For most of the year it is illegal to set off fireworks (including sparklers) between 11pm and 7am. This curfew is extended to midnight for bonfire night.
You must be over 18 to buy fireworks
Only buy fireworks with the CE mark, keep them in a closed box and use them one at a time
Read and follow the instructions on each firework, using a torch if necessary
Light the firework at arm's length with a taper and stand well back
Keep naked flames, including cigarettes, away from fireworks
Don't put fireworks in pockets and never throw them
Never set off fireworks near animals
Never use paraffin or petrol on a bonfire
Clear up firework fall out and dispose of it safely, as it can harm animals
Bonfires
Personal bonfires and fireworks are prohibited in all Royal Greenwich parks and open spaces
Build your bonfire clear of buildings, sheds, fences, hedges and check for any wildlife
Make sure that the fire is out, and surroundings are made safe before leaving
Only burn dry grass, weeds, paper, or wood
Animal welfare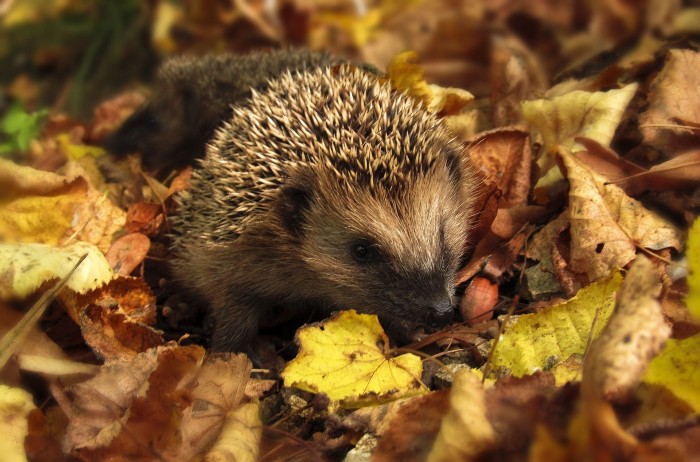 You can check your bonfire for wildlife by using a broom or a pole. Work your way around the bonfire, making sure to lift up the vegetation and check deep in the centre.
Follow these RSPCA tips for fireworks and animals.