About our current Mayor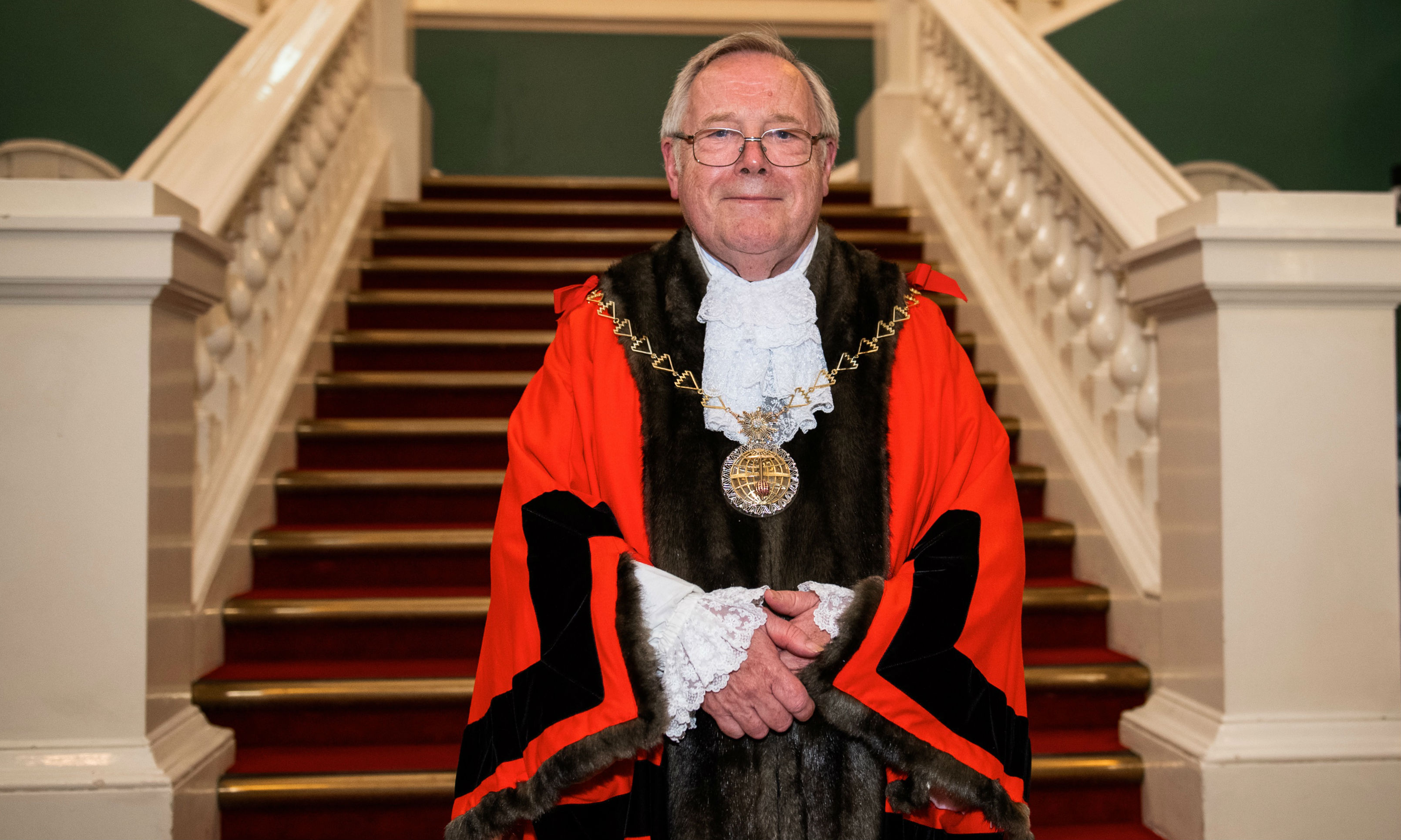 The Mayor of the Royal Borough of Greenwich for 2019 to 2020 is Councillor Mick Hayes.
Mick was born and raised in Stepney before moving to the borough in 1974, where he raised his three children and still lives with his wife of 47 years, Gillian.
A previous Mayor of Royal Greenwich between 2014 to 2015, Mick has also been a Councillor since 1994, having represented Sherard Ward and Eltham West Ward. During this time he has been involved with Licensing, Pensions and Highways, as well as Overview and Scrutiny, which he Chaired for 11 years.
Before taking early retirement, Mick spent 30 years working for the Royal Mail.
Mayor's charity
The Mayor's charity is Greenwich and Bexley Community Hospice.