About our current Mayor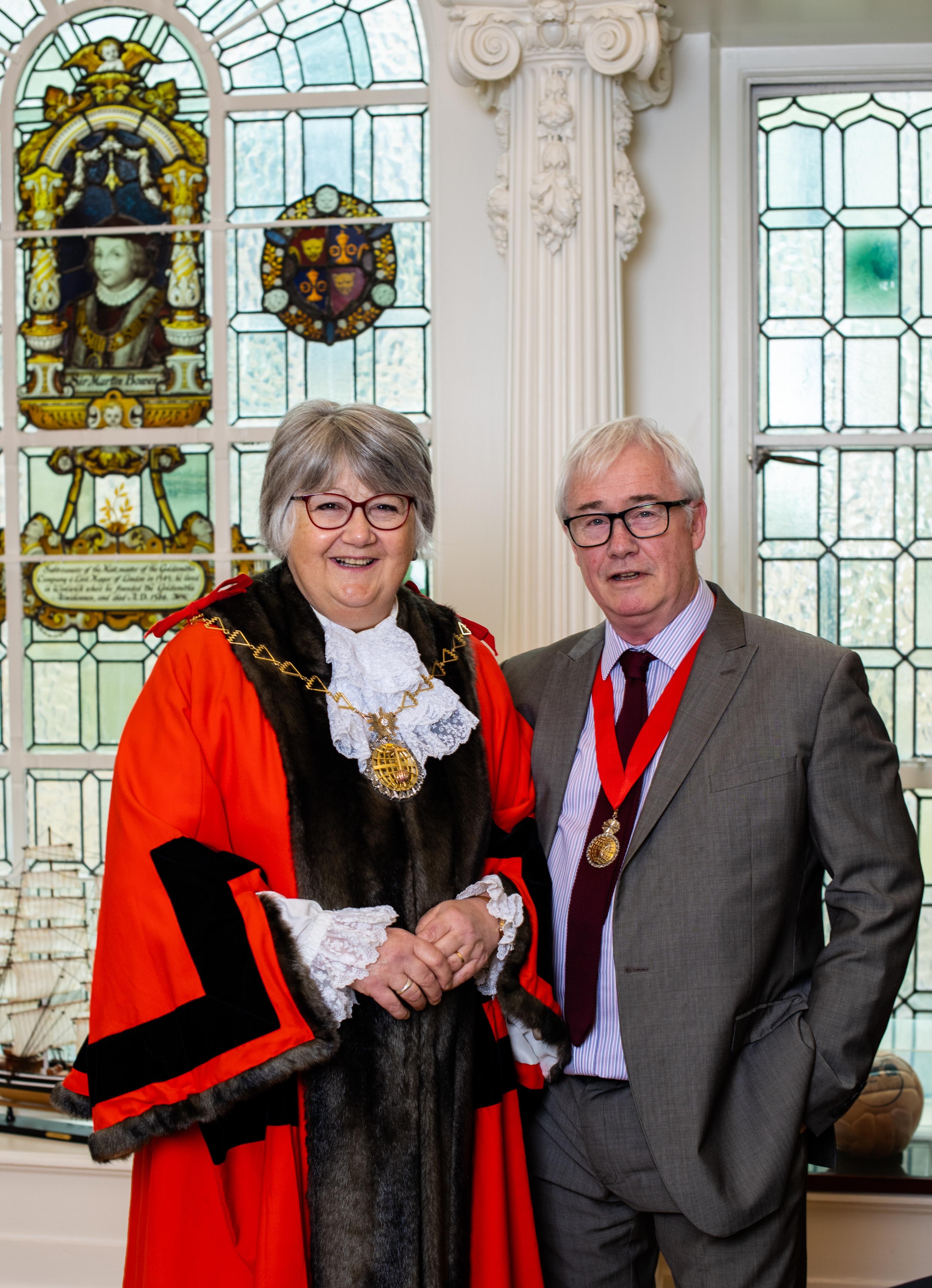 The Mayor of the Royal Borough of Greenwich for 2021 to 2022 is Councillor Denise Hyland.
Cllr Denise Hyland has been a Member of the Royal Borough of Greenwich since 2006 and was elected the first ever female Leader of Royal Greenwich from 2014 to 2018.
She has lived in the borough all her adult life and has raised her family here. She has a background in education and has worked as a youth worker, community education manager, and teacher in Greenwich for over 30 years. Her hobbies include theatre, travel and golf.
Her Consort for the year is her husband, Dermot Hyland.
Mayor's charity
The Mayor's charity is The Tramshed. This historic venue is home to a performing arts project for young people and adults with learning disabilities. Cllr Denise Hyland saw the benefit the organisation brought to her pupils over the years and now wants to support it as Mayor.