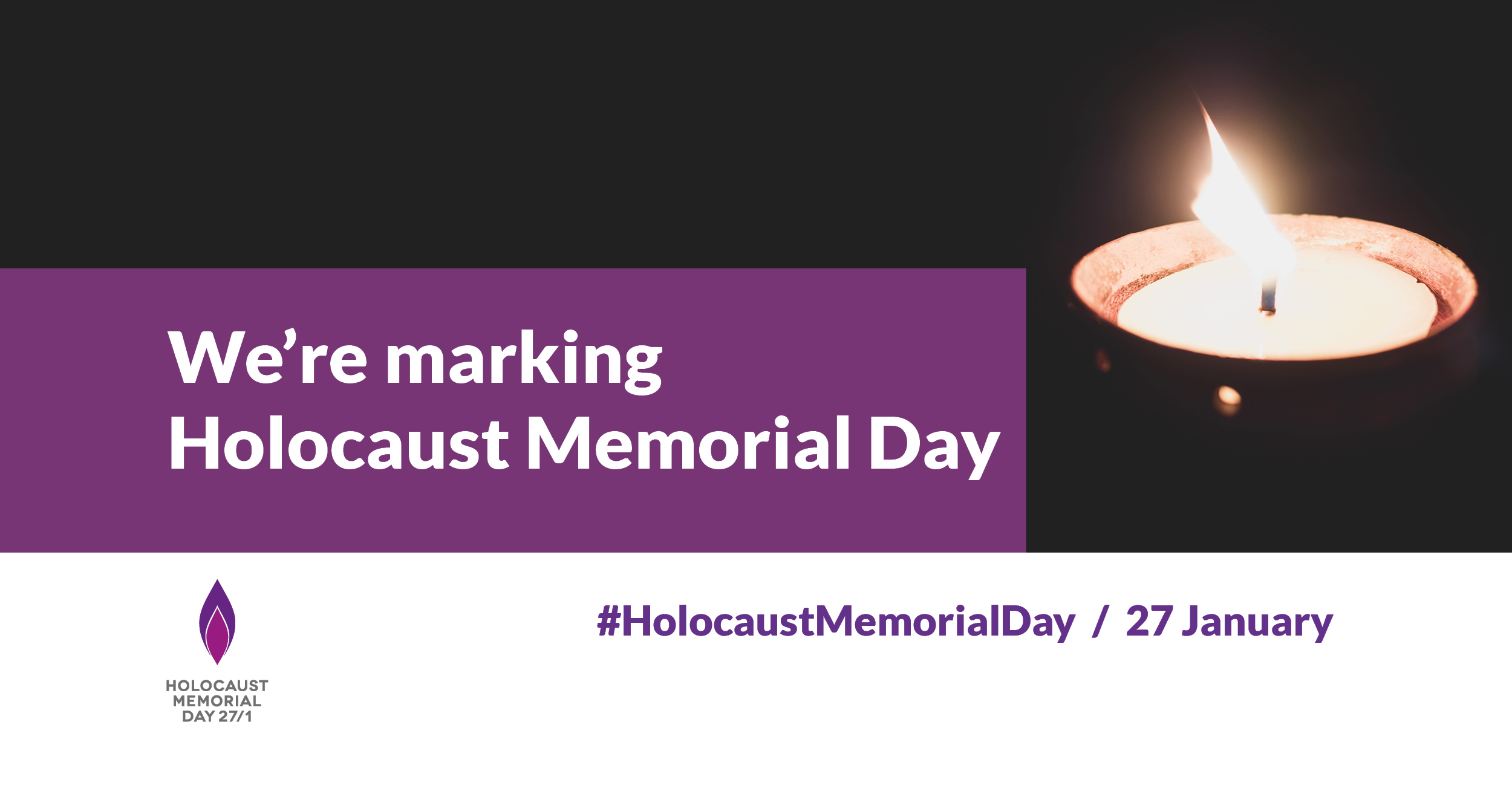 What is Holocaust Memorial Day?
Holocaust Memorial Day is marked each year on 27 January, the anniversary of the liberation of Auschwitz-Birkenau, the largest Nazi death camp. In addition to remembering the millions of victims of the Holocaust and Nazi persecution, Holocaust Memorial Day provides an opportunity to remember the victims of the subsequent genocides in Cambodia, Bosnia, Rwanda and Darfur.
The theme this year is 'One Day'. There are many ways to interpret the theme, read the full theme vision on the Holocaust Memorial Day website.
How is the Royal Borough of Greenwich commemorating this day?
We will be joining the national initiative in encouraging everyone to light the darkness. If safe to do so, light a candle or place a light in your window at 8pm on 27 January, as the whole nation joins together in remembering victims of the Holocaust, but also standing against prejudice today.
Commemoration event at Woolwich Town Hall
Join us as we commemorate Holocaust Memorial Day at Woolwich Town Hall on Thursday 27 January at 11am.
There will be speeches, performances, a memorial prayer, and much more.
We will need to limit numbers, so if you would like to attend, please email the mayor's office via mayor@royalgreenwich.gov.uk.