Greenwich Supports: Get help with the cost of living
We know times are tough, and as we approach winter you may be concerned about your financial situation or wellbeing. You can find lots of information on this page about support from the council, local charities, and community groups.
If you need help now, call our advisors at Live Well Greenwich for free on 0800 470 4831.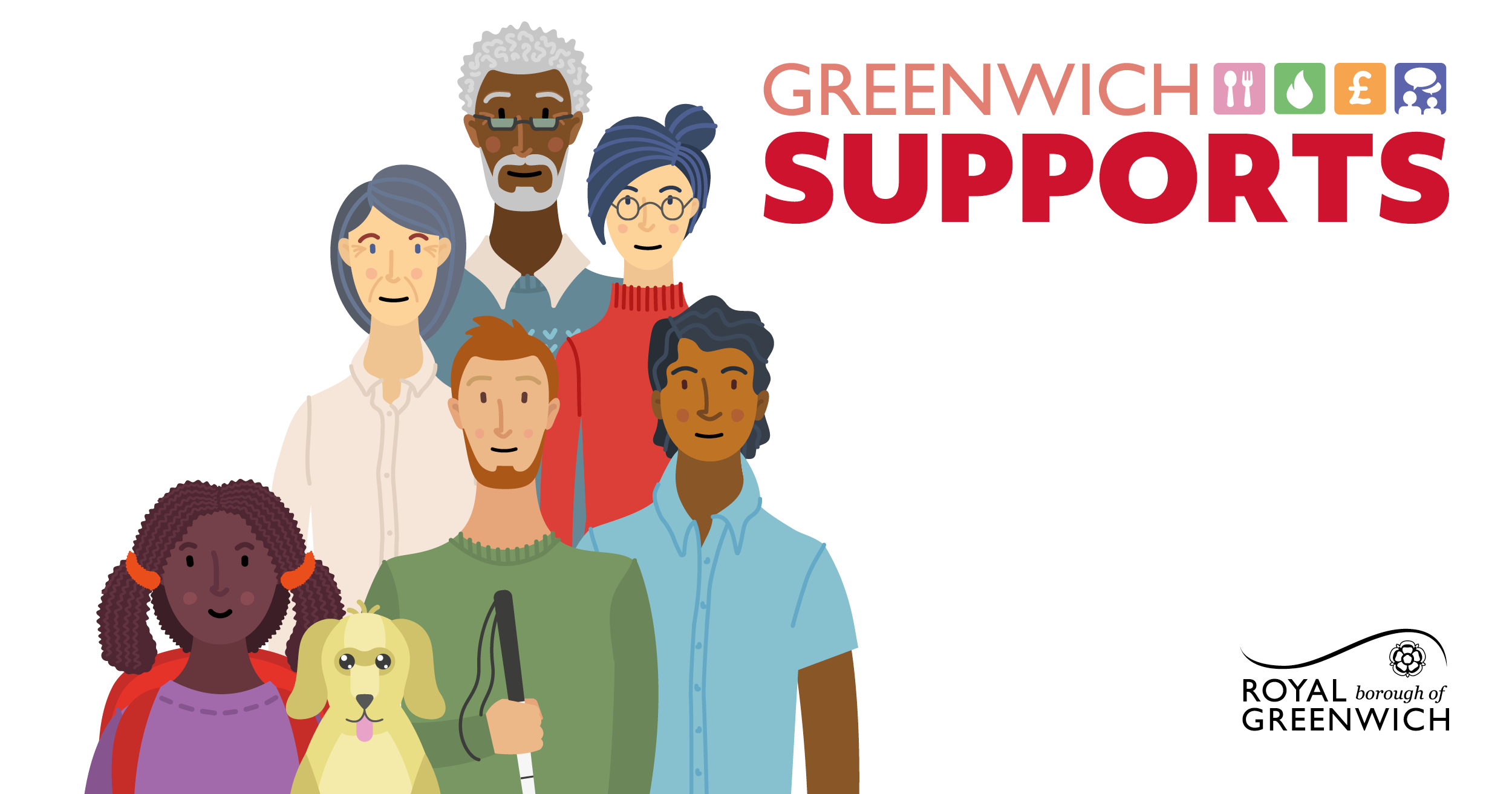 Money, housing and bills
We know that many people are worried about housing and paying bills at the moment. We want to ensure residents have access to the support they need.
Every day costs, healthcare and families
We know that it isn't just bills that you might be worried about. Here is some help with food, health costs and support for families.
Activities, reducing food waste and home improvements
There are different things available to help you afford fun activities, reduce food waste and even make home improvements.