Fun things to do in Royal Greenwich during the Summer Holidays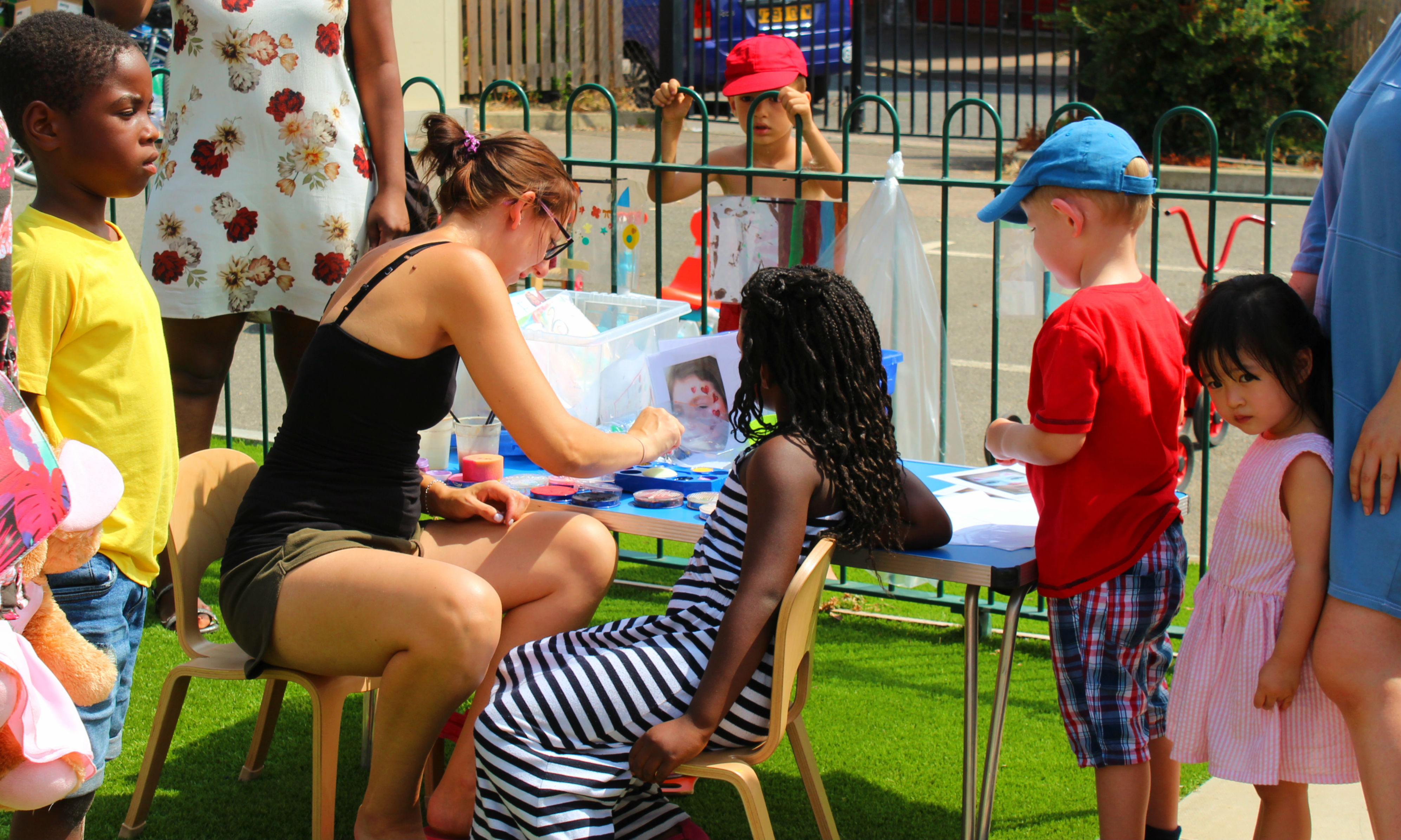 There's no reason to be bored in our borough this summer as there are a whole host of activities and events to keep young minds fresh and bodies active.
Below you can find information about the spectrum of activities available, for children and young people (from birth up to 25) during the school holidays.
Young people with special educational needs and disabilities (SEND) are welcome to join several tailored professional courses and activities on offer through Young Greenwich, in partnership with Futureversity this summer. You can find out more about specialist SEND activities, Short Breaks and support on Local Offer.
Many of the activities are free but some require you to pre-register a place, or involve a cost, so please make sure to check the details below to avoid disappointment. We will also be regularly updating the timetable as lockdown eases and more activities become available.
During the holidays we will also once again be offering free nutritious meals for families in the borough to ensure young people aren't missing out on regular meals.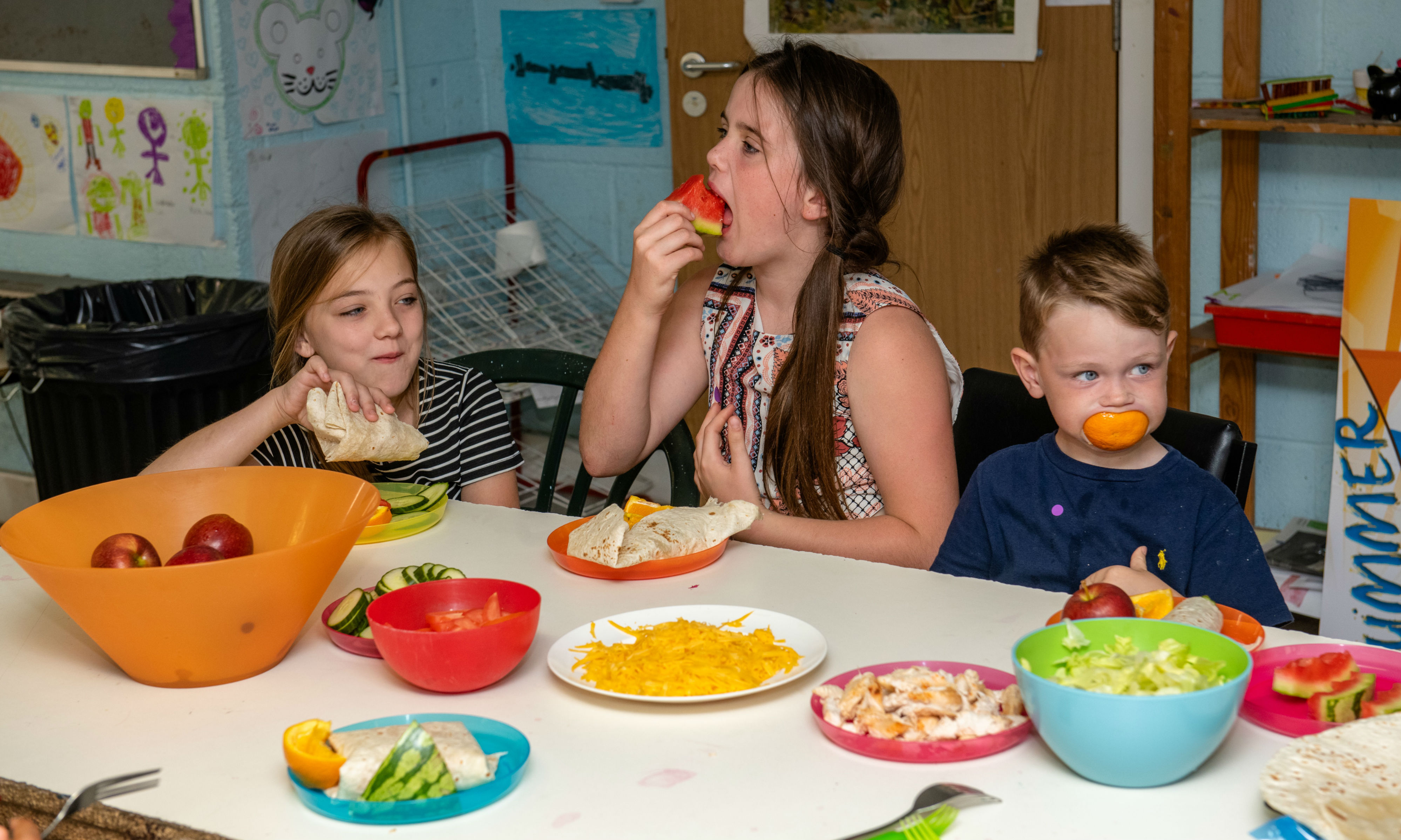 Early Years
There are several Children's Centres across the borough where you can access free classes and support. Classes are online at the moment due to COVID-19 social distancing requirements but this may change as restrictions ease, please check with your chosen centre for further details. Visit our website to find your local centre: www.royalgreenwich.gov.uk/childrenscentres
You can also join library activities, including story time and arts and crafts. Although libraries are reopening, these are taking place online still but this may change as lockdown continues to ease.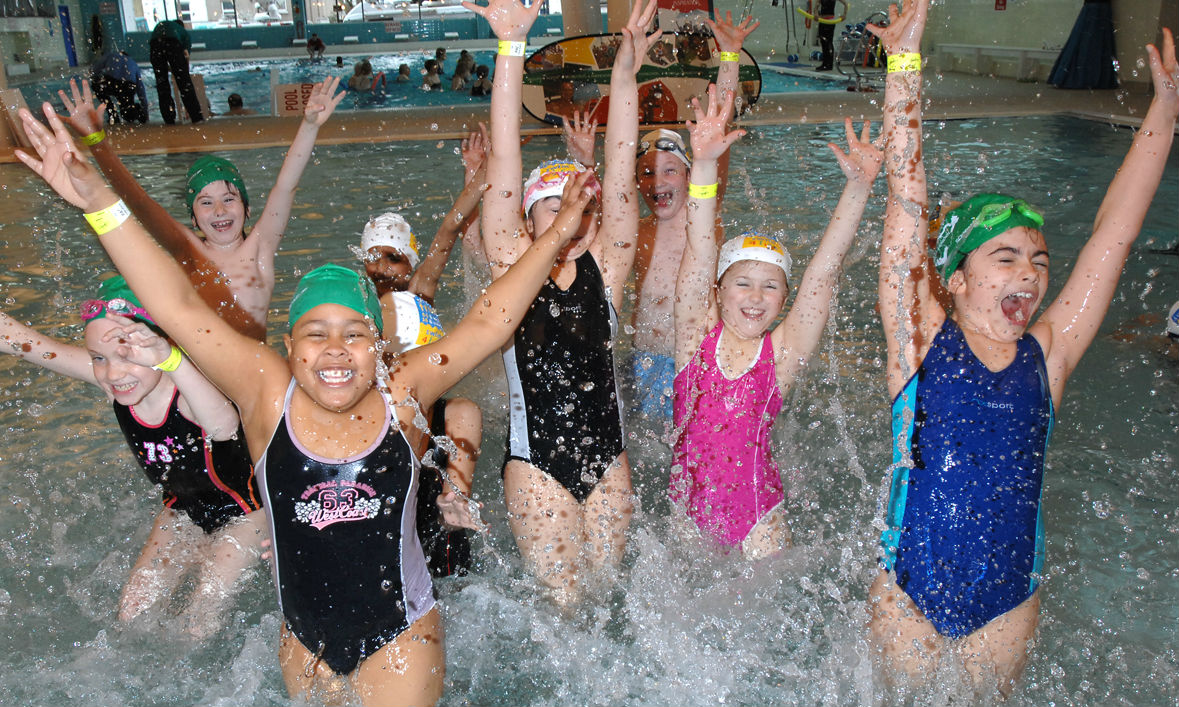 Sport
Our sport and leisure facilities across the borough are closed at the moment but some will be reopening in coming weeks. Please check the BETTER website for the latest updates.
There are some chargeable courses available through Charlton Athletic Community Trust (CACT), which are listed in the weekly guide below.
Or visit Greenwich Get Active for advice and support for you and your family in taking the next steps to getting more active this summer.
Finally there are a number of free spaces available on GLL's Summer Sports Camp (see below for a related Dance Camp) between 27 July and 28 August, so fill in an application now.
Adventure play centres
All five adventure play centres in Royal Greenwich are now open, operating at a reduced capacity. Only outdoor facilities are available at the moment, on a first-come-first-served basis.
The five adventure play centres in the borough are at:
Coldharbour

Glyndon

Meridian

Plumstead

Woolwich
Hand sanitiser will be available and staff will be at the playgrounds throughout to welcome back children and carry out an enhanced cleaning regime. For more information, including opening times, visit Better.org.uk
Find you local leisure or adventure centre
Educational
We have opportunities for young people wishing to use their spare time to learn new life skills that will prepare them for future employment or give them a taste of possible future careers. Check out some of the online courses on offer from Futureversity, which are free but do require pre-registration as places are limited.
For those who take an interest in history and science, there are a selection of online educational family activities based on the museums and historic buildings within the borough, including nautical and space-themed activities with Royal Museums Greenwich and a 'Summer Adventure Quest' at Eltham Palace.
Or for the bookworms out there, the Summer Reading Challenge is in full swing. Young people between four and 11 are invited to join to Silly Squad and rise to the challenge of reading six books during the summer holidays. Children doing the challenge will receive a reward for each book they finish and there are lots of fun online games to help earn points too.
If the great outdoors is calling, there's some good advice and activities from the Woodland Trust and Friends of Oxleas Woods.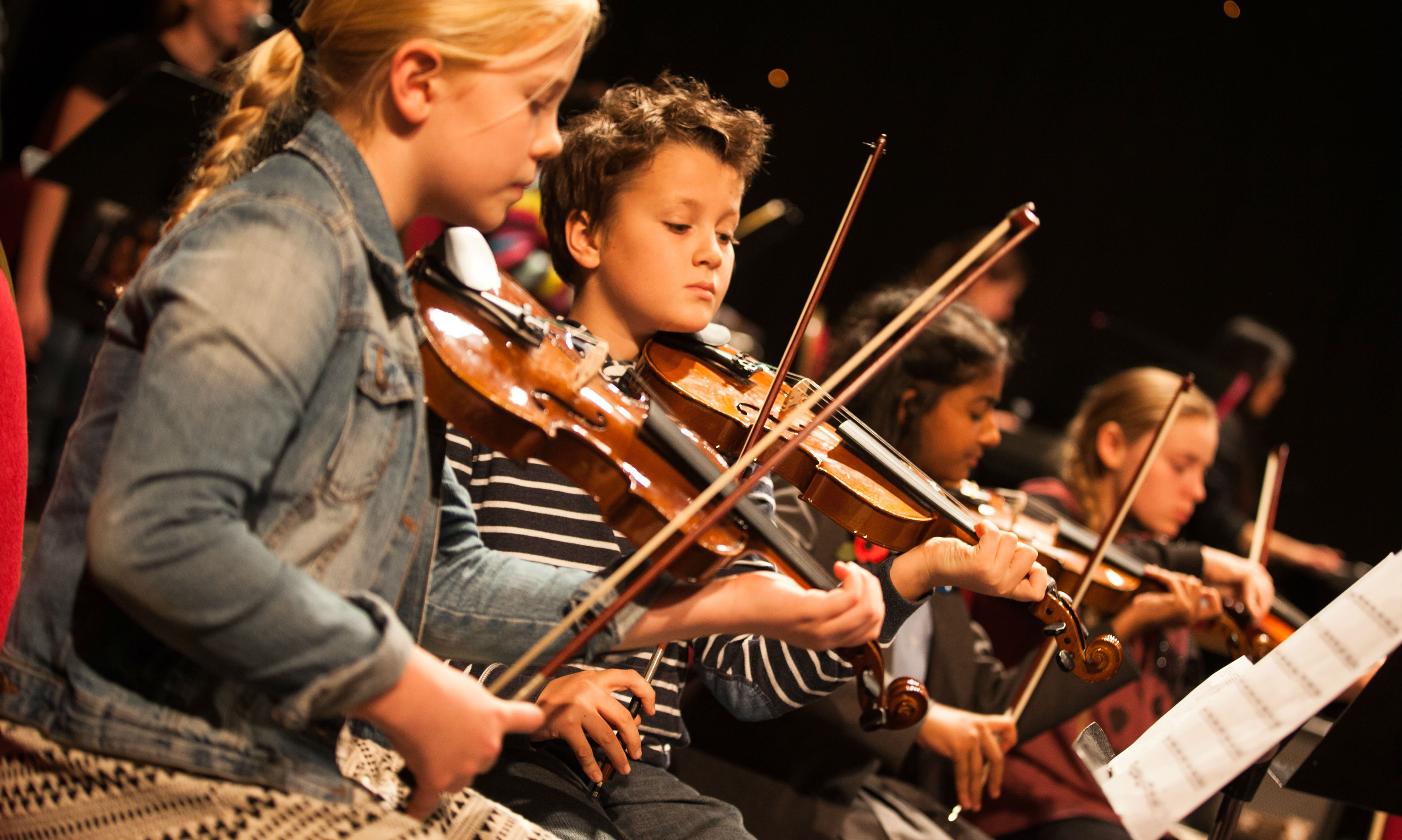 Arts, Music and Dance
Talented young people can get those creative juices flowing through a selection of online art and music courses being delivered by The Conservatoire in Blackheath.
GLL are running a free Summer Dance Camp running from 27 July to 28 August, spaces are limited so fill in your application now.
There are other free opportunities to get involved with creating music and art or learning more about performance with Futureversity. Register now as places are limited.
Guide Calendars