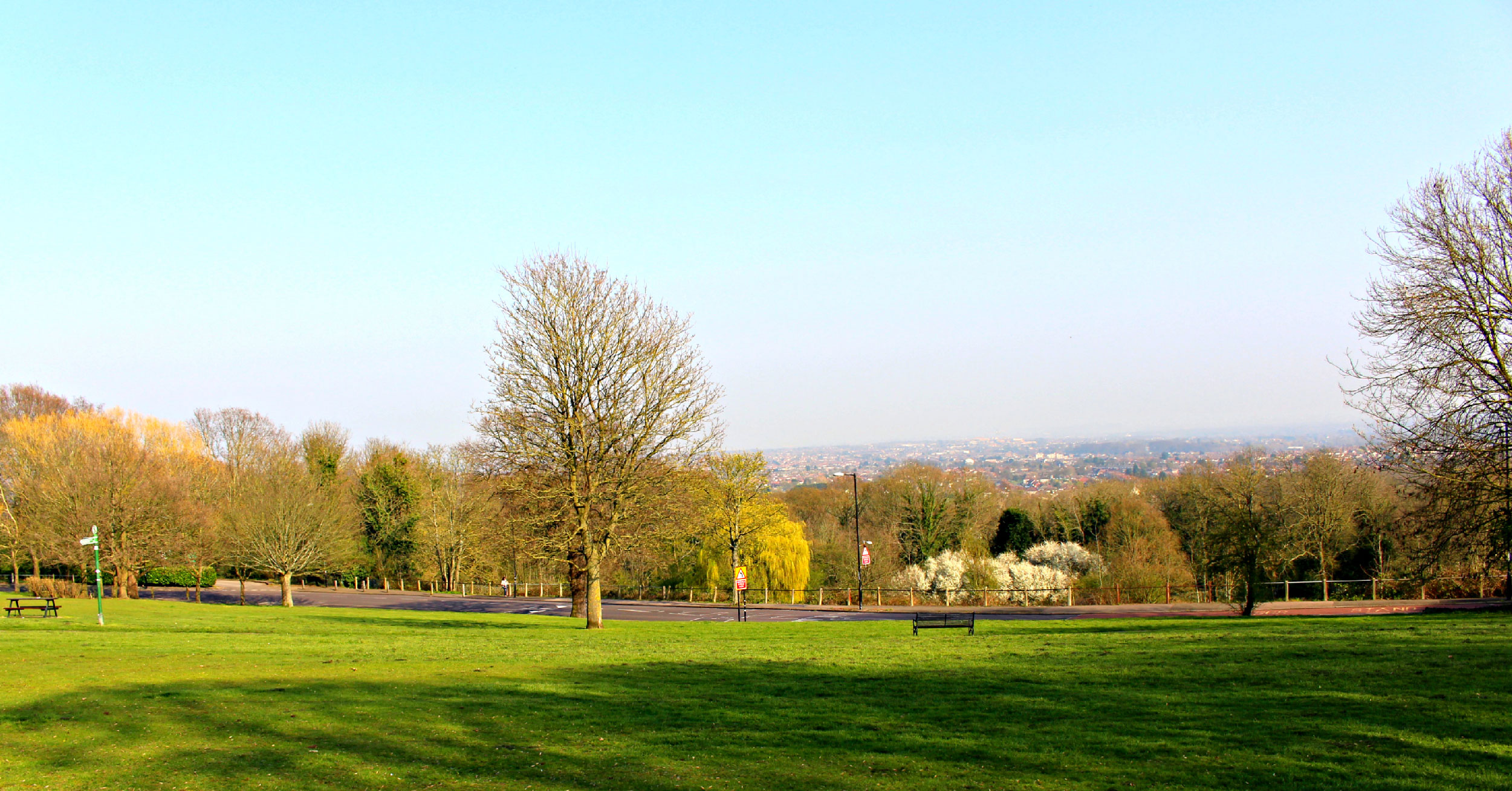 Published: Thursday, 9th July 2020
We are spending money on the borough's parks and open spaces and need your help on how we do it!
We are very excited to say that we have set aside £1 million to spend on rejuvenating its parks and open spaces! We want breathe new life into the borough's natural spaces, so that they can be even more enjoyable for residents and visitors.
To help decide how the money should be spent, we've launched a borough-wide consultation to ask you what improvements you'd like to see, and what you think should be prioritised.
The consultation will be split into themes which include: Play areas, sports and fitness, heritage, nature and wildlife, events and facilities and maintenance. We know that each of these elements are important to park visitors and this consultation will help us understand what changes you want to see happen first.
"Parks have become even more important to us recently as one of the only places we could relax, exercise and meet with friends and family during the pandemic. To make sure our green spaces are the best they can be the Council is about to spend £1 million on improvements.
But what should we do? Create splash parks for kids, wildlife areas for nature or fabulous flower gardens – maybe a bit of all three or something completely different?
These are the all-important questions we are asking our residents with this borough-wide consultation, and I can't wait to hear their thoughts, before we begin work on re-energising our valued green spaces. "
Cllr Adel Khaireh, Cabinet Member for Culture, Communities and Equalities
Fill out our consultation now and share your views!
The consultation is now live and will close at 11.59pm on Thursday 6 August.
If you would like to request a paper version of the consultation, please email parks@royalgreenwich.gov.uk. If you would like a version aimed at community groups, you can download it here.
Kids competition!
Why not get the kids involved too? We've created a special children's survey to find out what their perfect park would look like. The child with the most imaginative idea will win a fun outdoor game - perfect for playing in the park! Download and print the pdf below and send us photos of it filled in, to parks@royalgreenwich.gov.uk. Or if you don't have a printer, just get the little ones to write and draw their answers on a blank piece of paper with their name, and you can take a photo of it and email this over instead. Make sure you include the child's name in the email you send over with the photos.
Download the children's survey here!