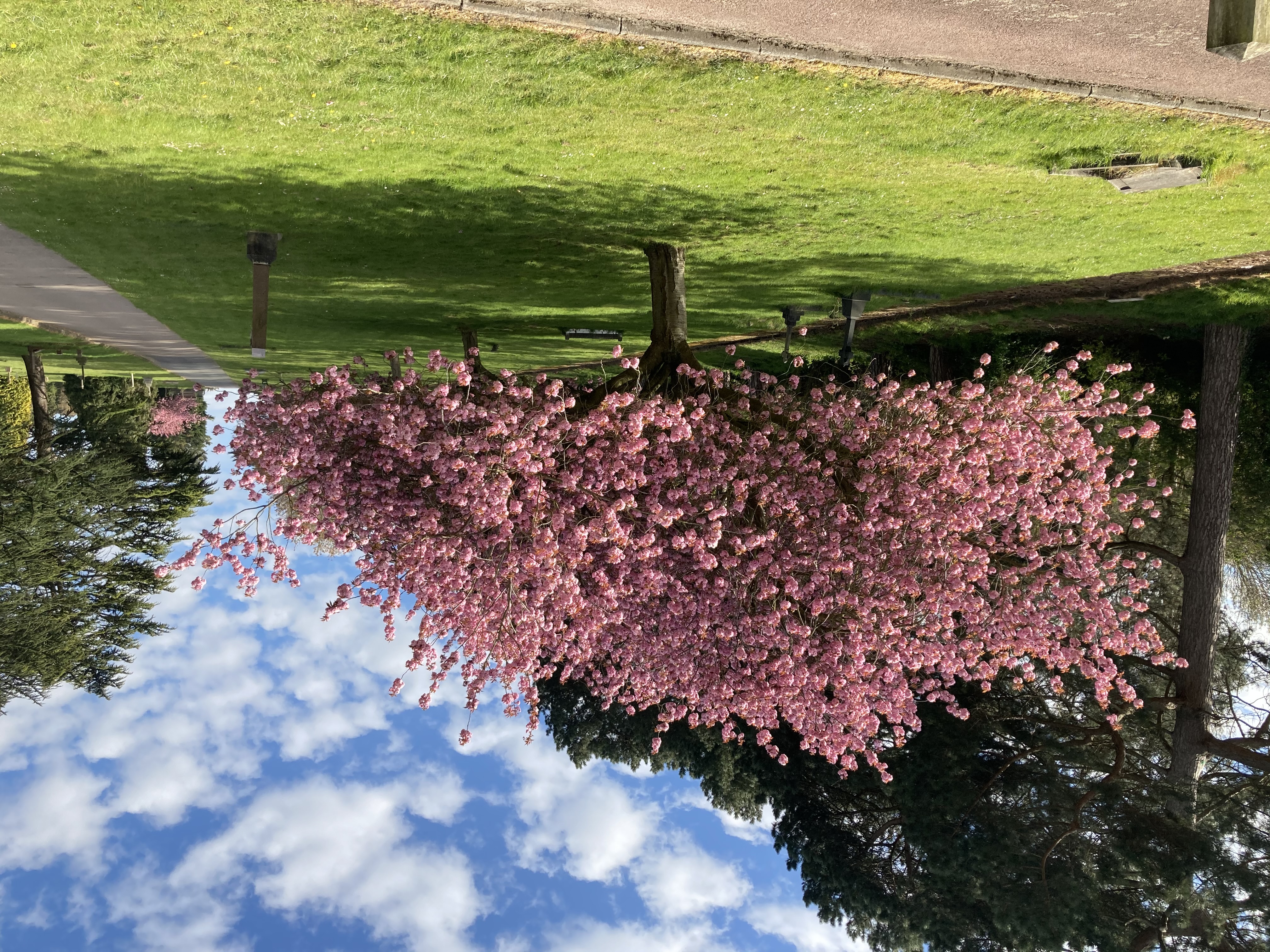 Published: Thursday, 3rd March 2022
Are you a regular visitor to your local park or open space? If not, why not?
The Royal Borough of Greenwich wants to know residents' views on our parks and open spaces. This will help the Council know how satisfied you are with the current service and what your priorities are for the future.
Feedback from this survey will help the Council plan future service delivery. You can read a full list of council managed parks and open spaces on our website.
Councillor Adel Khaireh, Cabinet Member for Culture, Communities and Equalities said: "Whether you're a nature lover, an avid sportsperson or enjoy family time at your local playground, we know just how valuable our parks and open spaces are to our residents."
"We want to know how we can help residents get the most out of these areas, so if there's something you'd like to see our Parks, Estates and Open Spaces team prioritise, let us know now!"
Residents are invited to complete the Parks and Open Spaces Satisfaction Survey by Sunday 27 March 2022. Have your say now.