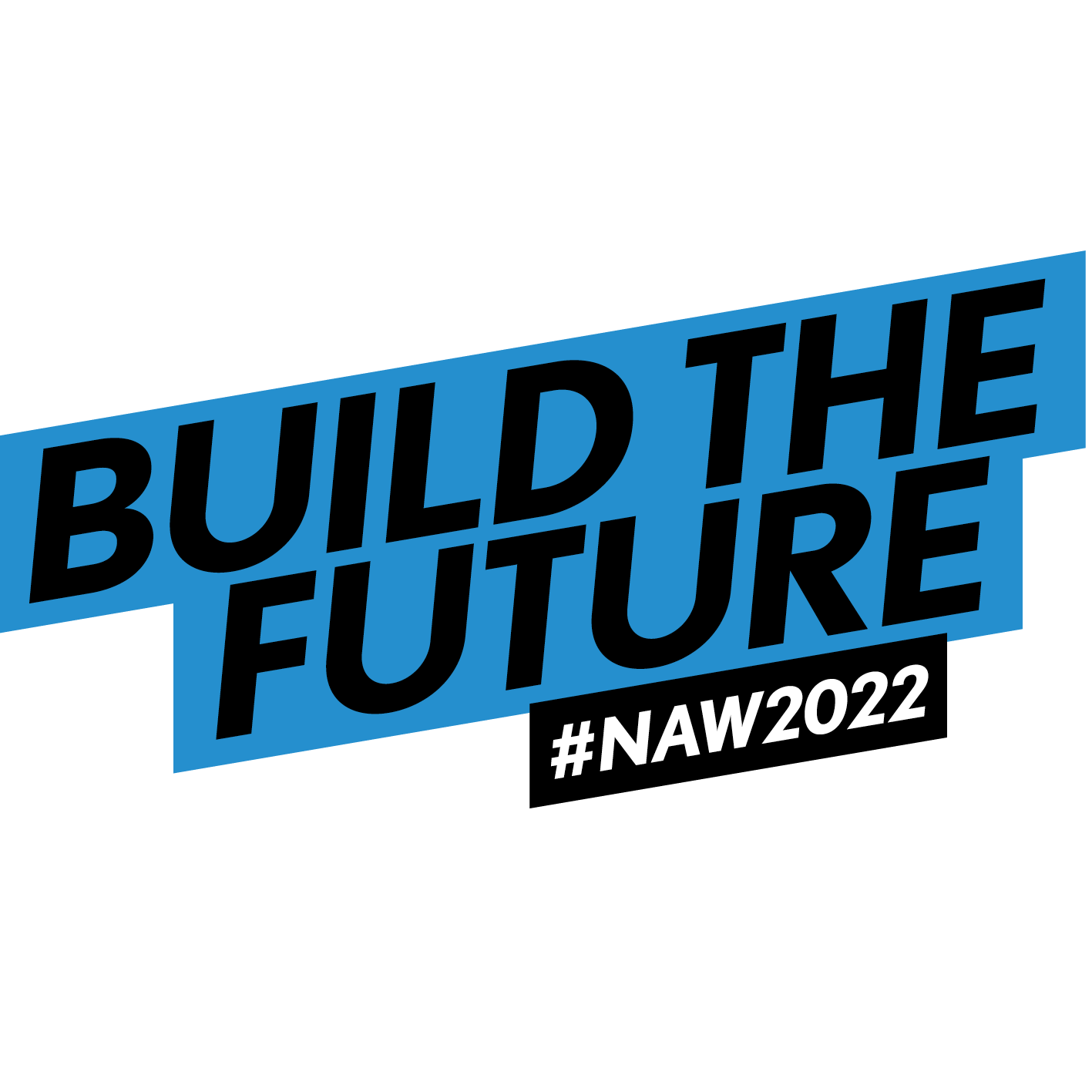 Published: Monday, 7th February 2022
This National Apprenticeship Week we are celebrating all the people who have chosen to build their future career with us, and we'd like to share some of their stories with you.
The Royal Borough of Greenwich has been offering apprenticeships since they started and, over the past ten years, 404 people have achieved their qualification with us and gone on to fruitful careers – including our Chief Executive Debbie Warren.
On Monday 7 February, we will be congratulating 41 people who have gained their apprenticeship qualification with us this year during a special private online graduation ceremony.
Cllr Danny Thorpe, Leader of the Royal Borough of Greenwich, said: "The Royal Borough of Greenwich is a wonderful place to build a future and I am so thrilled to see 41 people graduating this year. It hasn't been an easy journey for them during the pandemic and they should be extra proud of what they have achieved."
Cllr Linda Perks, Cabinet Member for Finance and Resources, said: "I would encourage anyone who wants to start a new career, or change their skills, to sign up to do an apprenticeship and earn while they learn at Royal Greenwich. We welcome and encourage applications from residents and care leavers of any age, ability, race, sex, gender, sexual orientation, marital status, religion or belief and stage of parenthood."
Cllr Mariam Lolavar, Cabinet Member for Business & Economic Growth, said: "Apprentices allow you to develop a motivated, skilled and qualified workforce with knowledge of your business. They can fill key skill gaps, boost employee motivation and improve retention. Businesses in Royal Greenwich can access the Greenwich Access to Apprenticeship Fund to pay for the full cost of training and assessments for an apprentice. Find out more at our free virtual event on 11 February 2022, from 8.30 to 9.30am."
If launching a new career with Royal Greenwich appeals to you, sign up to our apprenticeship Talent Pool. Applications will be open from 7 to 21 February.
Our apprentices' personal stories
We offer a wide range of corporate and school apprenticeships to people of all ages with varied experience who earn while they learn. Here are some inspiring stories from four apprentices at different stages of their learning journey with us:
Business Administration, Level 2

Hayley is studying a Business Administration apprenticeship with us. These are offered as part of our Greenwich Direct Apprenticeship scheme, which is open to all residents and care leavers from other boroughs. Successful applicants have the opportunity to apply for a range of roles, which can be desk-based or out doing practical work in the field.

"I started my Business Administration Level 2 Apprenticeship in 2019. I took what many considered to be a career step backwards (from being a coffee shop manager, pay included), hoping for a step forward. It worked out, as I am now employed by the Council whilst studying Business Administration Level 3! I was even nominated for an Apprentice Award.

"My managers have been amazing, always striving for me to achieve more. I have learnt so much - from basic administrative tasks to key responsibilities. If you want a career change, whilst developing reusable skills, apply for an apprenticeship at Royal Greenwich. You are constantly supported by teams across the Council and, by the end, you have the skills, knowledge and confidence to apply for roles within and outside the organisation. This was the best choice I made and so worth the career change. I am truly grateful for all the opportunities I was given."

Post Graduate Teaching Apprentice

Meg has just completed her Post Graduate Teaching Apprenticeship with us and was recently awarded 'Highly Commended' in the Best Apprentice Working in the Supply Chain or in Schools category of the London Councils Apprenticeship Awards 2021. We offer a wide range of school-based apprenticeships, covering customer service, business and teaching qualifications and more.

"I have always aspired to be a teacher. Throughout my training, whilst my desire to teach and love of the profession grew, my perception of the role has significantly matured. Over the course of the year, teaching a class of 30 year 2 students, I gained so many invaluable memories, skills and lessons, that have moulded me into the empathetic, driven and ambitious teacher I am today.

"The moments of shared joy, frustration and learning between teachers and students within a classroom create a bond that is almost unbreakable and memories that are cherished for a lifetime. I regularly smile at the end of even the hardest days, as I remember conversations with a six-year-old and the lessons they have taught me.

"My training year was undoubtedly one of the most challenging years of my life, but also one of the most fulfilling, rewarding and memorable. One of the greatest things I learnt was that you're not just a teacher when you step into the classroom, you become a leader, a listener, a constant, a joker, a role model, a safe space and so much more for so many children - some who really need you. I have loved my experiences so far and cannot wait to see where teaching takes me in the future."

Leadership and Management, Level 7

Ross has just completed a Leadership and Management apprenticeship with us. These are offered to existing council staff who want to improve their leadership and management skills through on-the-job training. We offer three levels where staff can achieve qualifications that are equivalent to an A-Level, foundation degree or Masters.

"Embarking on any academic adventure can seem daunting and exciting at the start. Having had a 10-year break from education, completing an MBA in Leadership and Management and chartering with a Level 7 in Strategic Management, at a prestigious university, seemed like an impossible task.

"These past 18 months have made me more resilient, increased my ability to push myself out of my comfort zone and shaped me into a better, more emotionally intelligent leader. One memorable project included the opportunity to lead peers and form new relationships, which I collaborated on with a colleague who became a close friend.

"I would recommend anyone considering growing their career with the Royal Borough of Greenwich to take the opportunity with open arms. Prepare for a lot of hard work, but with the tremendous prize of growing, both professionally and personally, at the end of it all. Have faith in yourself and don't be scared to ask for help."
If you would like to learn more about joining an apprenticeship at the Royal Borough of Greenwich please visit: