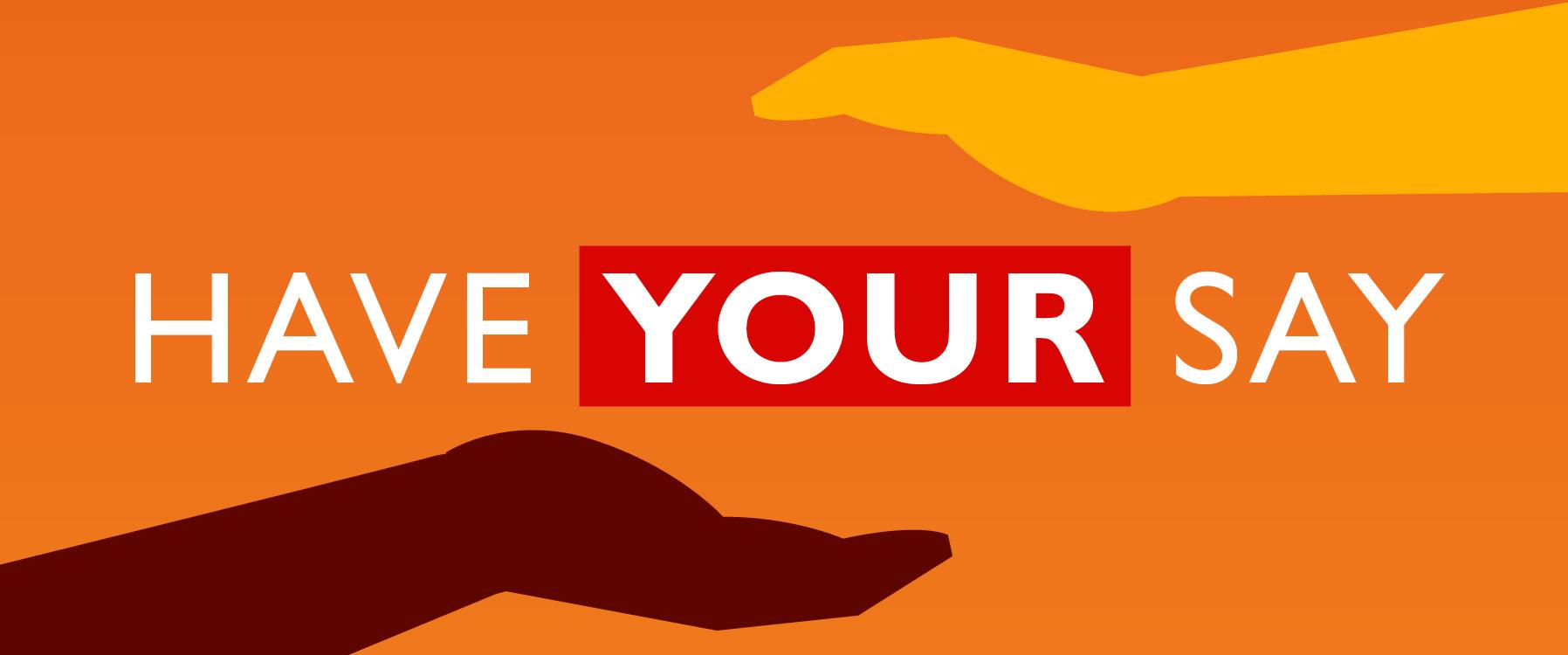 Published: Monday, 20th December 2021
The Royal Borough of Greenwich launches Women's Safety Survey.
Royal Greenwich was rocked earlier this year by a despicable act of violence towards an innocent woman on our streets with the horrific murder of Sabina Nessa, following the murder of Khloemae Loy by her partner in our borough in July last year last year.
Between Khloemae and Sabina, at least 150 other women were killed by men in the UK according to data from the organisation Counting Dead Women. That's two women a week. At last count, 133 women killed in 2021 so far.
A women's safety survey ran by the council in April this year found that 52% of respondents had experienced gender-based harassment or abuse in our borough. Nearly 300 people took the survey or attended the council's virtual event to tell their stories.
In response, the Royal Borough of Greenwich has been developing a targeted plan which covers both the practical changes the council can make in response to violence against women, but also the cultural and societal changes needed to address the root causes of gender-based violence.
Four main priorities have emerged:
Women's public safety: looking at the places and spaces where women feel unsafe in our borough.
Domestic abuse: research into the high levels across the borough, and a targeted perpetrator campaign.
Education: including specialised programmes aimed at me and boys in schools and the workplace.
Equalities: what services are available/accessible for black women, women of ethnic minorities, women with disabilities and those from often excluded or neglected communities.
As part of the council's first priority – women's public safety - the Royal Borough of Greenwich has launched a boroughwide survey to find out where and why women and girls who use our public spaces feel unsafe in our borough.
The feedback and innovative heat map tool will allow the council to better identify public spaces where people may not feel very safe, and to mount a targeted response to gender-based violence.
Cllr Jackie Smith, Cabinet Member for Community Safety and Enforcement, said: "No woman should live in fear of abuse, harassment or violence in our borough – or elsewhere in the world. That's why we're running this survey – so that we can really target our response to gender-based violence as effectively as possible.
"Our work so far has reinforced difficult realities that we are a long way from where we need to be to ensure women and girls do not feel threatened for living their lives. We want our borough to be a place people are proud to call home, and I urge residents to feedback to us to help us get there."