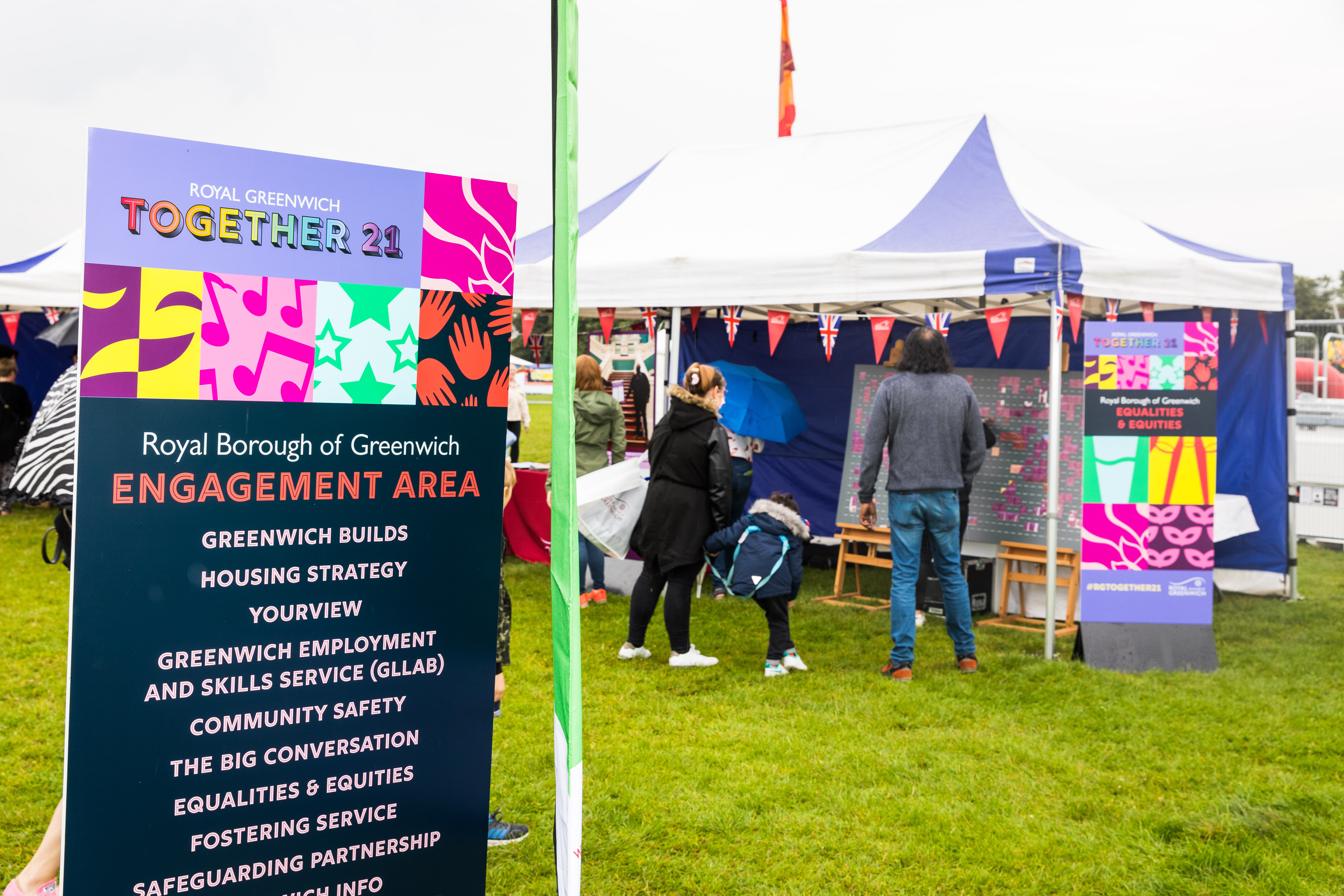 Published: Monday, 20th December 2021
People who live, work or study in Royal Greenwich have the opportunity to share their views on the borough.
Residents will be asked what they think is most important in making Royal Greenwich a great place to be and what they think the key challenges are.
This is the first phase of a series of consultations to inform the development of the council's Recovery and Renewal Plan which will set out the long-term priorities for the borough. The results from the survey will be used to guide the second phase of consultation and will help the Royal Borough of Greenwich identify the policy issues that are most important to residents.
Cllr Danny Thorpe, Leader of the Royal Borough of Greenwich, said: "This is a fantastic opportunity for anyone who lives, works or studies in the borough to have their say on important changes. We are asking people about a range of topics, from climate change and housing to crime and transport. The survey will take just five minutes of your time and completing it will make a valuable impact on future decisions."
The survey must be completed by noon on 19 January 2022, when the first phase of consultation ends. The council plans to share its findings in the following Spring 2022.