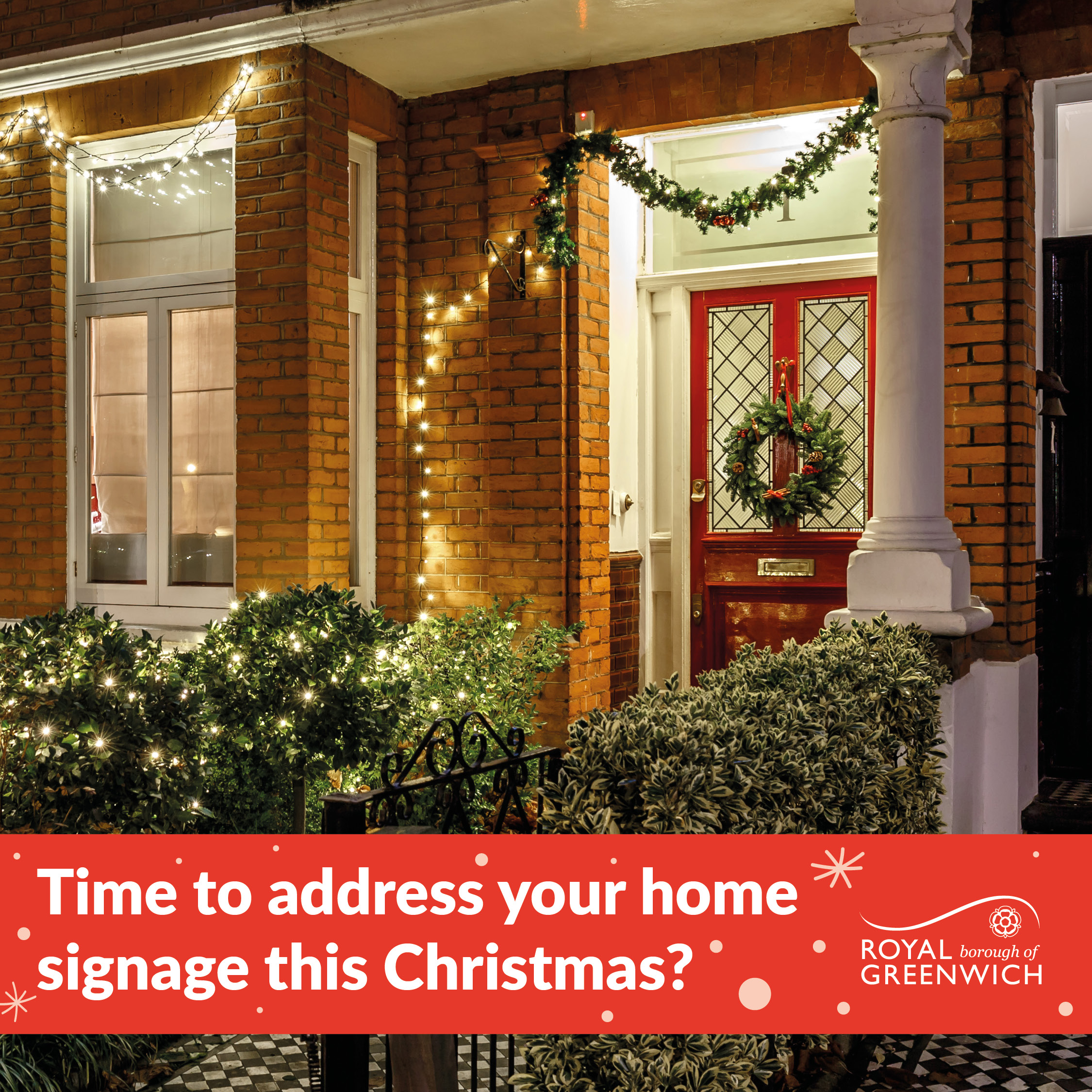 Published: Thursday, 16th December 2021
With Christmas just around the corner and more people working from home due to the fast spread of the Omicron variant of COVID-19, the demand for home deliveries has never been greater.
This increasing demand highlights the need for easy-to-read, well displayed address signage.
To ensure your Christmas goodies and tasty food orders arrive in time, and that you can be reached by emergency services if required, here are some tips on how to effectively display your address:
check your house number is visible from the street or path in front of your property
if your house is set back from the road, display your house number clearly on a garden gate, fence or wall directly outside your home
house numbers should be big and bold.
each number should be a minimum of 4 inches (102 mm) in height with a minimum width of 0.5 inch (12.7 mm)
white numbers on a black background are the best colour combination that stands out
consider whether the door sign needs to be positioned near lighting at night
if you choose to include your street name, use a style of lettering that is easy to read.
Click here for more information on street names and numbers.