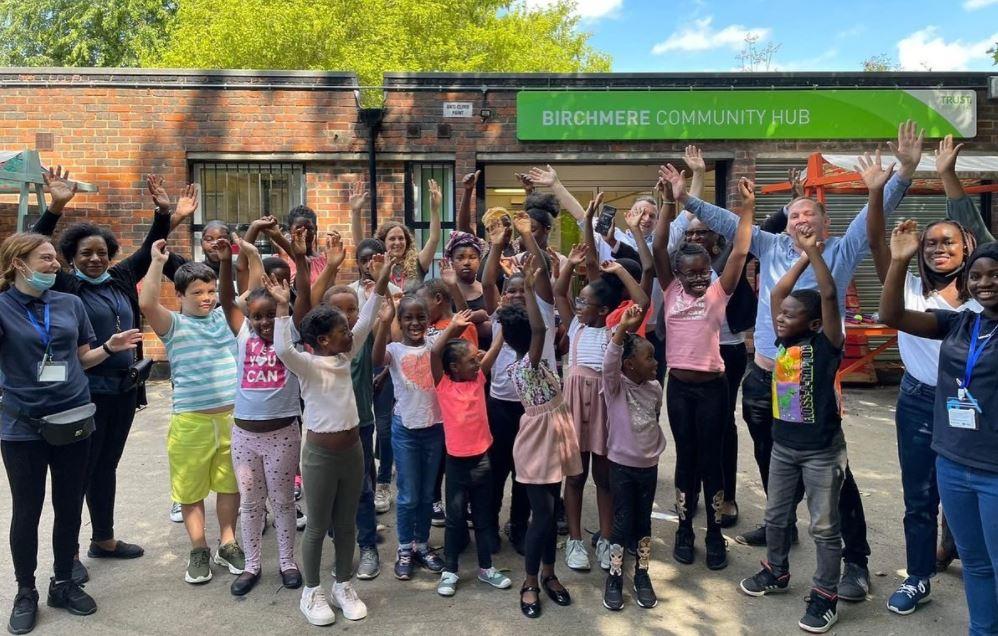 Published: Wednesday, 8th December 2021
Holiday Food and Fun is returning after a successful summer scheme to spread some winter cheer.
Children who receive free school meals in Royal Greenwich will be invited to holiday clubs across the borough for festive fun this December.
Free, funded spaces are available for eligible young people so parents don't have to stress over childcare during the school holidays.
Children will also receive a healthy lunch so families can be assured their youngsters are ready and raring to go for the fun-filled days.
Councillor Matt Morrow, Cabinet Member for Children and Young People, said: "It's great news that we're once again helping holiday clubs to ensure that children have a wonderful time this Christmas.
"Times are tough for many families and the added pressure of Christmas shouldn't be made worse by trying to pay for things to do or find childcare.
"We had excellent feedback for our Holiday Food and Fun scheme in the summer and I urge parents and carers to get in touch with our fantastic providers to book their child's space while they can!"
There will be a club for every child's interests and needs – from sport to painting, we've got it covered!
Spaces are also available for children who have SEND and/or disabilities, with specialist providers taking part too.
Holiday club spaces are available from 20 to 31 December 2021.
Parents, guardians and carers should contact their preferred club direct to book a place.
Click here for more information, or to check your child's eligibility and to see what clubs are taking part.