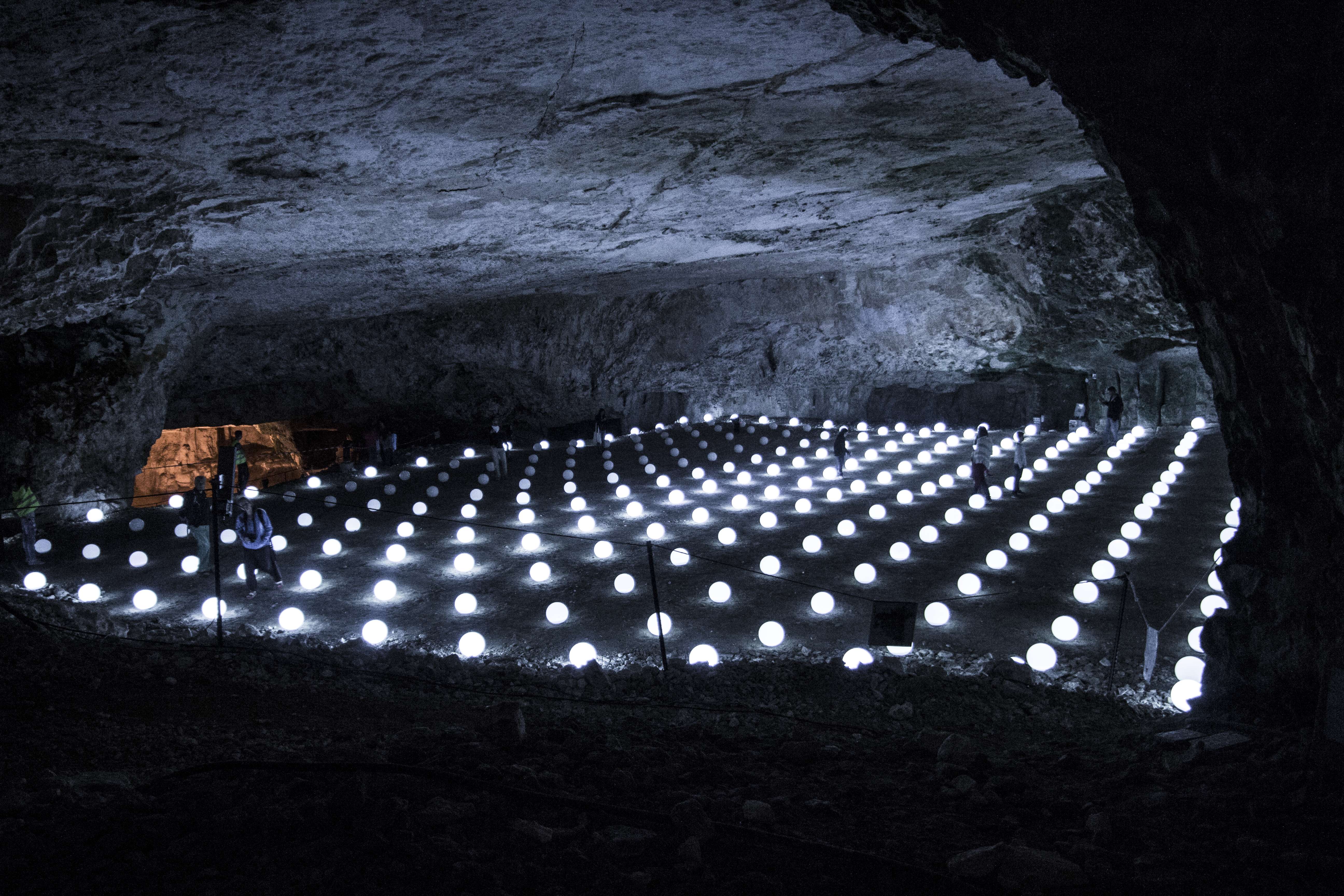 Published: Monday, 6th December 2021
The Royal Borough of Greenwich will be transforming General Gordon Square on 10 and 11 December as they bring French artists Collectif Coin's Globoscope to Woolwich.
Walk through a sea of over 200 illuminated spheres, take the perfect picturesque winter stroll and shop local this Christmas.
Cllr Adel Khaireh, Cabinet Member for Culture, Communities and Equalities has said: "It's amazing how something as simple as lights can make for such a magical experience. We're so lucky to host Globoscope's London debut, this is a special one not to be missed".
The light show will run for two nights only from 5 to 9pm and is completely free. You can come and go at any time as the music, and light performance will be on a loop throughout the opening hours.
The easiest way to get to the show is via public transport, plan your visit before you travel.
Find out about the Globoscope event in Woolwich at royalgreenwich.gov.uk/globoscope