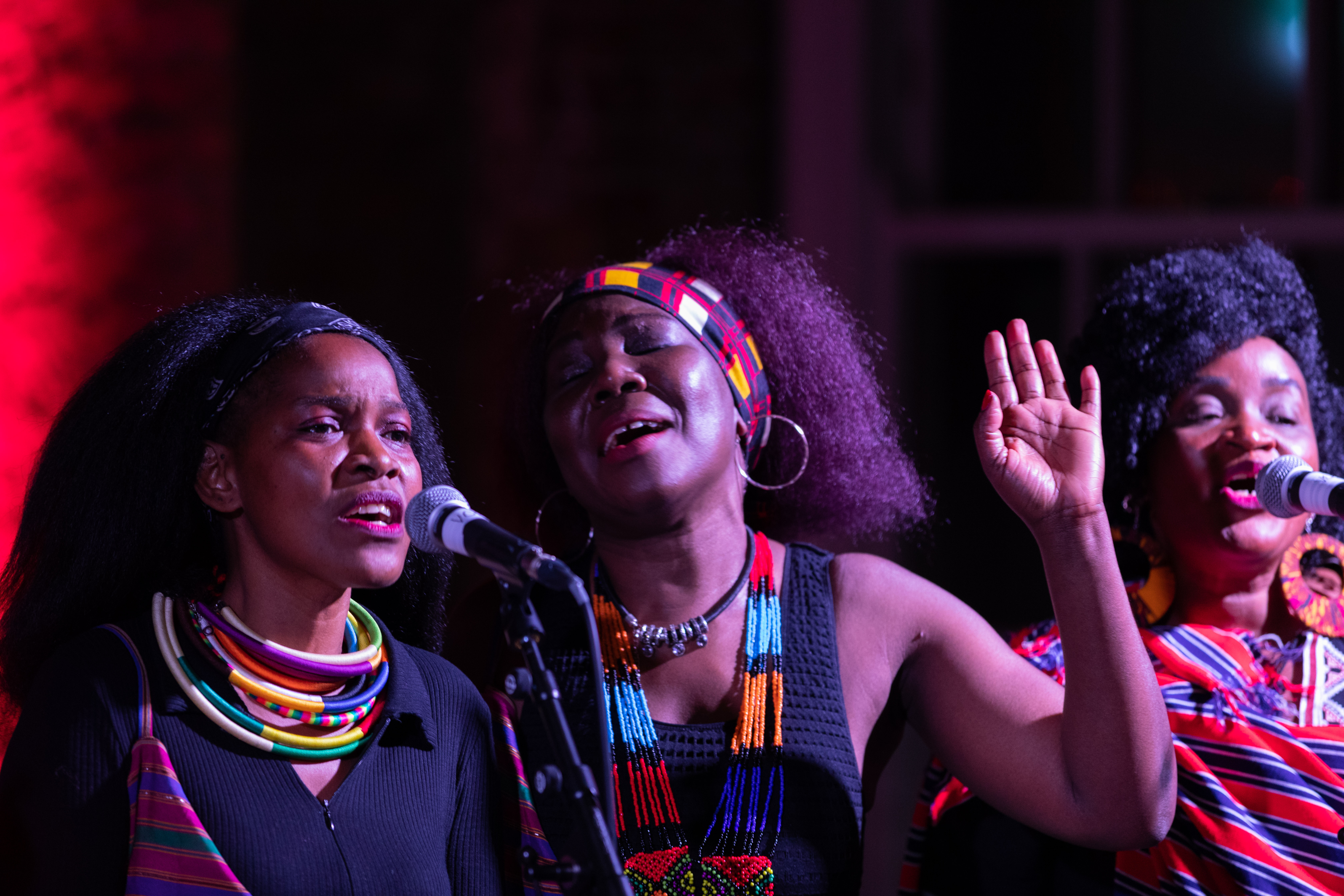 Published: Monday, 1st November 2021
A five day musical spectacular finished with a flourish last week to mark the end of Black History Month in Royal Greenwich.
Last week, the Royal Borough of Greenwich hosted a five-day spectacle in collaboration with art group, Kauma Arts.
The festival rounded off Black History Month with showstopping performances such as Funky Immigrants, Silyvester Bahanda, Dipson Ghale and UK Latin Community hosting performances all over the Royal Borough of Greenwich.
Cllr Danny Thorpe, Leader of the council said: "It was an honour to be amongst performances that so flawlessly displayed the rich culture of Black history. Although this was a round off celebration to Black History Month, it's just the beginning of our year-long Black History 365 events calendar."
The Connecting Communities Dance Festival, which not only showcased performances but hosted weekly workshops in the lead up, would not have been possible without funding from the Arts Council.
The finale was hosted across two floors in the Royal Borough of Greenwich's new creative district, Woolwich Works. Residents and members of the council immersed themselves in dance and saw a cumulation of acts that had been performing throughout the week.
See the full image gallery from the Connecting Communities Dance Festival