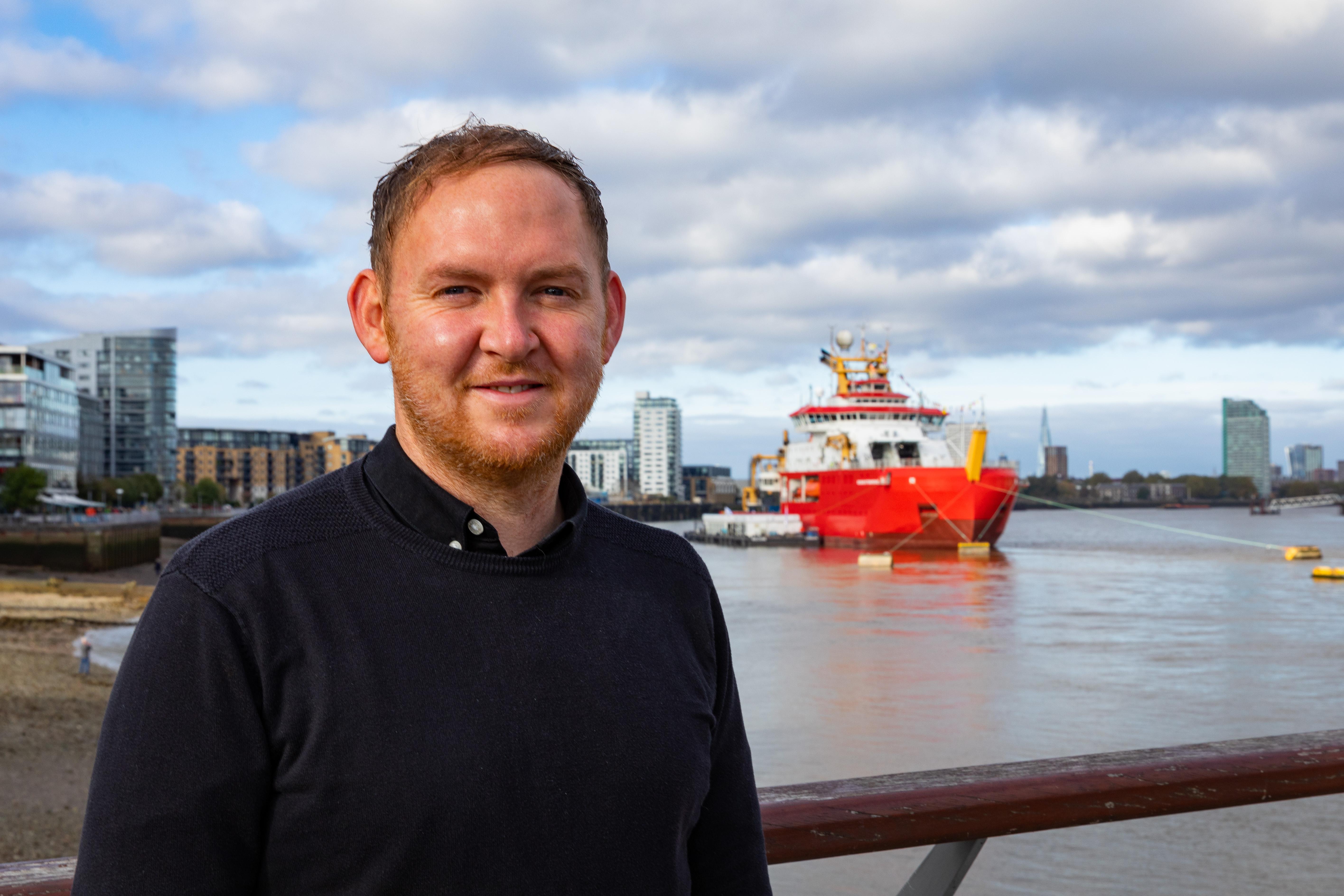 Published: Thursday, 28th October 2021
The Leader of the Royal Borough of Greenwich responds to Budget 2021.
"Royal Greenwich residents, like many other Londoners, have had a brutal 18 months as COVID-19 has ravaged its way through our borough and, indeed, our country. The pandemic has shone a light on the deep inequalities within our society, in particular the disproportionate impact it's had on many of our poorer communities.
Even before COVID-19, the gap between those with and those without, was growing. In our borough, 43% of children live in poverty after housing costs and we have one of the lowest GCSE attainment rates in the capital.
While the cost of living has increased, people's incomes have not kept pace. A decade of austerity and cuts to public services has taken their toll on our poorest residents.
Too many people in Royal Greenwich are struggling to afford even the most basic amenities like housing, food and fuel. This is something we must fix urgently.
Earlier this month, the government scrapped the £20-a-week uplift in Universal Credit, which was part of the government's emergency COVID-19 support package, slashing the incomes of six million claimants by over £1,000 a year. Overnight, our most vulnerable residents became even poorer through no fault of their own.
This has heaped even more pressure on those struggling to make ends meet. Furlough has ended, energy bills are higher, food costs are rising, and – now – increased taxes on the lowest incomes, taking money out of the pockets of some of the most deprived in this country.
Despite repeated calls and significant backlash, the Chancellor has not reversed his hugely unpopular £20-a-week cut to Universal Credit. We are seeing the impact this cut has to people in the real world, and it is frankly disgraceful that we are even having to debate whether we take money away from those who are already without it.
Yesterday's budget announcement on the lifting of the taper from 63% to 55% as a way to 'cushion the blow', only benefits those in work and on Universal Credit. It does not offset the ending of the £20 uplift and does absolutely nothing for the vast majority of the 32,822 Royal Greenwich residents claiming Universal Credit, two thirds of whom cannot work. In fact, the benefits for out-of-work adults have not increased in real terms since 1975. Ultimately, 22,000 residents in Greenwich are worse off than they were just a few months ago.
Since last year, we've seen a 163% increase of Royal Greenwich households claiming Universal Credit, and a 179% increase for individuals. On top of that, rising inflation is eroding the value of benefits. This cut will leave many people without the vital safety net that Universal Credit offers.
Earlier this week, I joined hardworking staff handing out free school meals for children in Greenwich. The queue was already growing by the time we arrived. The Greenwich Foodbank has seen a significant spike in foodbank use since the removal of the uplift. Just yesterday, I spoke to the Chief Executive of the Foodbank who said they had received referrals for 27 individuals yesterday afternoon alone, including 14 children.
Just days before the historical COP26, where world governments will meet to forge a global response to the climate emergency, the government's budget announcement barely even mentioned the climate crisis.
While the council has already set an ambitious target to reach net zero carbon emissions in 2030, 20 years ahead of the national target, the government has decided to cut taxes on domestic flights and freeze fuel duty – two of the biggest green taxes our country has.
While we welcome the announcement on public sector pay rises for our hardworking staff and business rates relief for our small businesses, our poorest and most vulnerable residents have not been prioritised.
This was an opportunity to put people ahead of politics and build a greener and fairer future. Instead, the poor get poorer, and future generations will pay for the mistakes we're making today."
Danny Thorpe, Leader of the Royal Borough of Greenwich