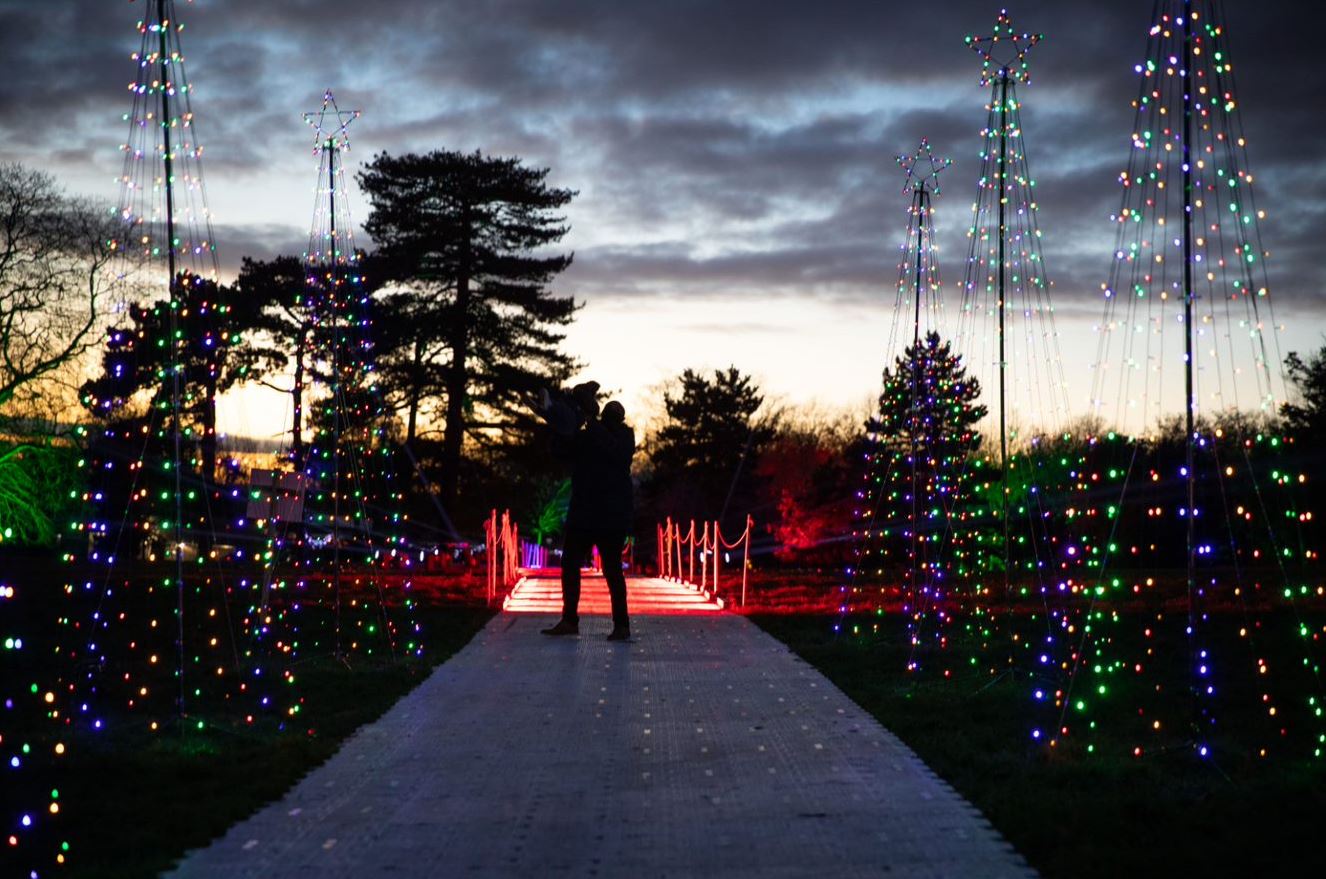 Published: Wednesday, 13th October 2021
The Royal Borough of Greenwich is bringing the hugely successful Sparkle in the Park Christmas light trail back for a second year.
The free event which delighted families from across the borough in 2020, will this year move to Maryon Park, Charlton, from 1-5 December.
Cllr Danny Thorpe, Leader of the Royal Borough of Greenwich said: "We're very excited to be bringing a bigger and better Sparkle in the Park back to the borough this year. As well as the spectacular light trail, delicious food and fairground rides, visitors will be able to enjoy magical Christmas activities, live performances and seasonal market stalls."
Cabinet Member for Culture and Communities Adel Khaireh said: "Sparkle in the Park gives all our communities a chance to come together and celebrate without hefty ticket prices to worry about. We'll also be making sure our festive fun is open to everyone with a paved walkway to follow around the light trail and accessible facilities."
Moving the event to a different area will give different residents a chance to enjoy the festivities on their doorstep, while public transport links will put the park in easy reach of residents who live elsewhere in the borough.
Unlike 2020, where tickets were snapped up in hours, the event will not be ticketed (subject to Covid restrictions remaining unchanged). More details about access and planning your visit will be shared closer to the time. To be the first to find out, sign up to the council's email newsletter, follow us on social media or look out for your fortnightly copy of Greenwich Info coming through your door.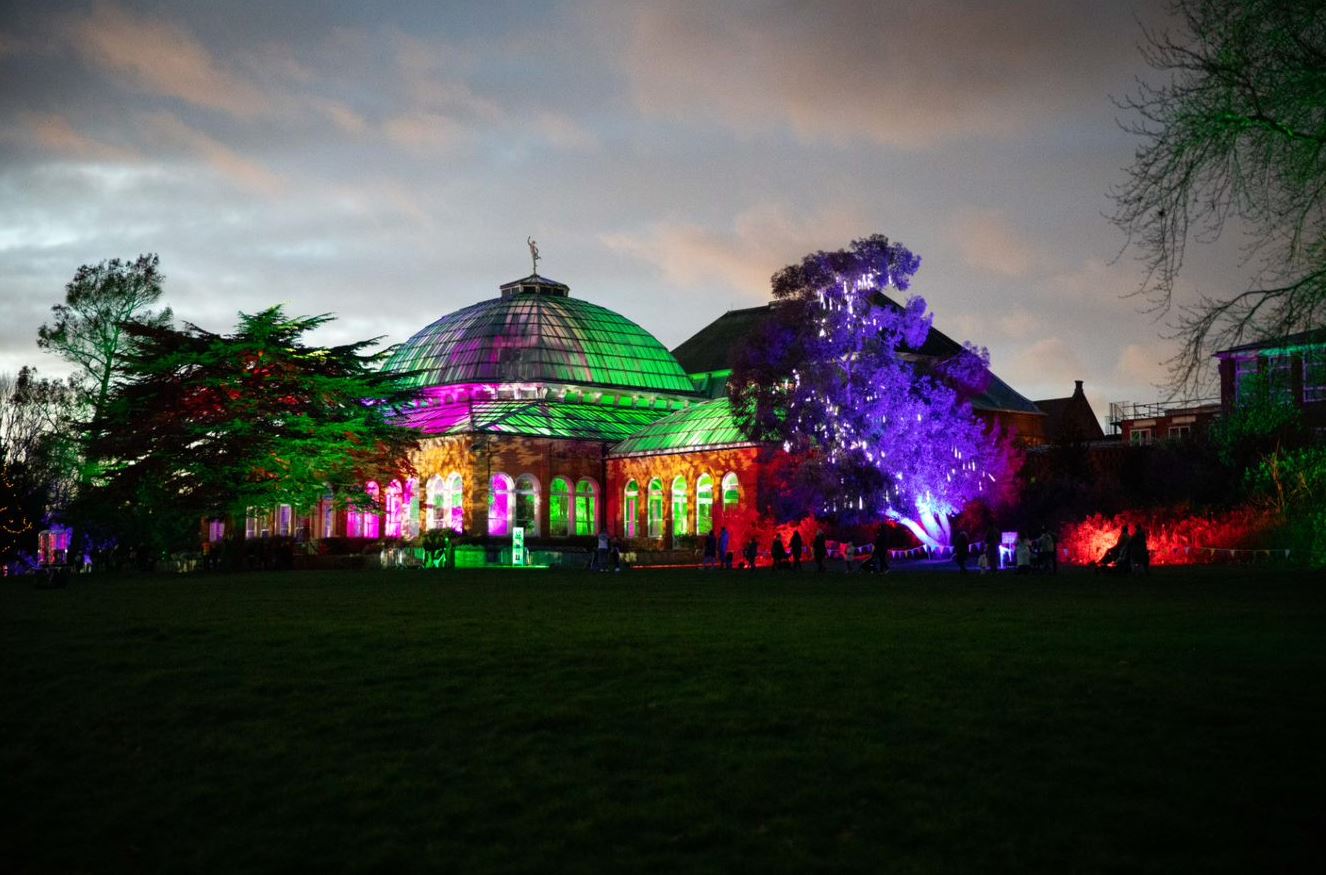 Local performers, groups and choirs who are interested in performing at the event should contact events@royalgreenwich.gov.uk
Local traders interested in having a stall at the event should contact events@cceventsuk.com