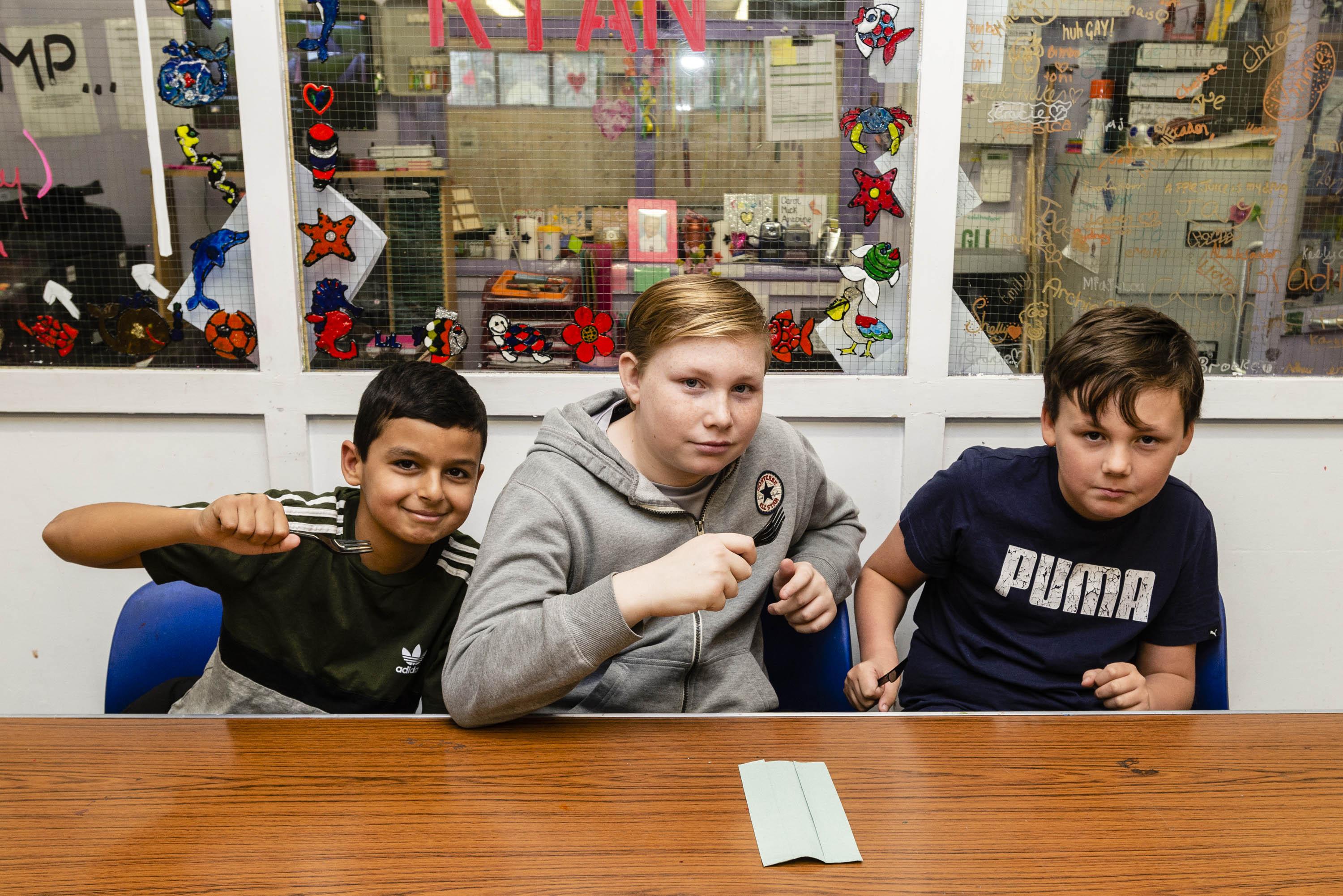 Published: Wednesday, 13th October 2021
No child in Royal Greenwich will have to go without this half-term as we will be providing free, nutritious meals all week.
Tasty lunches can be collected from our libraries and leisure centres, with no sign-up necessary, as part of our commitment to ensuring healthy food is accessible to every child.
Thousands of children in our borough receive free school meals during the school year. Demand has shown that for families who usually rely on free school meals, juggling childcare with tight budgets and feeding their children outside of term time can be tough.
Councillor Matt Morrow, Cabinet Member for Children and Young People, said: "Following the government's decision to cut Universal Credit by £20 a week, which leaves some families in our borough £80 worse off a month, I know there will be parents worried this half-term about providing for their children. This unacceptable to us and we are committed to doing what we can to help.
"I am proud that our Holiday Meal scheme is available every school holiday. Support for families in our borough doesn't end when the school bell goes.
"We are here to ensure that no family feels left behind during these tough times. Meals will be available for any and every child that wants one."
Meals are served Monday to Friday at libraries and adventure play centres across Royal Greenwich. Details can be found here.
And as part of Royal Greenwich Together for Winter, families will also be given £15 per child receiving free school meals for the half-term, in line with the Household Support Grant.
We know this will be a very worrying time for people but we can help. If you need more information or advice, contact us today.