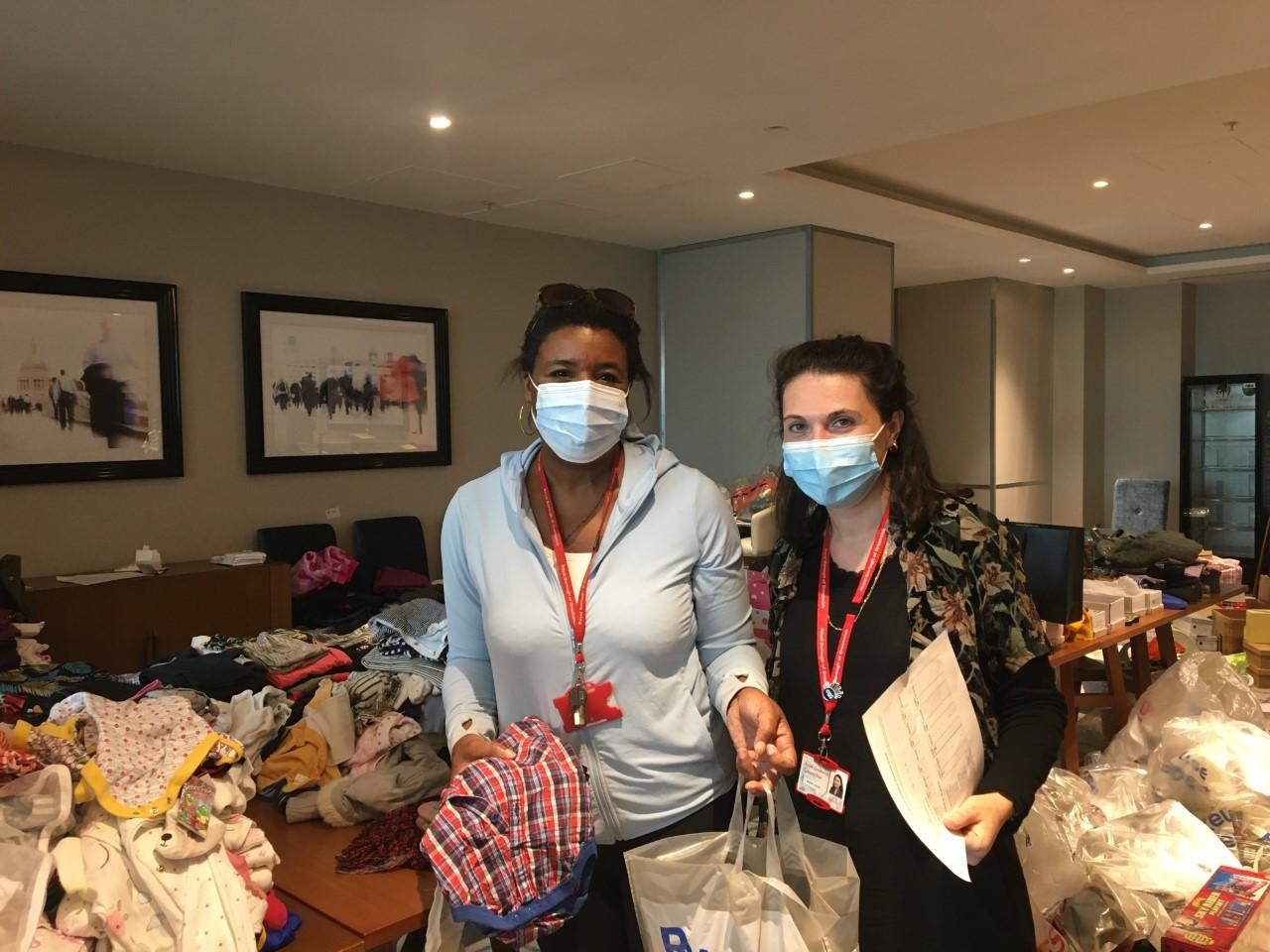 Published: Wednesday, 1st September 2021
Cllrs. Danny Thorpe and Denise Scott-McDonald, have written directly to Robert Jenrick, MP, expressing the need for urgent support for Afghan refugees.
The Leader and Deputy Leader of the Royal Borough of Greenwich, Cllrs. Danny Thorpe and Denise Scott-McDonald, have written directly to Robert Jenrick, Secretary of State for Housing, Communities and Local Government, expressing the need for urgent action to support refugees from Afghanistan.
There are now close to 700 people from Afghanistan currently self-isolating in a quarantine hotel in the borough. The promised package of support from central government, including interpreters, welfare support and funding has yet to materialise, ten days after the first refugees arrived in the borough.
The council has redeployed large numbers of staff and spent significant amounts of money to support these families. This has included a number of staff giving up their bank holiday weekend to provide urgent support, while the civil servants sent to assist simply observed.
Leader of the Council, Cllr Danny Thorpe said: "The scale of the support we are providing is astonishing, and we are now mobilising staff for three shifts a day. As a borough with significant connections to the military, we are doing all we can to support those who worked for our forces on the ground in Afghanistan. However, we urgently need government assistance to ensure that people are safely accommodated and treated with the with the care, dignity and support to which they are entitled."
The letter, which was sent on Tuesday 31 August, outlines the support required from the government, including an action plan and interpreters within 24 hours. This support has yet to be deployed.