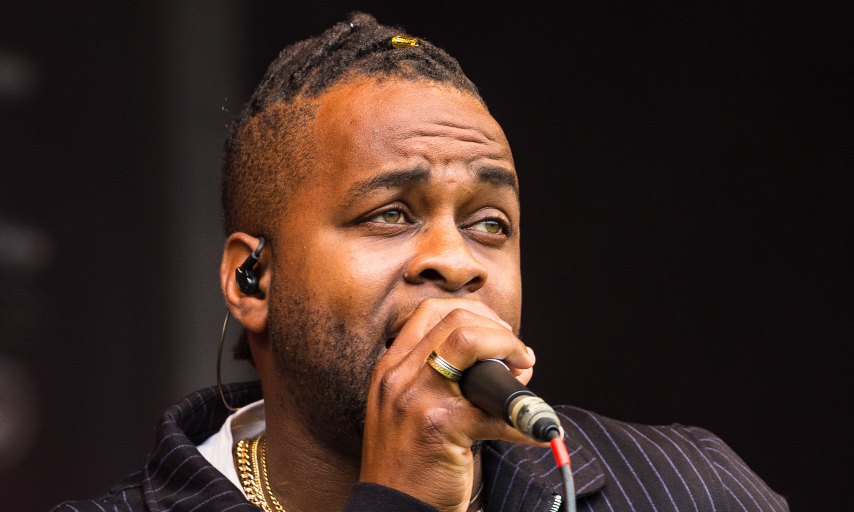 Published: Tuesday, 24th August 2021
This Saturday over 11,000 residents united in Charlton Park at the Royal Greenwich Together 21 Festival, London's biggest free community festival so far this summer.
Together 21 brought the whole borough together once again, following the easing of pandemic restrictions. The day was filled with residents and their families revelling in a packed schedule of events spanning music, sports, dance, theatre, and poetry; created to reunite and delight the borough.
Just a few of the highlights included:
Charlton Under 23 players Aaron Henry and James Vennings and women's team member Sophie Quirk hosting a live Q&A session and playing with members of the public keen to show off their own 'tekkers' to win signed certificates from the players.
Legends Benjamin Zephaniah, Ibiza veteran DJ Nancy Noise, and Young Disciples founder DJ Femi Fem pumping up the main stagewithpoems and tunes.
Young families and children getting their dance groove on with Boppin'Bunnies,and practicing their own comedic stand-up skills with Comedy 4 Kids.
Eternal Taal, the world's first all-female dhol team teaching a packed dance tent how to dance bhangra.
Delicious hand-picked,local food and drinks teams served up food from all corners of the world including: Africa, Asia, and Europe,for a worldwide adventure in food that kept the party refreshed throughout the day.
Cabinet Member for Culture and Communities Cllr Adel Khaireh said:
"Royal Greenwich Together 21 was a triumph with over 11,000 of our terrific residents attending! Their spirits couldn't be dampened by our typically British weather,and it was a joy to see every one of every age enjoying the day, taking advantage to try new experiences – from getting active with rugby and football to dancing bhangra with the world's first all female dhol team. We're committed to always bring vibrancy and opportunity to all of our residents and this event is testament to our passion to making that happen."