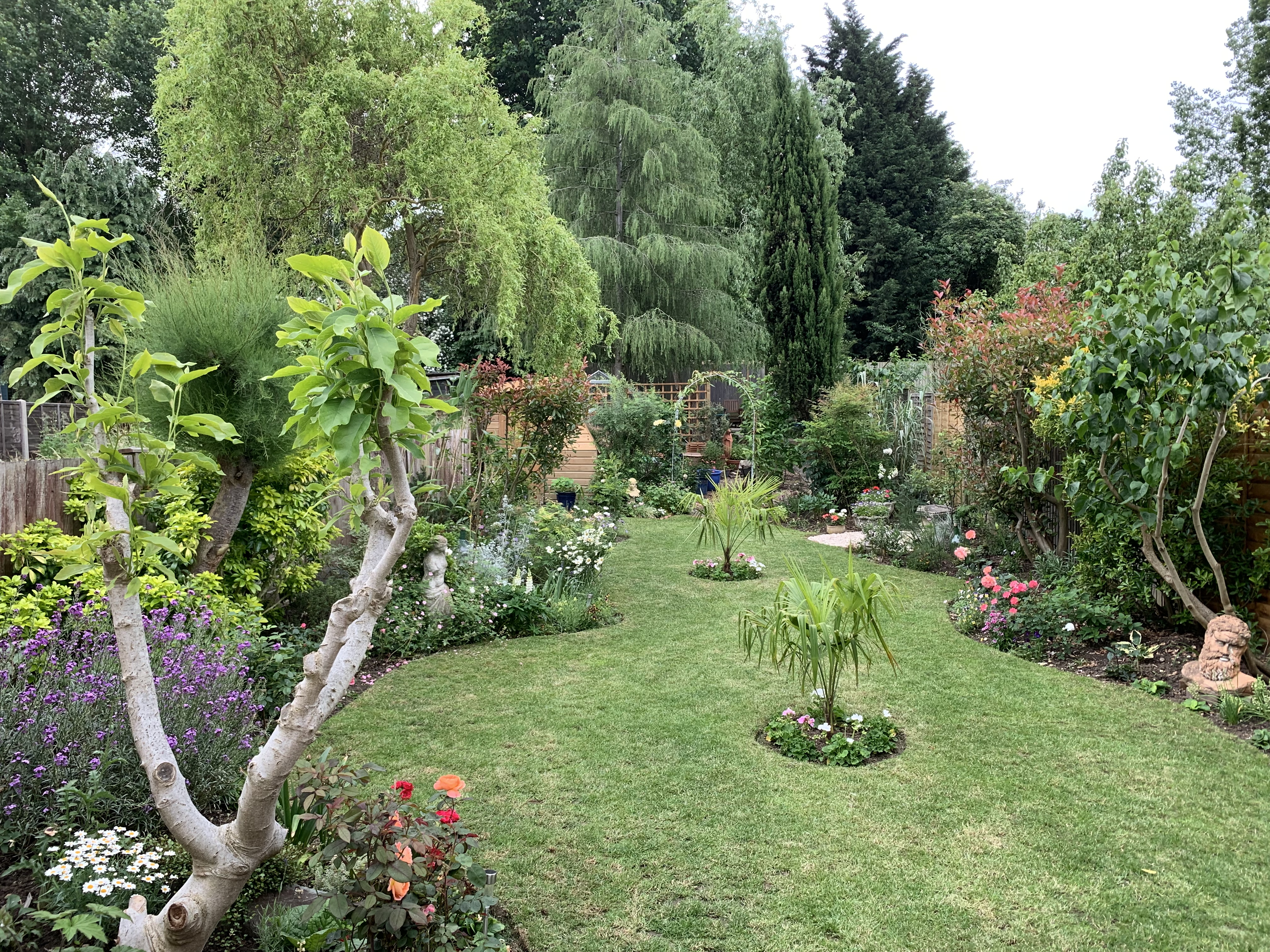 Published: Friday, 16th July 2021
The Royal Borough of Greenwich's gardening competition, Greenwich in Bloom, set out to find the borough's best green-fingered residents – and the people of Royal Greenwich delivered.
There were more than 146 entries, some were seasoned gardeners while others were new to the planting game. Whatever their experience, everyone was welcome to enter.
Unfortunately, not everyone can be a winner and the independent judges had a difficult job on their hands. After some deliberation, they picked their first, second and third-place winners for each of the five categories, and here they are...
Front garden
1st place: Lee Chipperfield and Lee Copp
2nd place: Karen Turner
3rd place: Debbie Foote
Back garden
1st place: Ian Christie
2nd place: Phillip Humphreys
3rd place: Leah Bryan
Communal
1st place: John O'Rourke (Abbey Wood Memorial Garden)
2nd place: Paula Bish (Bannockburn Primary School)
3rd place: Yvonne Dsouza (St Patrick's Church, Plumstead)
Containers
1st place: David Quinn
2nd place: Cosetta Lawlor
3rd place: Helena Moran
Junior gardener
1st place: Chloe Noel
2nd place: Polly Keeper
3rd place: Saoirse Leary
Councillor Adel Khaireh, Cabinet Member for Culture and Communities, and one of the competition judges, said:
'Gardening has continued to bring positivity and focus during another difficult year. It has been wonderful to see residents' creativity and focus show in their entries to Greenwich in Bloom. Judging was really difficult, and I'd like to congratulate the winners, and praise every person that entered, too.'
First place winners will receive £60 in Coolings Garden Centre vouchers, second will win £35 and third will win £20. The Junior Gardener winner will receive £10 in vouchers.
Here are some of the beautiful winning entries: