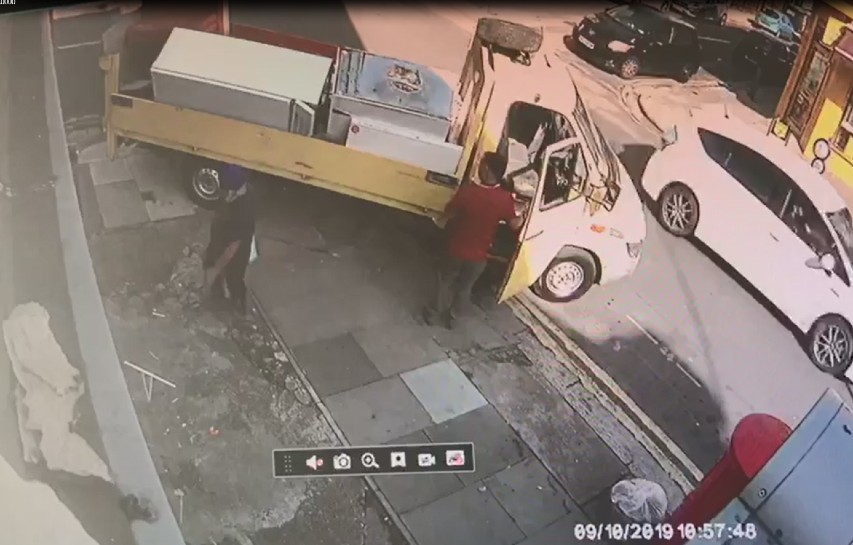 Published: Wednesday, 16th June 2021
Following a rigorous investigation, the Royal Borough of Greenwich has prosecuted a repeat fly-tipping offender.
On 2 June 2021, Florin Avadanei was convicted by Bexley Magistrates on three accounts of fly-tipping. Not only was his vehicle seized but he was also sentenced to an 18-month community order, 200 hours of unpaid work within 18 months and will be electronically monitored from 8pm to 8am.
This punishment was due to the council's unwavering determination to catch Mr Avadenei, going through CCTV footage and speaking to local residents and business owners. Fly-tipping is something the council takes very seriously and it will continue to hold offenders to account.
Cllr Jackie Smith, Cabinet Member for Community Safety and Enforcement, said:
"We take a zero-tolerance approach to fly-tipping. The council is dedicated to catching those who show disrespect for our neighbourhoods and will not stop until they are brought to justice.
As with this case, catching fly-tippers is a group effort and I thank the community for coming together and helping us with our investigation. I urge anyone who witnesses a fly-tipper, to help us by providing information like the name or a description of the individual or vehicle you see, and the time and location."
To report a fly-tipper please visit royalgreenwich.gov.uk/reportflytipping