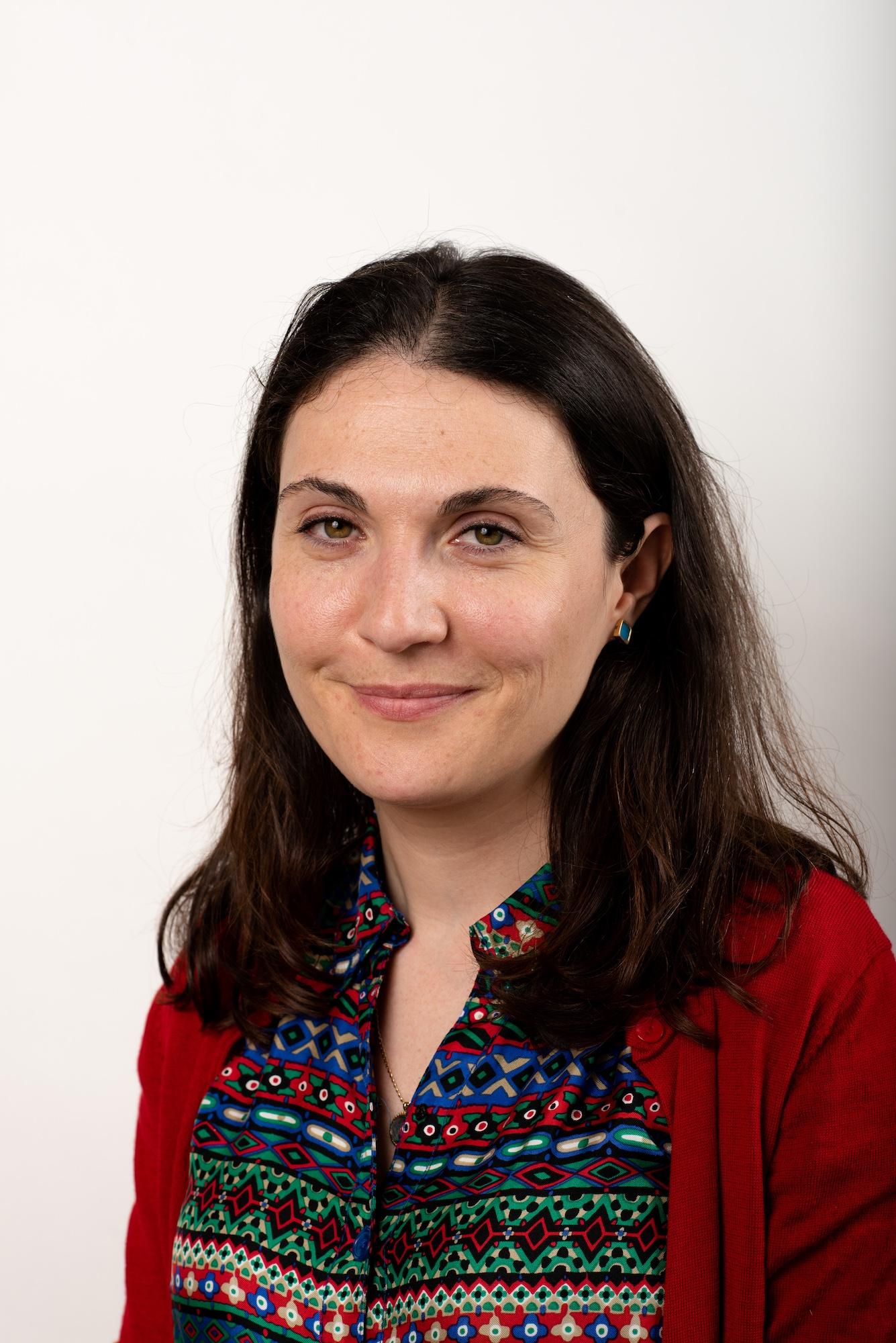 Published: Wednesday, 9th June 2021
Councillor Mariam Lolavar is the newest addition to Royal Borough of Greenwich's cabinet, having been named the new lead for Business and Economic Growth.
First elected in May 2018, she fills the post left vacant following Cllr Sizwe James' resignation as a cabinet member.
A representative of Blackheath Westcombe ward, her role will focus on ensuring the borough is in the best position to build back from the pandemic as we begin to re-open.
Cllr Lolavar said: "I am delighted to have been appointed as lead for Business and Economic Growth.
"Despite testing times ahead, I look forward to supporting local businesses to get back on their feet and seeing our high streets thriving again."
Councillor Danny Thorpe, the Leader of the Royal Borough of Greenwich, added: "I am thrilled that Cllr Lolavar is joining our cabinet and I am sure she is going to do an amazing job in standing up for our borough.
"Clearly this will be a challenging period for our economy, but I look forward to working with Cllr Lolavar as we try to guide the Royal Greenwich back to normality."