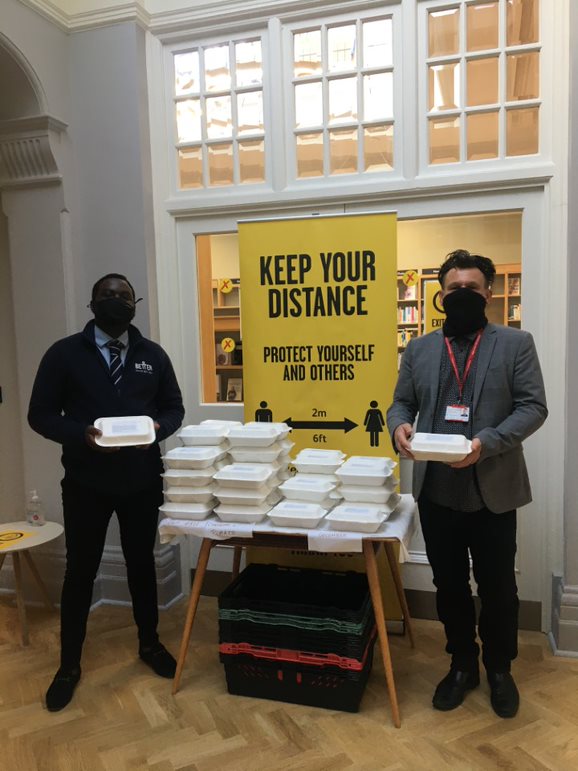 Published: Monday, 24th May 2021
Across Royal Greenwich, there are families who struggle outside of the school term time.
For families who usually rely on free school meals, juggling childcare with tight budgets and feeding their children can be difficult.
That is why once again the council will be providing hundreds of free, nutritious meals to any child that needs them.
From Tuesday 1 – Friday 4 June, meals will be available at libraries, centres and adventure play centres across the borough.
There is no sign up required. Simply turn up to our serving locations to collect a healthy grab-and-go lunch to takeaway.
Royal Greenwich is committed to doing what it can to end child food poverty, and we know from previous demand that there is an immense need for schemes such as this.
Councillor Matt Morrow, Cabinet Member for Children and Young People, said: "Once again Royal Greenwich will be supporting families across our borough to ensure that everybody has access to a free, nutritious meal outside of term time.
"It's clear that for some families, the school holidays can be a financial challenge, and we know how vital our holiday meals are. We will continue to do what we can to ensure that no child goes without in our borough."
Meals will be freshly cooked and delivered to venues across the whole borough. FInd your closest location and check the serving time here.