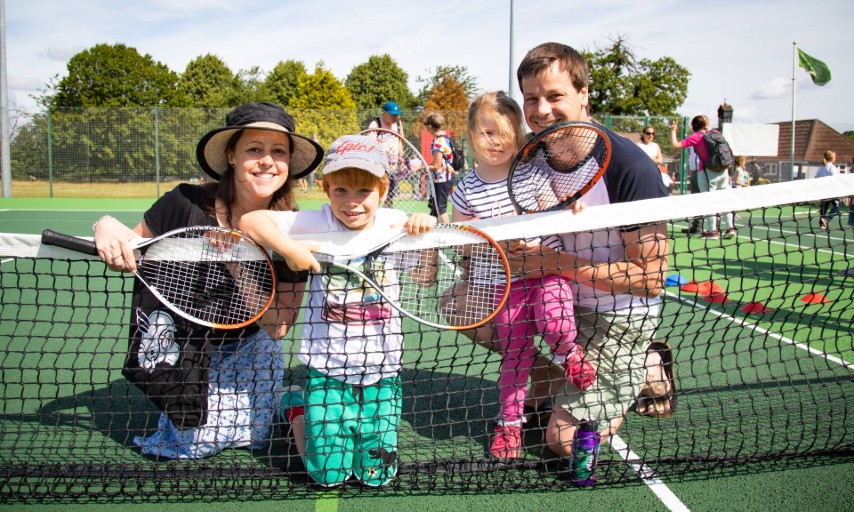 Published: Wednesday, 12th May 2021
The public vote is now open for round four of the Greenwich Neighbourhood Growth Fund.
There are 48 shortlisted projects that have been suggested by residents and community groups who have bid for grants to improve their local areas.
Since the Council's Greenwich Neighbourhood Growth Fund began it has awarded over £1.2m to 60 projects across the borough. Money comes the Community Infrastructure Levy (CIL), that allows us to raise money from new construction development and use it to improve community spaces and environments.
Funding is split between four areas: Abbey Wood, Plumstead and Thamesmead; Blackheath and Greenwich; Charlton and Woolwich; and Eltham and Shooters Hill. The amount available is based on how much new development has happened in that area.
Cllr Sarah Merrill, Cabinet Member for Regeneration and Growth, said:
"The Greenwich Neighbourhood Growth Fund is a great opportunity to highlight community priorities and for residents to tell us what's important in their area. Please vote for three projects you think will have the biggest impact where you live. Your vote will help decide which projects should receive funding."
Projects funded by the last round include:
new toilets at community centres
improved facilities for food growing, gardening and wildlife
children's adventure play areas
resurfaced tennis courts
Read the full list of which projects have been awarded funding and how they're going to use it.
Voting closes on Friday 21 May with the successful groups announced in June.