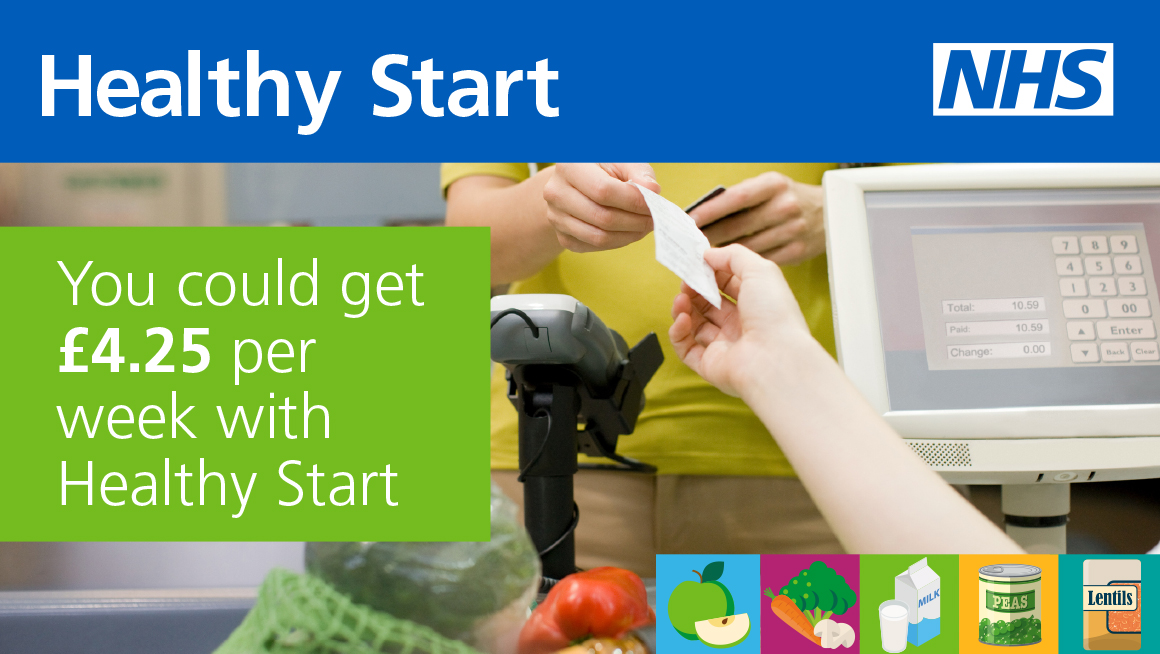 Published: Friday, 19th March 2021
Through the NHS' Healthy Start Voucher scheme, we have hundreds of pounds in vouchers waiting to be claimed by eligible families.
Pregnant women, or families and children under-four and low incomes, will be able to access £4.25 a week towards fresh fruit and veg.
Healthy Start vouchers can be spent across the borough on a wide range of healthy goods.
The scheme means that families can get up to £221 a year to help towards food costs.
Cllr Matt Morrow, Cabinet Member for Children and Young People, said: "This scheme is a fantastic way to ensure a healthy start to a child's life, and to encourage residents to shop locally with participating outlets.
"It's easy to apply and the vouchers are waiting to be claimed."
Previously, vouchers were worth £3.10. From April 1, the value will increase to £4.25.
Vouchers may be used to purchase fresh, frozen or tinned fruit and vegetables, fresh, dried or tinned pulses, plain cow's milk and infant formula.
Click here to find out if you're eligiblew or to apply for your free healthy food.