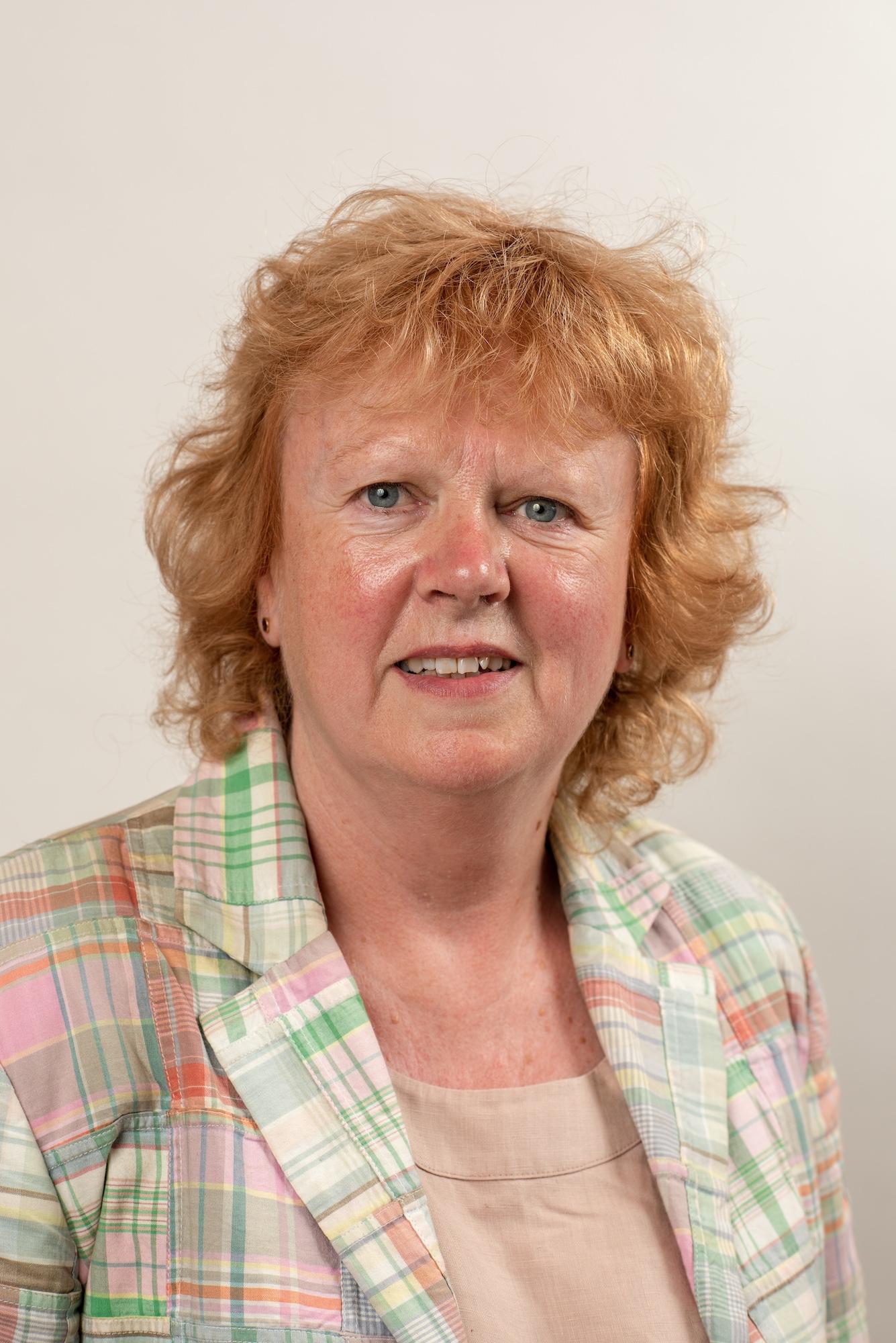 Published: Wednesday, 24th February 2021
Councillor Danny Thorpe, the Leader of the Royal Borough of Greenwich, has announced a change to the cabinet as Cllr Chris Kirby steps down from the Council.
Cllr Kirby, who was first elected in 2014, is leaving the council as he and his family relocate out of the borough.
It has now been confirmed that he will be replaced as the Cabinet Member for Finance and Resources by Cllr Linda Perks, who will take up the role alongside duties overseeing the vaccination roll-out.
Speaking of the changes, Cllr Thorpe said: "I will not be alone in expressing my gratitude to Cllr Kirby for all his hard work, both in his recent role and as a leading figure in our ambitious plans for council housing.
"Chris has constantly stood up for the people of our borough and should be proud of all he has accomplished during his time at the Town Hall. Everyone at Royal Greenwich wishes he and his family well in their next chapter."
Cllr Thorpe added: "I am delighted that Cllr Perks is joining our cabinet. Having gone through several years of dwindling budgets, compounded by the pandemic, it will not be an easy job but I am sure that she will be up for the challenge."
Cllr Perks, who represents Charlton, said: "I'm pleased to be joining the cabinet but I am under no illusions of the task ahead. With the end of the pandemic now in sight, all our attention must be on helping our borough recover.
"We are in unchartered waters, but together with hardworking officers we will do all we can to ensure our books are balanced and we can help support residents and help businesses get back on their feet."