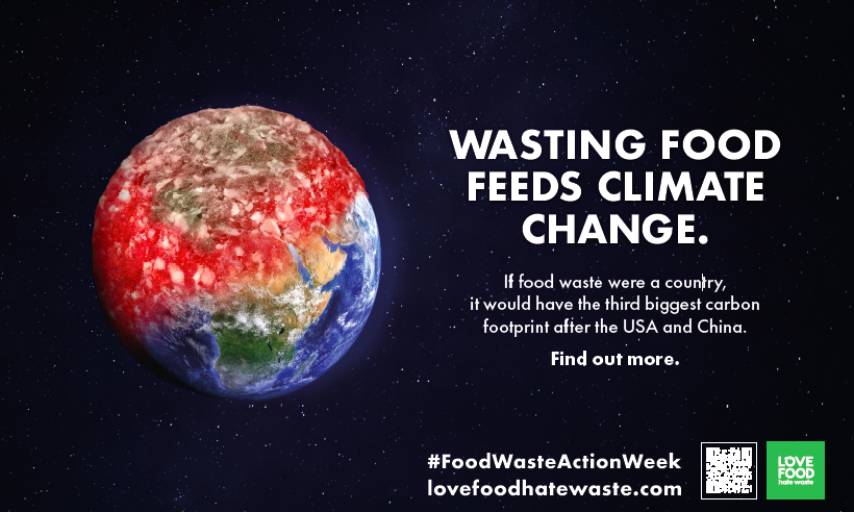 Published: Monday, 1st March 2021
The first ever Food Waste Action Week is kicking off this week!
It is estimated that around a quarter of the food we buy is thrown away. That's almost one in every four bags of your shopping – or the equivalent of £70 a month for the average family. Our food waste is having a big impact on climate change too - 30% of global greenhouse gases come from producing food. When we throw away food that could have been eaten we are not just wasting food but the valuable resources that went into making it including water, land and greenhouse gases. Add to this the fact that, every year, UK households throw away a huge 4.5 million tonnes of food that could have been eaten, we've got a food waste problem on our hands!
That's why Food Waste Action Week is all about be setting people the challenge to try and stop wasting food over the course of this week, and beyond. Over the next seven days Love Food Hate Waste (the organisation running the campaign) will be sharing lots of simple food management tips, techniques and a bunch of delicious leftovers recipes.
Cllr James, Cabinet Member for Environment, Sustainability and Transport said:
"We know that food waste is a big contributor to climate change and the amount we throw away has a real impact on the environment. Here at the Council, we are dedicated to recycling and reducing waste, which why we're happy to be supporting Food Waste Action Week. I hope that our residents will get involved and discover the different ways they can reduce their food waste and help save the planet!"
Make sure you keep an eye out for all the great activity and information by following Love Food Hate Waste on @LFHW_UK and follow #FoodWasteActionWeek - we'll be posting some top tips and advice too.
If you're hungry for change and want to get involved this week, head to the Love Food Hate Waste website.
To find out about food recycling in the borough visit our website.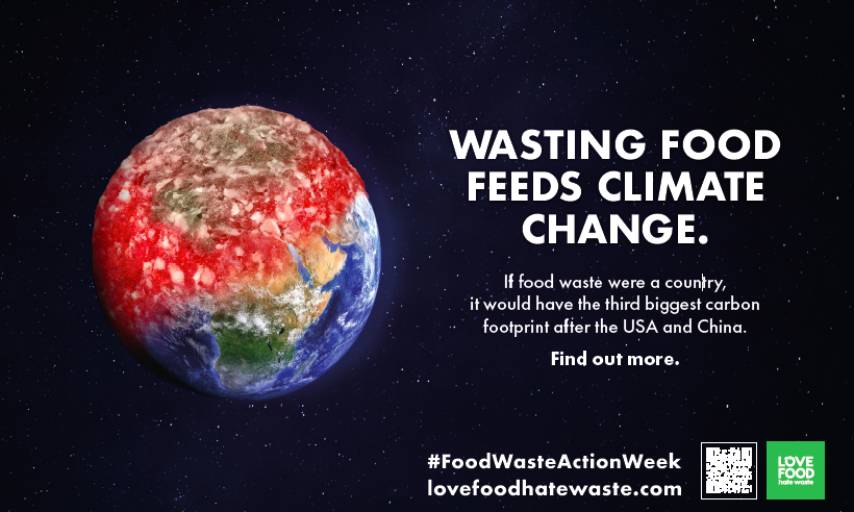 Food Waste Action Week 2021 - it's time to get involved!