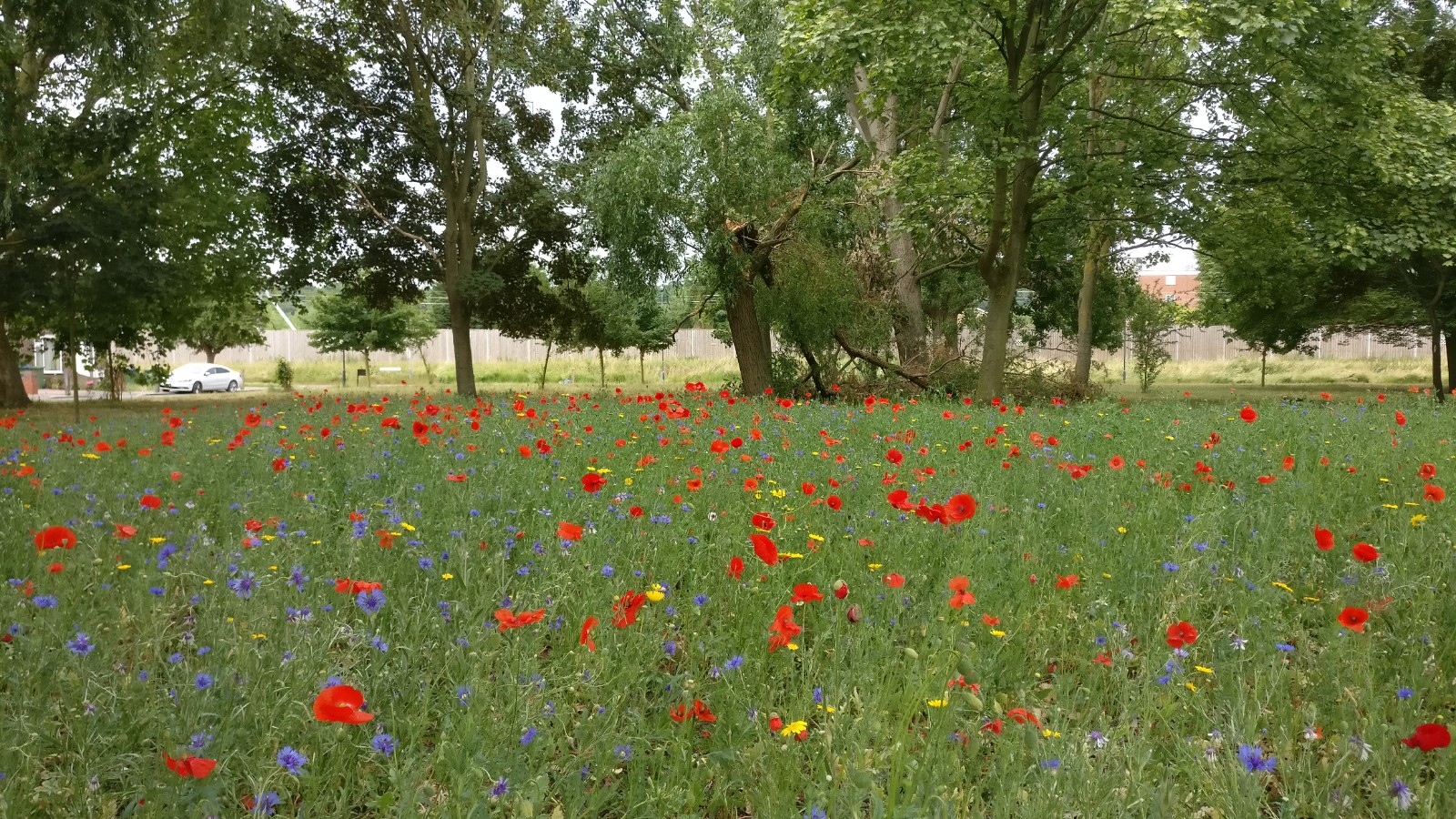 Published: Wednesday, 16th December 2020
By spring 2021, 11 of the Borough's estates are going to be surrounded by sea of yellow, as 9,000 new daffodil bulbs will be in bloom!
Over the past few weeks, the bulbs have been planted as part of a program which aims to give the areas a new lease of life.
The lucky estates getting the daffodil bulbs are: Abbey Wood, Armstrong, Woodland Grove, Beaconsfield, Caltock and Flamstead, The Mound, Mulberry Close, Valley Grove, Royal Hill (Between Darnell and Renbold House), Haddo (Temair House) and Gilbourne Estate. Not only will these new flowers brighten up these areas for residents, but they will also enhance the habitat and encourage native species to return.
Alongside the 9,000 daffodil bulbs, wildflowers were planted in the Abbey Wood Estate earlier this year, and Frances Street and Timbercroft Lane estates both had wildflowers planted last month. The Coldbath and Woolwich Dockyard estates will have wildflower seeds planted by the end of this month. Also, a total of 20 bat boxes have been installed! Woolwich Dockyard, Susan Road, Abbey Wood, Shooters Hill, Coldbath and Middle Park estates all have boxes, which are ready and waiting for the bats to move in. Bats, beetles, bees, birds and butterflies are the main species that will benefit most from these re-wilding works, otherwise known as the 'Five b's'!
Re-wilding is a really important part of our Carbon Neutral plan. In 2016, we set a target of reaching net zero carbon emissions by 2030, 20 years ahead of the national target. Protecting and enhancing our all-important green spaces is an effective way of making the borough more resilient to climate change, and it helps to contribute to carbon neutral living.
Cllr Anthony Okereke, Cabinet Member for Housing, said:
"This re-wilding project is an exciting opportunity to transform some of our estates' green spaces. Looking after the environment is a key part of our Carbon Neutral Plan. We are aiming to increasing the Borough's resilience against the growing threat of climate change, and what better way to do this than by rejuvenating these all-important areas around our estates."
The original plan for this re-wilding project had been to get residents involved in the process by helping plant the bulbs. Sadly, due to COVID-19 this wasn't possible. However, this is an ongoing project and five estate sites every year for the next four years, will have re-wilding work done. We are very keen for residents to get involved next year, and hope by next autumn, you'll be ready and raring to go to take part!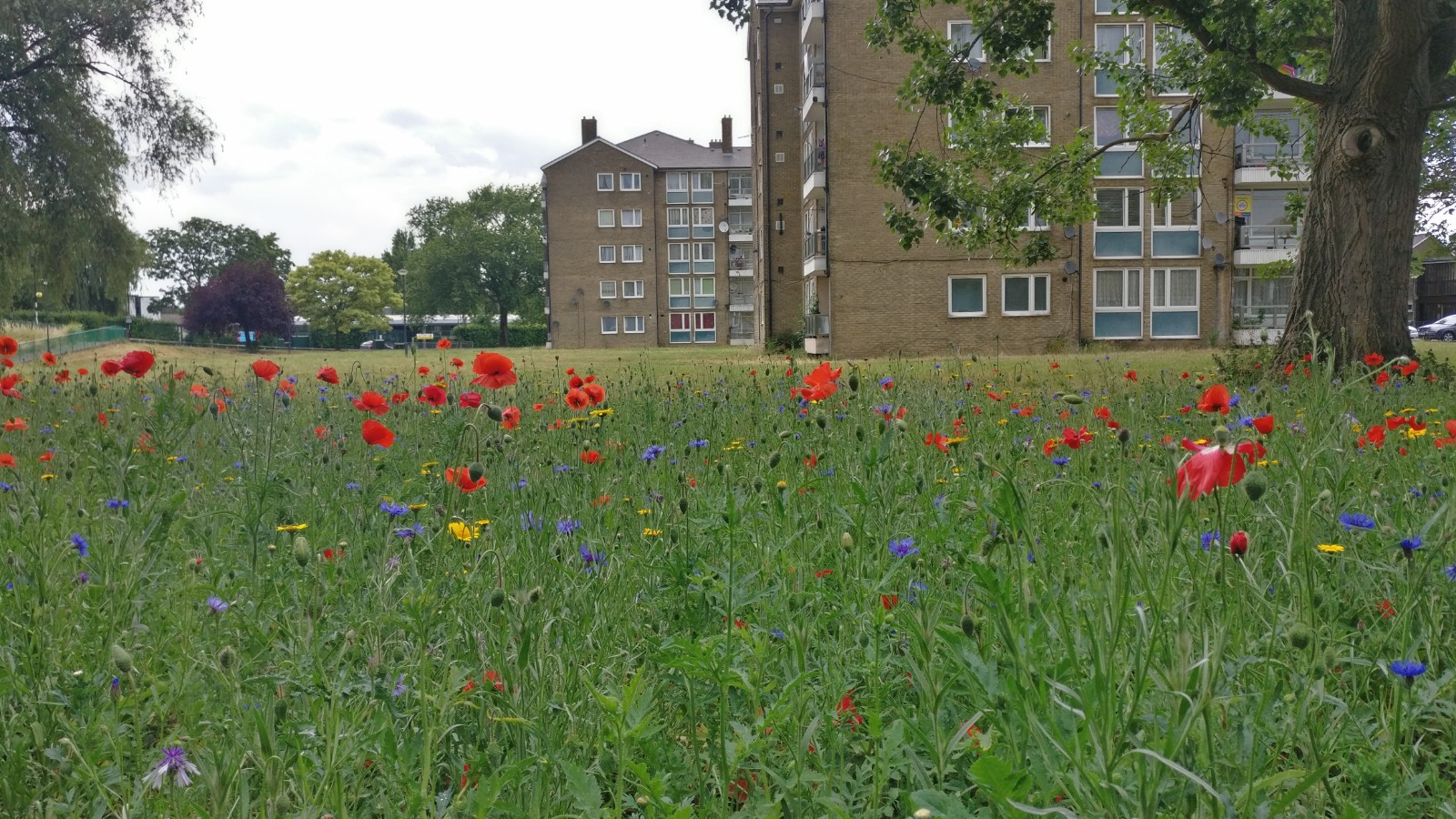 Wildflowers at the Abbey Road estate planted earlier this year