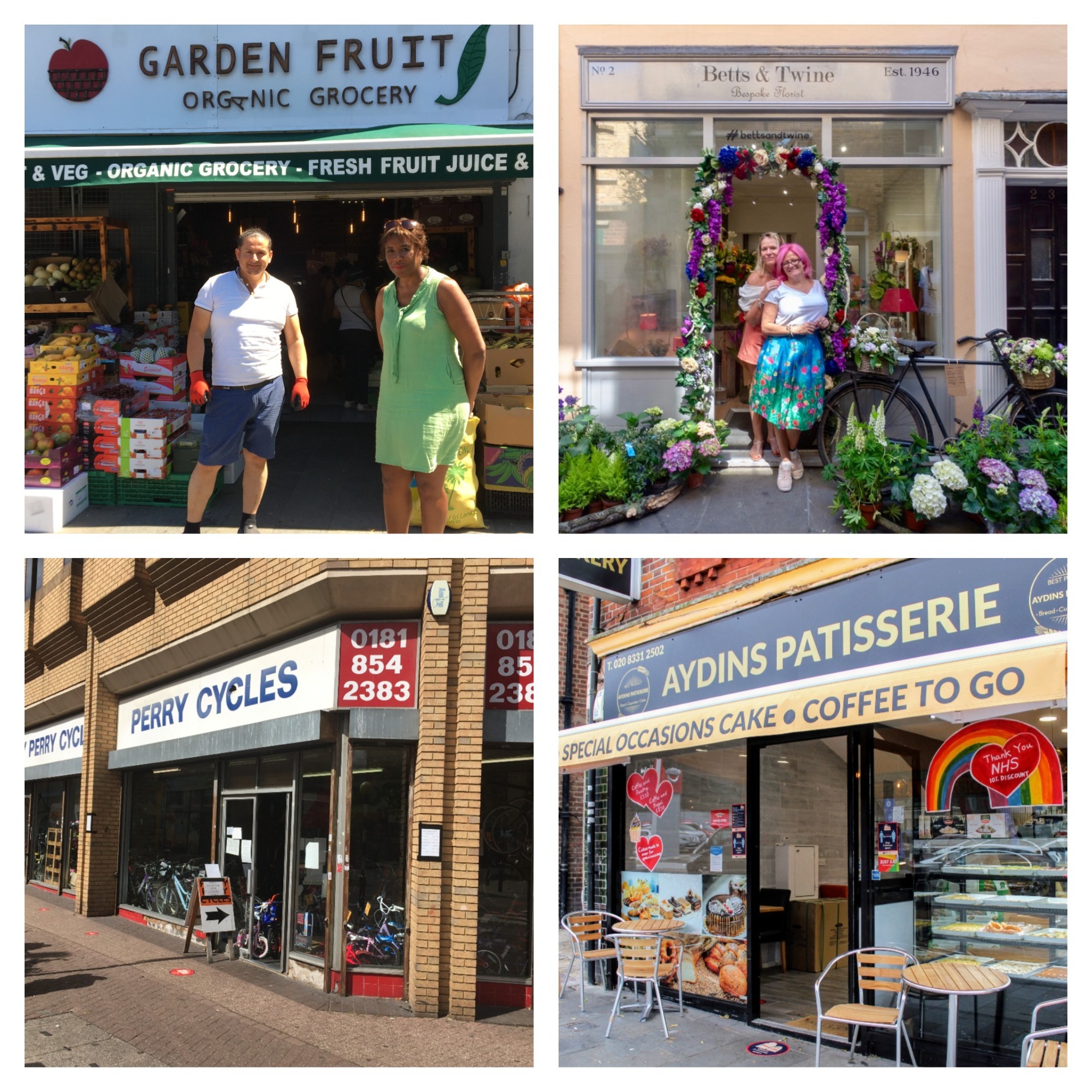 Published: Thursday, 3rd December 2020
This Saturday, 5 December is Small Business Saturday. It takes place on the first Saturday in December every year and aims to encourage people to support small local businesses in their communities.
We think it's especially important to support local shops and businesses this year because, like everyone, they've suffered greatly from the effects of the pandemic.
You can help by:
Cllr Denise Scott-McDonald, Deputy Leader and Cabinet Member for Economy and Skills, said:
"We've all seen the unfortunate news this week of big high street retailers collapsing, which is even more reason to support our local economy. When we haven't been able to travel far this year, our local shopping parades have been there to provide the essentials we've needed.
You'll often find things at independent shops that are handmade and can't be found elsewhere. Many local businesses have begun trading online too, so don't forget to check locally first, even when shopping online. I'm proud of how businesses in Royal Greenwich have adapted this year – let's give back and support them."
This year we're also encouraging you to spread the word about your favourite small businesses in the borough. If you use social media, post photos of your favourite businesses on Twitter or Facebook and tell everyone why they're so great. Don't forget to tag the business in your post if they're on social and include #SearchLocal and #ShopLocal. If you tag @royal_greenwich too, we'll retweet and share as many as we can!
If you're not on social media, you could tell your friends and family about where you like to shop locally – you never know, they might tell you about a small business you haven't discovered yet!