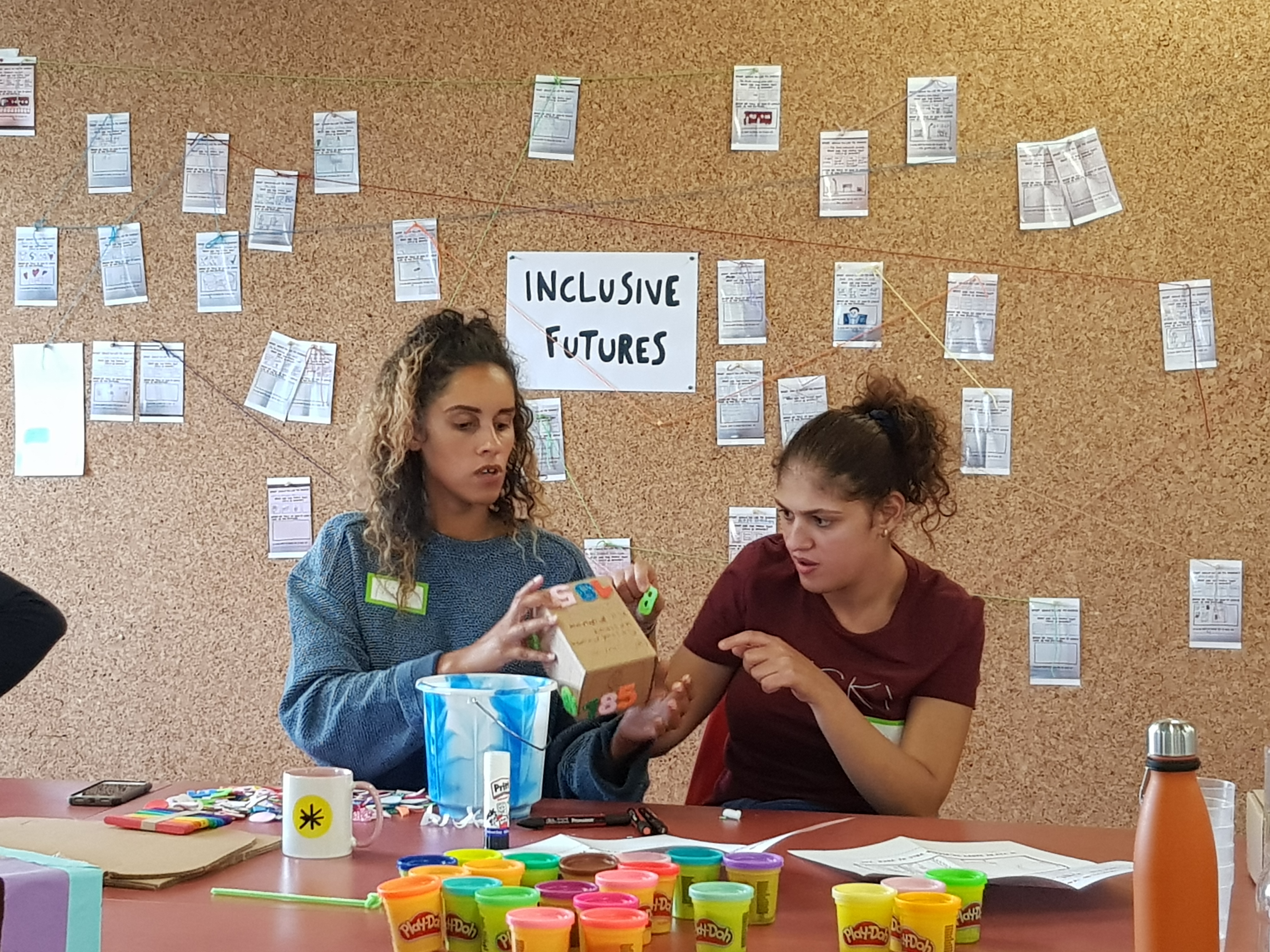 Published: Tuesday, 10th November 2020
From January 2021, the Royal Borough of Greenwich will be working with Oxleas NHS Trust and Heart n Soul on a new project.
Heart n Soul is a creative arts company that believes in the power and talents of people who have learning disabilities. The new project will aim to improve health and care services for people with learning disabilities and autistic people with and without learning disabilities (PWLDA).
Funded by the Health Foundation and building on Heart n Soul's current collaborative research project at Wellcome Collection, the project will put people with learning disabilities and autism at the heart of redesigning the health facilities they use through collaboration and creativity.
Cllr Miranda Williams, Cabinet Member for Health and Adults' Social Care said: "Health care services can be extremely confusing and overwhelming for people with learning disabilities and autism. It's important that we make improvements to services and how people access services that have a lasting impact on people's quality of life. We're delighted to be part of this partnership which will develop a radical new approach, where we can hear from firsthand experience what needs to change and make those positive adjustments."
Over the next two years, the project will look to improve the standard of relationships and quality of listening between people with learning disabilities and autism and professionals. The project will aid decision-making, empower action around service redesign, and develop new ways of learning together.
Other partner organisations also involved in the project include Tizard Centre, Helen Hamlyn Centre for Inclusive Design and University of the Arts London (UAL) Creative Computing Institute.
To find out more about the project led by Heart n Soul, tinyurl.com/y55dyta9.