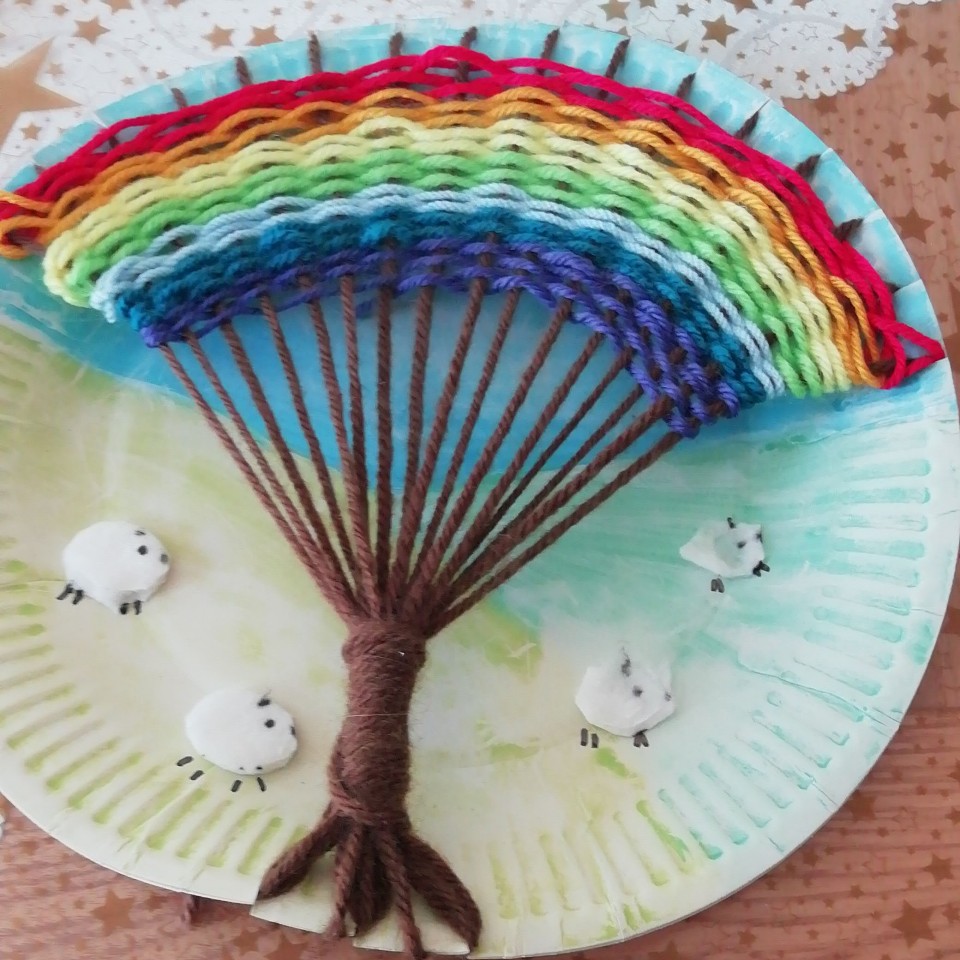 Published: Thursday, 15th October 2020
This month, Royal Greenwich is taking time to thank all our foster carers' children for welcoming other young people into their family homes, with a thank you card featuring a special work of art.
October is The Fostering Network's 'Sons and Daughters Month', which shines a spotlight on the important role foster carers' sons and daughters play in a fostering family. Royal Greenwich foster carers have over 160 children between them, and each is receiving a thank you card decorated with an award-winning work of art by one of our foster children, Sinead (pictured).
Marley, 15 years old, said: "We have a new older brother who recently joined the family and, based on my little [4-year-old] sister's acceptance of him without questioning, I am proud of our parents in how they've raised us."
Cllr Matthew Morrow, Cabinet Member for Children and Young People in Royal Greenwich, said: "When a child or young person joins a fostering arrangement, the whole family plays a part in providing a safe, stable and a welcoming home to them. I'd like to personally thank all the sons and daughters of foster carers in Royal Greenwich for playing such an important role and making a positive difference to their fellow residents who need it through their kindness."
If you feel inspired by these young people to share your home and keep a young person safe this winter, please get in touch with us to learn more about what's involved and how we will support you. Or why not join our next online information event on 12 November? If you are over 18 (and mature), have spare room and time to give, then we'd love to hear from you.
For more information and to watch a video or read about real-life fostering experiences, visit royalgreenwich.gov.uk/fostering.