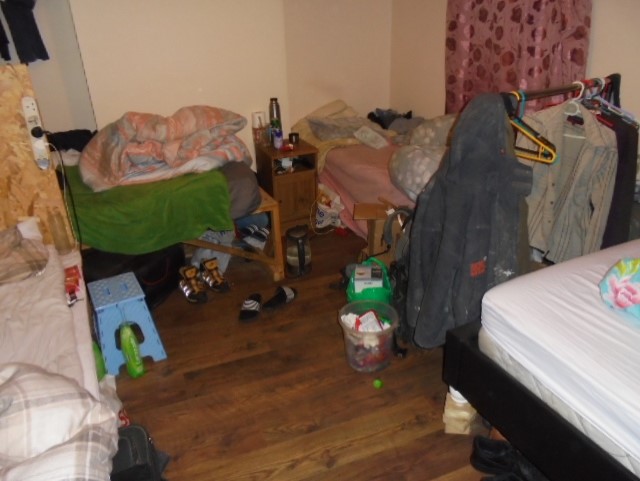 Published: Friday, 25th September 2020
Five landlords in Royal Greenwich have each been handed a £5,000 fine for failing to license their house in multiple occupation (HMO).
We are actively investigating HMO violations in the borough and the five unlicensed properties were uncovered as a result.
We operate a borough-wide additional HMO licensing scheme which came into force in October 2017. It is a criminal offence to let out a HMO in the borough without a licence.
One of the landlord's properties, a four-bedroom HMO in Greenwich was rented to four separate tenants and was identified following a resident's complaint about the property.
Three of the landlords all have properties in Charlton – a five-bedroom, seven-bedroom and five-bedroom HMO. The fifth landlord's property is a five-bedroom HMO in Thamesmead.
Our investigations uncovered hazards from damp, mould, and overcrowding. One of the properties also posed a fire risk with no alarm, fire doors and it had overloaded electrical sockets.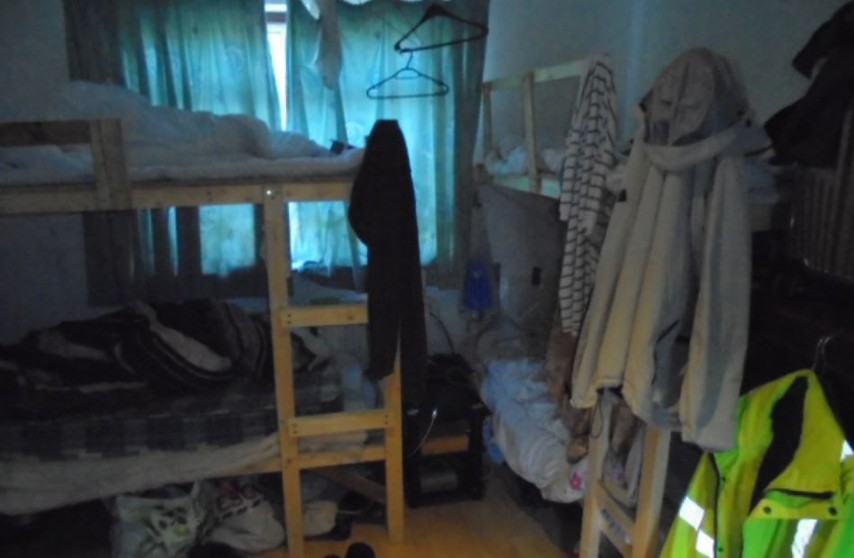 Overcrowded HMO
Cllr Jackie Smith, Cabinet Member for Community Safety and Enforcement said: "Our HMO licensing requirement protects tenants by ensuring landlords are held legally responsible for meeting certain standards, such as fire and general safety, as well as ensuring the property is in good condition.

"I'm encouraging landlords to come forward and work with the Council to help protect their tenants and avoid being fined a hefty sum."
If you think a HMO in the Royal Borough of Greenwich is in disrepair, poorly managed or might not have a licence, then you can report this to the Council online: www.royalgreenwich.gov.uk/reportaHMO.