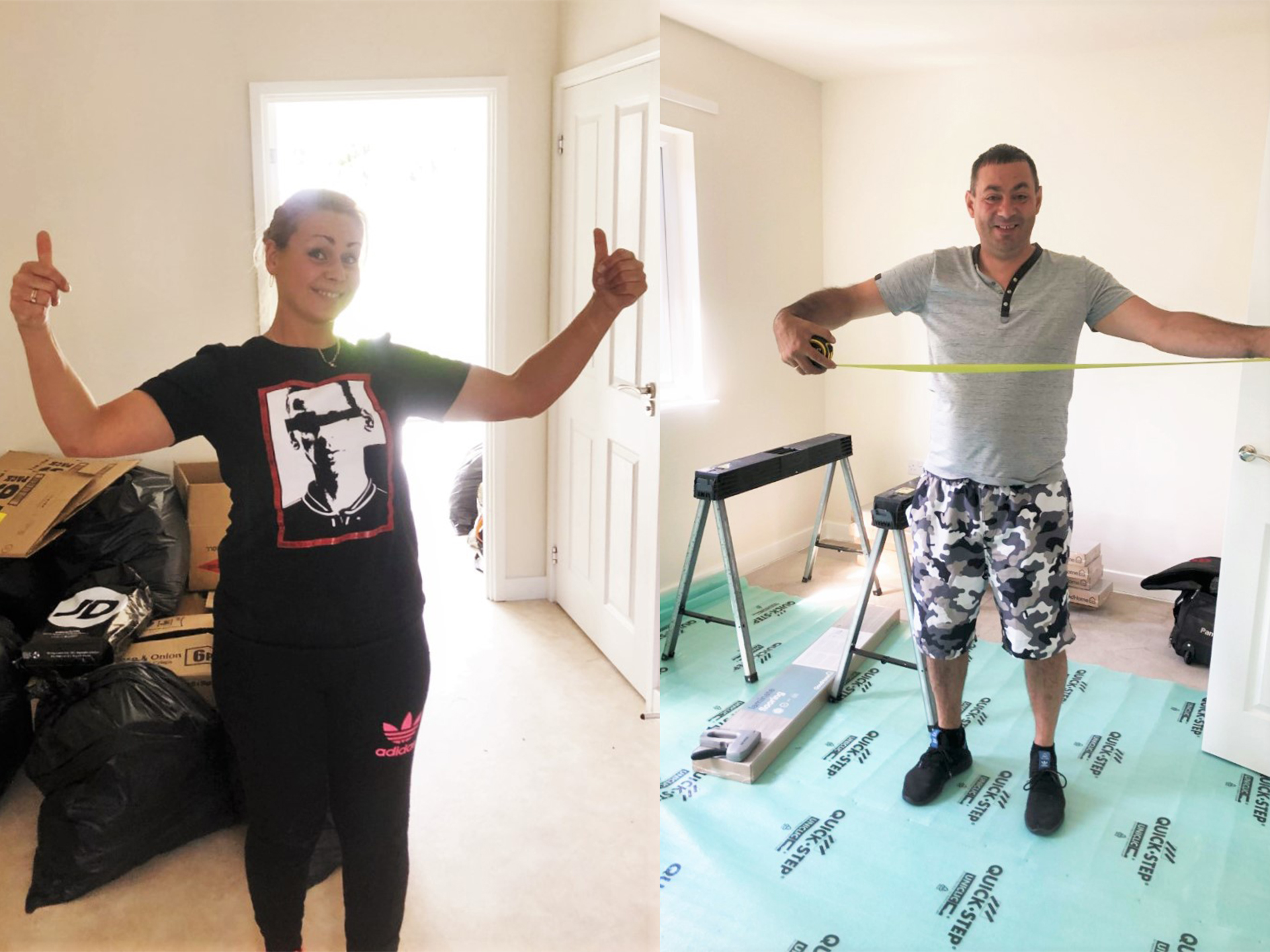 Published: Monday, 3rd August 2020
Tenants have begun moving into the first of a new generation of council homes, following completion of the pilot Greenwich Builds housing scheme at Lister Terrace in Woolwich.
The new homes, located on Robert Street, are the first of 750 to be built across the borough under the Greenwich Builds programme, and are among the greenest in the UK, exceeding zero-carbon standards and capable of providing energy back to the grid, reaffirming Royal Greenwich's commitments to tackling both the housing crisis and the climate emergency.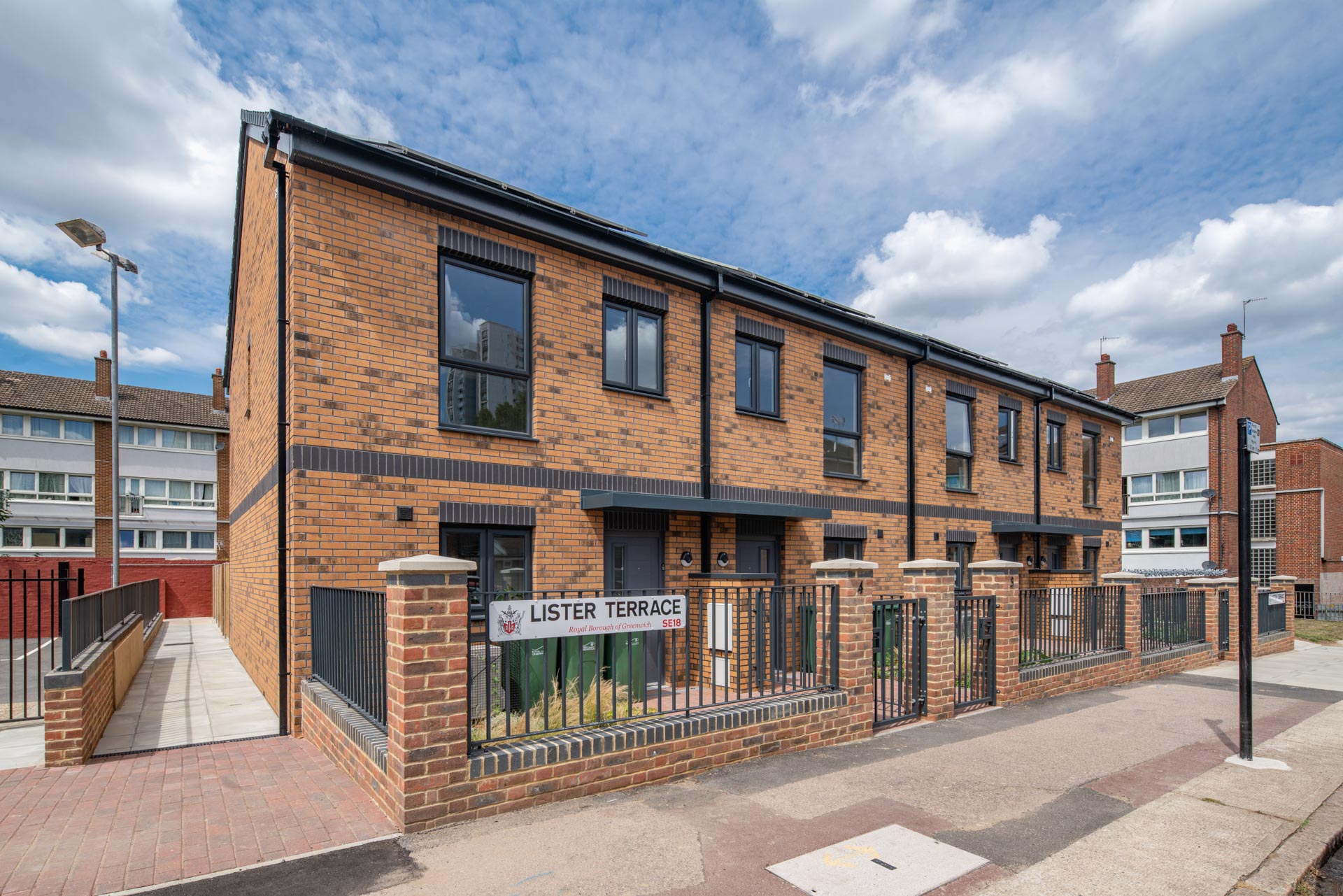 Despite the complications of COVID-19, Lister Terrace was completed quickly and with minimal disruption to neighbours, thanks in large part to the use of innovative modular construction, which meant that the properties could be constructed offsite before being safely craned into place and installed in Robert Street, Woolwich. This also allowed work to be finished safely and in line with government guidelines on social distancing in the workplace.
One of the new tenants described her new home as "a great improvement, our old place was too big for just me and my daughter and I am very impressed by the look of my new house, as I've never lived in a new-build before. My hopes are to take it a day at a time, get the house decorated room by room... I love it!"
Another new resident, Laura, pictured in this article with husband Saulius on their moving in day, said:
"I'm so happy and excited, compared with my old place it's so much better, finally we have our home!"
Royal Borough of Greenwich cabinet member, Anthony Okereke, added: "These high-quality and sustainable council homes are the first of 750 we'll be delivering across the borough as part of our Greenwich Builds programme.
"It's great to see new tenants moving into the first of many Greenwich Builds council homes, and to hear how the lives of our residents have improved as a result of what Royal Greenwich has been able to achieve. With nearly 750 more new homes to go we are looking forward to hearing many more of these good news stories in future, and to meeting them in person once lockdown has ended."