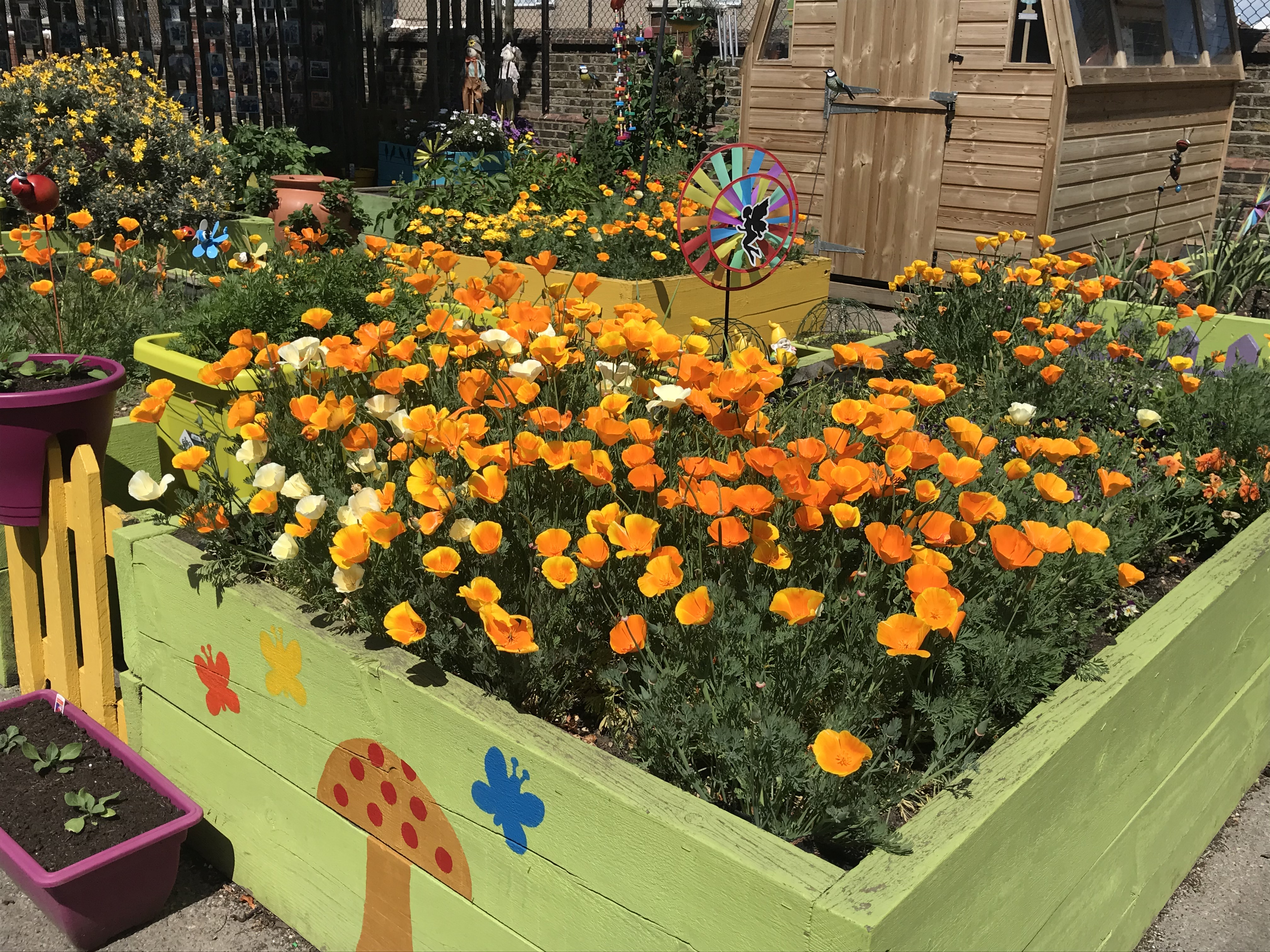 Published: Friday, 31st July 2020
This year's Greenwich in Bloom winners have blown us away!
Our yearly competition, Greenwich in Bloom, gives our green fingered residents the chance to showcase their gardening talents. Every year we're so impressed by the quality of the entries but this year we were truly blown away. The competition ran for four weeks and more than 160 people entered - that's the most we've ever had!
One of the judges, Cllr Adel Khaireh, Cabinet Member for Culture, Communities and Equalities, said 'This year's Greenwich in Bloom competition showed just how talented our residents are, but also how gardening as an activity, can bring positivity and focus, which has been especially valuable during the past few months. Our winners – and all the entrants – should be really proud of themselves and I hope they enjoy their gardens and containers throughout the summer'
We're delighted to announce our 2020 winners, who are not only receiving Coolings Garden Centre vouchers but can also hold their head up high as proud Greenwich in Bloom prize winners.
We hope that next year we'll see even more brilliant entries!
The winners are:
Front Garden
1st - Patricia Chapman
2nd - Stuart Fitzsimon
3rd - Laurence Pinturault
Back Garden
1st - Cosetta Lawlor,
2nd - Barbara Ball
3rd - Vas Karpetas
Container
Joint 1st - Cosetta Lawlor and Patricia Chapman
3rd - Mehmet Ulusoy
Communal
1st - Bannockburn Primary School
2nd - Bostall Community Gardens
3rd - St. Olave's Preparatory School
Children's
1st Lily-Rae Torpey
All children entrants will get a packet of seeds and a certificate as all of them were great.