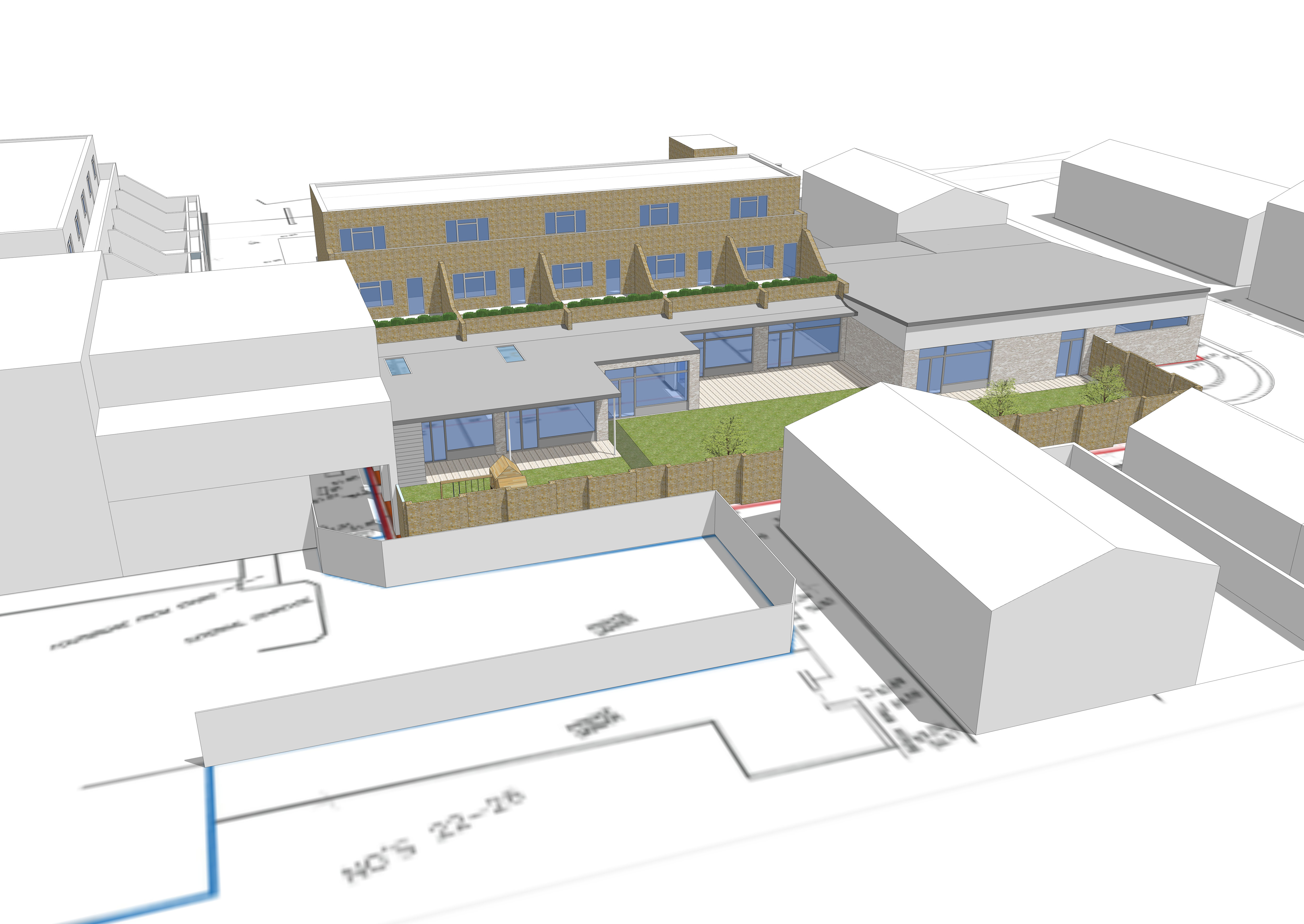 Published: Tuesday, 18th August 2020
The council is asking local residents and interested parties for their views on the proposal to refurbish the Ezra Centre in Woolwich to create a new home for the Woolwich Common Community Centre.
The Ezra Centre in Leslie Smith Square was originally built as a nursery and converted into a Children's Centre about 19 years ago. The plans mean that the Woolwich Common Community Centre and Balloon Day Nursery located next door will relocate to the newly refurbished site.
The vacated building will be retained by the council for future use, which will be subject to a future decision.
The project team have produced concept drawings and images showing the proposed refurbishment and extension to the building. You can review the information and provide comments and feedback using the online survey.
The survey closed on 31 August.