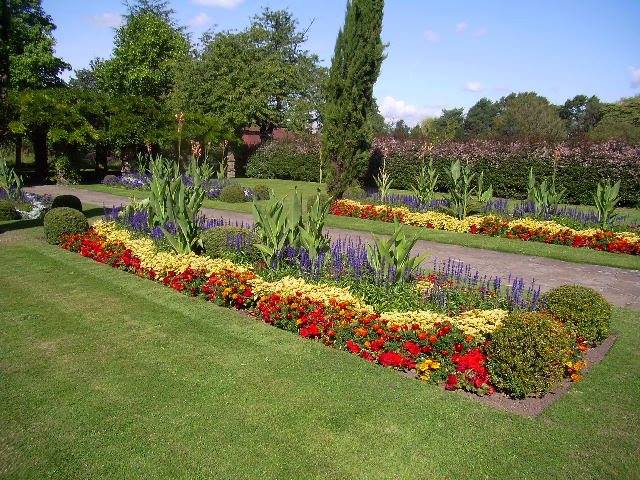 Published: Wednesday, 17th June 2020
Nine parks in the Royal Borough of Greenwich will be locked at night to help prevent vandalism and antisocial behaviour.
The decision has been made after discussion with the Greenwich Parks Forum, which represents the borough's friends of parks group.
The vast majority of the borough's parks are open and accessible 24 hours a day, but a small number are fenced and gated which allow them to be locked. Earlier this year we decided to leave open nine sites which had previously been locked at night. Following a number of incidents of vandalism and other antisocial behaviour we have now decided to lock these parks again between dusk and dawn.
Cllr Adel Khaireh, Cabinet Member for Culture and Communities said:"With restrictions on meeting in homes, pubs, community centres and other indoor spaces, our parks are more popular and important than ever. Unfortunately, there have been a number of incidents of vandalism and antisocial behaviour which spoil the parks for local residents and create additional work for our staff who are already working extremely hard in difficult circumstances. I would like to thank the Greenwich Parks Forum and all our friends groups for their advice. If you care about our parks you could join your local friends group or, if your park doesn't have one, get in touch with us to start one up."
Terry Powley, Chair of Greenwich Parks Forum said:"Greenwich Parks Forum is delighted that the Council has decided to lock the parks it had previously chosen to leave open overnight. We were concerned that leaving some of our ornamental and horticulturally developed parks open at night would leave them vulnerable to vandalism and misuse and unfortunately this has proven to be the case. Locking these sites between dusk and dawn will help make sure our parks and pleasaunces can be attractive and enjoyed by all."
From Monday 22 June the following five parks will be locked at night:
East Greenwich Pleasaunce
Fairy Hill Park
St Alfege Park
The Tarn
Well Hall Pleasaunce
A further four parks will also be locked at night as soon as possible:
Hornfair Park
Maryon Park
Plumstead Gardens
Southwood Park