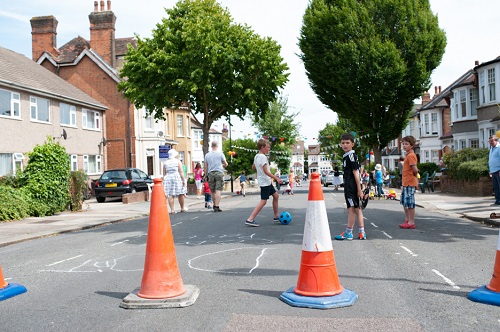 Published: Friday, 29th May 2020
We have amended our proposals for the School Street initiative.
Royal Greenwich is working closely with Wyborne Primary School to support them in their response to the COVID-19 pandemic alongside the opportunity to promote safer, greener and more sustainable ways to travel to school.
Based on conversations with parents and residents, we have amended our proposals and the School Street initiative will now cover a shorter section of Ivor Grove, the junction with Footscray Road and Castleford Avenue, SE9.
However, due to the challenges the school faces at this time we have agreed to postpone the start of the School Street trial. A new commencement date will be agreed with the school following their phased reopening.
We welcome feedback so if you have any questions or comments about this School Street trial or in any other locations please email schoolstreets@royalgreenwich.gov.uk
Read more about the Council's School Streets initiative.