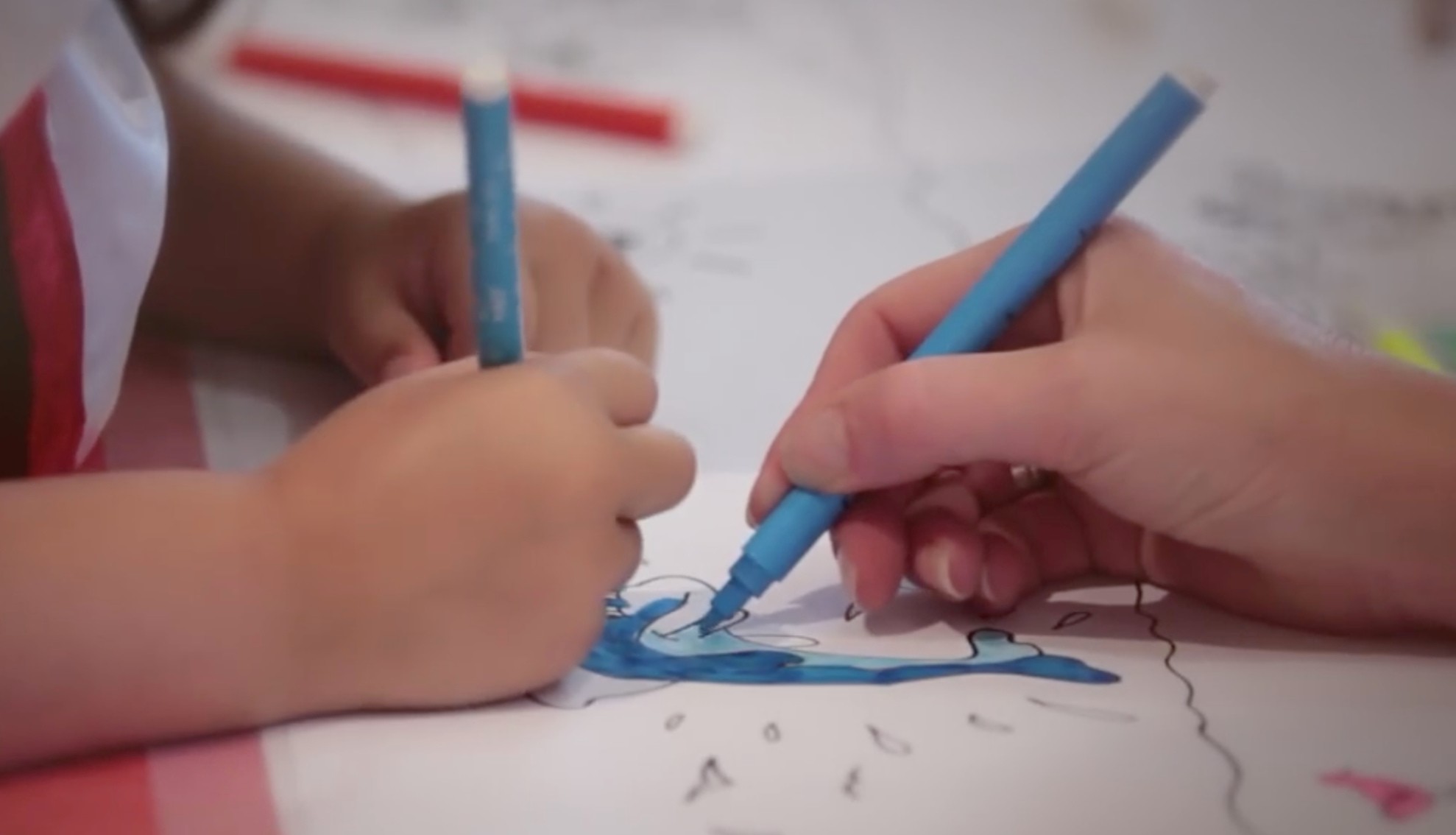 Published: Wednesday, 20th May 2020
As the COVID-19 crisis took grip in March, swift action was taken to ensure any increase in demand for care placements for children and young people would be met, by setting up a new children's home.
The new children's home, which can't be named for safety reasons, was completed in the space of just four weeks, with support from an army of redeployed council staff from several departments who volunteered to be part of this important project.
Cllr Matthew Morrow, Cabinet Member for Children's Services, said: "Keeping vulnerable children and young people safe is a priority for Royal Greenwich and this rapid response in the face of very difficult circumstances is testament to that.
"Having this second children's home means our young residents will be able to stay closer to home if they come into our care. Thank you to everyone who worked so tirelessly to make this safe haven four our young residents a possibility."
Everyone at Royal Greenwich is very grateful to IKEA Greenwich, who generously donated the furniture and everything else needed to make a comfortable home.
Jing Li, Market Manager at IKEA Greenwich, said: "These extraordinary times have created a storm of acute needs for vulnerable children and families across the country; making IKEA's vision to create a better everyday life for the many people more relevant than ever.
"Since the beginning of the crisis, we've been committed to supporting our local communities and groups made most vulnerable by COVID-19 in the best way that we can. We hope that our donation will make life a little bit more comfortable for these young people in need."
Confirmation of registration has now been received from Ofsted – who have been incredibly supportive from the outset – and the home is now ready to take its first residents.
More information about family support and safeguarding children.